Biography
Mimi Faust is a reality television star who is currently on Loce & Hip Hop: Atlanta on VH1. Her first appearance in show business was as the long-time girlfriend of Stevie J, a music producer. She owns an estate and commercial cleaning service and is currently planning on adding interior design services to her company. Faust and Stevie J have a daughter named Eva. Inspired by her daughter, Mimi is currently working towards a children's fashion line.
Bio
Mimi Faust's real name is Oluremi Fela James in Newport News, Virginia. Sources differ on her exact birthday but recent sources and events suggest that she was born on January 3, 1976. She is an American citizen with an African Ethnicity.
Her mother, Olaiya Odufunke, was very active in the church of Scientology. After refusing to sign a contract with the church, Mimi's mom left her when she was only 13. When Mimi was 16, she met her biological father for the first time and developed a relationship with him. Her last name, Faust, comes from her biological father's last name. Her father died in May 2014.
As a child of a middle-class family, Mimi grew up to enterprising and self-reliant. Her artistic roots come from her father, who was an artist in upstate New York.
Movie Career
Mimi Faust was in the music video for Frontin' which was sung by Pharrell Williams and featured various celebrities such as Jay-Z, actress Lauren London, and model Lanisha Cole in 2003. She is also the CEO of Keep It Clean, Inc., an estate and commercial cleaning service she established in the Stone Mountain Area of Atlanta.
Television
In 2012, VH1 showed a spin-off show of Love & Hip Hop entitled Love & Hip Hop: Atlanta. Mimi Faust was in the cast of the show together with Stevie J, singer K. Michelle, rapper Rasheeda, rapper Joseline Hernandez, and musician/actress Karlie Redd. Her friend, Ariane Davis, is a recurring cast member of the show.
The program features the relationship between Faust, Stevie J, and their daughter, Eva. The show also features the love triangle between Faust, Stevie J, and castmate Joseline Hernandez. Sandy Lal works as Faust's entertainment lawyer and her manager.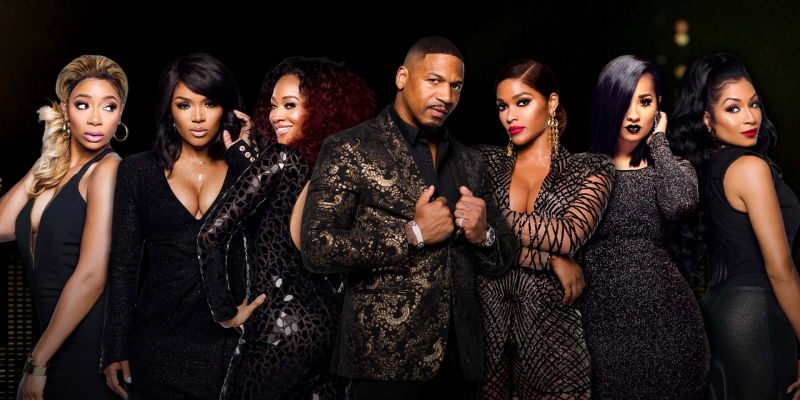 Personal life
Faust is known to have a relationship with Tamera Young, a basketball player in the Women's National Basketball Association under the Las Vegas Aces.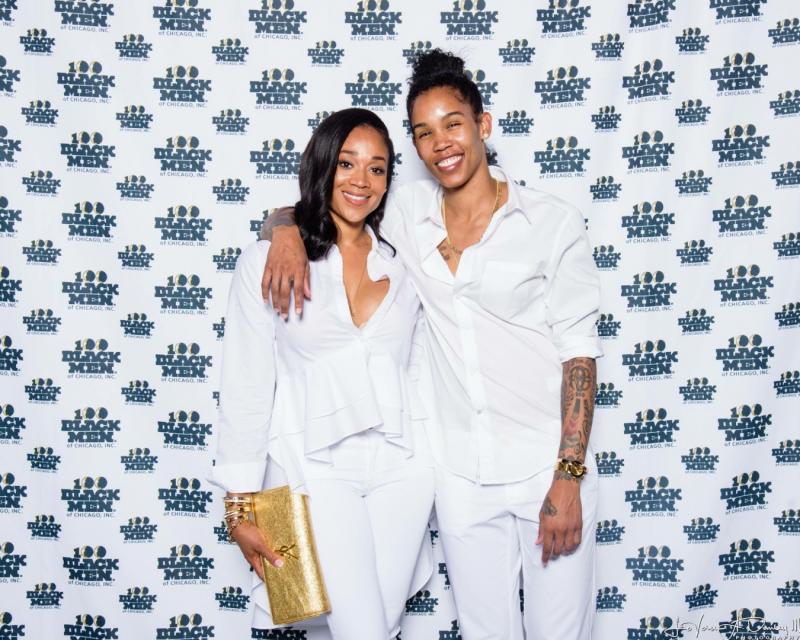 Net Worth
In the most recent reports from early 2019, Mimi Faust net worth is around $5 million. Her money is earned through her salary as a television personality and her business. In 2015, her estimated net worth was $1.5 million, primarily coming from her cleaning business.
Interesting Facts
Mimi Faust has yet to win an award for any of her works. She received a nomination in the Adult Video News awards for best celebrity sex tape for her sex tape with ex-boyfriend Londell Smith. While initially stating that the tape had been stolen and was sent to Vivid Entertainment for distribution by an anonymous source, Faust later admitted that the tape was staged after scrutiny from the public and her personal friends.