Biography
Who's Lauren London?
She's an American actress, model and TV celebrity. She was born on December 5, 1984, in Los Angeles, California.
Who are Lauren London's parents?
She has never revealed her parents' names. Her mom is an African-American and her dad is an Ashkenazi Jew. When Lauren was 3 years old, they divorced. The girl lived with her mom but spent summers with her dad.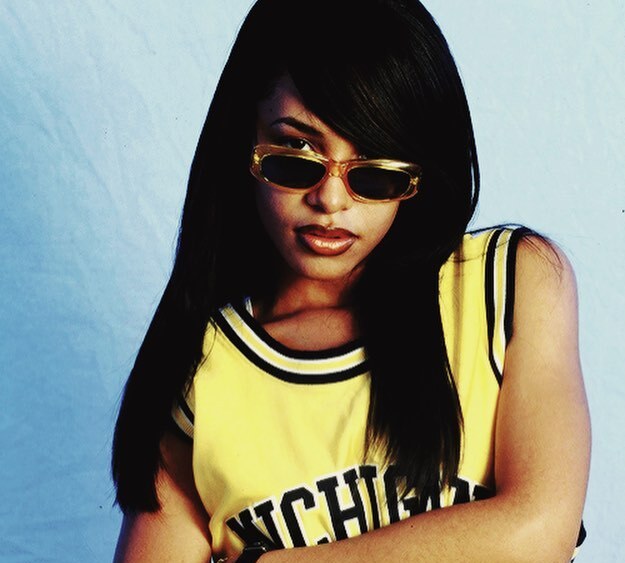 Probably, she doesn't have siblings.
TV career
Before switching to full-fledged acting, Lauren performed for TV commercials.
You might have seen her in the following movies and series:
The Game
Single Ladies
Baggage Claim
Everybody Hates Chris
I Love You, Beth Cooper (Hayden Panettiere was featured there as well)
Plus, she starred in music videos for Snoop Dogg, Ludacris and other prominent singers.
Is Lauren London in a relationship?
Around 2000, Lauren began a romantic relationship with Lil Wayne, a rapper. In 2009, she gave birth to his son, Cameron. The couple never got married.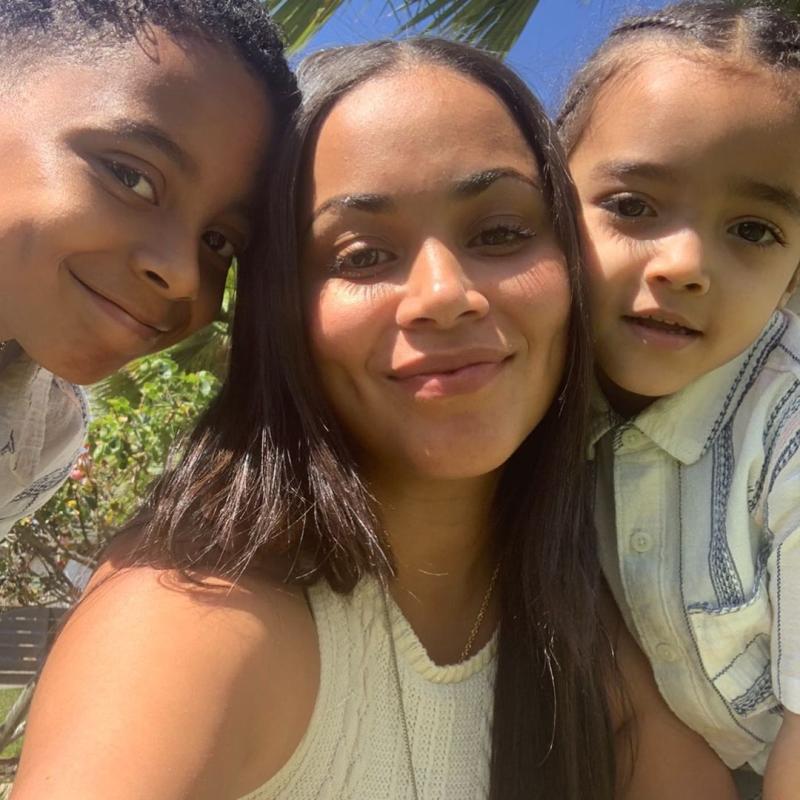 From 2009 to 2013, she used to be Trey Songz's girlfriend. He's an R&B singer.
In 2013, she started to date another rapper, Nipsey Hussle. In 6 years, he passed away. In 2016, Lauren gave birth to his son named Kross.
How much is Lauren London's net worth?
In 2022, her net worth seems to be approximately $8 million.