Biography
Who is Oksana Akinshina?
Oksana Aleksandrovna Akinshina is a Russian actress and TV star. Akinshina was born in Saint-Petersburg (previously Leningrad, the USSR), a Russian city in the Leningrad oblast, on the 19th of April, 1987. Her nationality is Russian, as is her ethnicity.
Who are Oksana Akinshina's parents?
Oksana Akinshina was raised in an ordinary Russian family with her younger sister. Her mom worked as an accountant, while her dad earned money working as a car mechanic.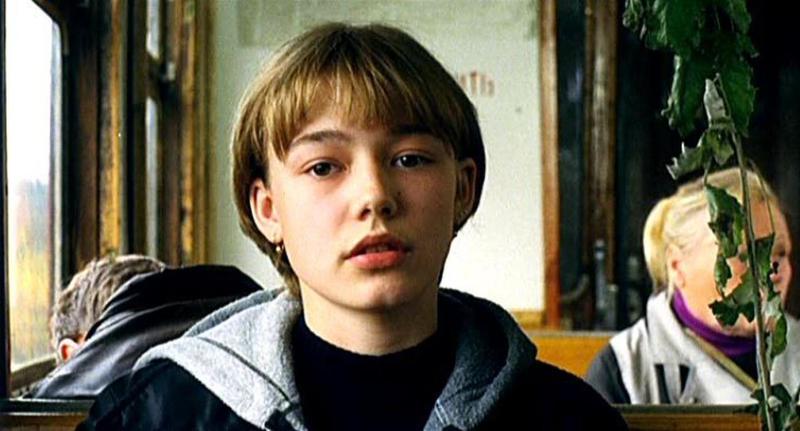 She had a good relationship with her parents. Moreover, she was an independent child who often defended her own opinions.
Movie career
At the age of 13, Oksana Akinshina already worked as a model because she had an attractive appearance, so this profession fitted her so well. But then she tried her hand at acting, and after an audition, Sergey Bodrov Jr. offered her a lead role in the movie Sisters. For this role, she even got the "Best Actress Duet" award.
After her success in Sisters, she started getting invitations to film in different Russian movies. Her most recent films include The Bourne Supremacy, Chernobyl, Container, and Sputnik.
Is Oksana Akinshina married?
No, as of May 2022, Oksana Akinshina is single. But in the past, she had two divorces. The first one was with Dmitry Litvinov in 2010. The couple was together for three years and even had the same kid, Filipp. The last divorce was with Archil Gelovani. They both have the same son, Konstantin.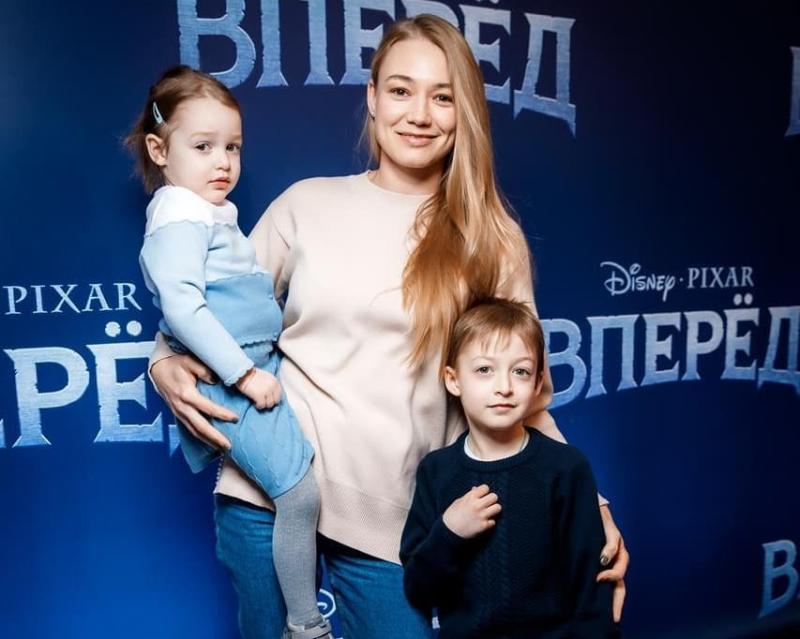 How much is Oksana Akinshina's net worth?
Different sources of information say different numbers, so the approximate net worth of Oksana Akinshina is 8 million dollars.