Biography
​Who is Bella Poarch?
Bella Poarch is an Internet star, singer, dancer, and model. She was born in the Philippines on February, 9, 1997. Her family moved to the USA when she was a teenager. In 2015, Bella joined the US Navy and served until her military contract ended in 2019.
Who are Bella Poarch's parents?
Bella grew up in an adoptive family. Her adoptive father is an American military officer and her mother is a Filipina. Besides Bella, the couple adopted a boy and two girls. In her interviews, she mentioned having a rough childhood.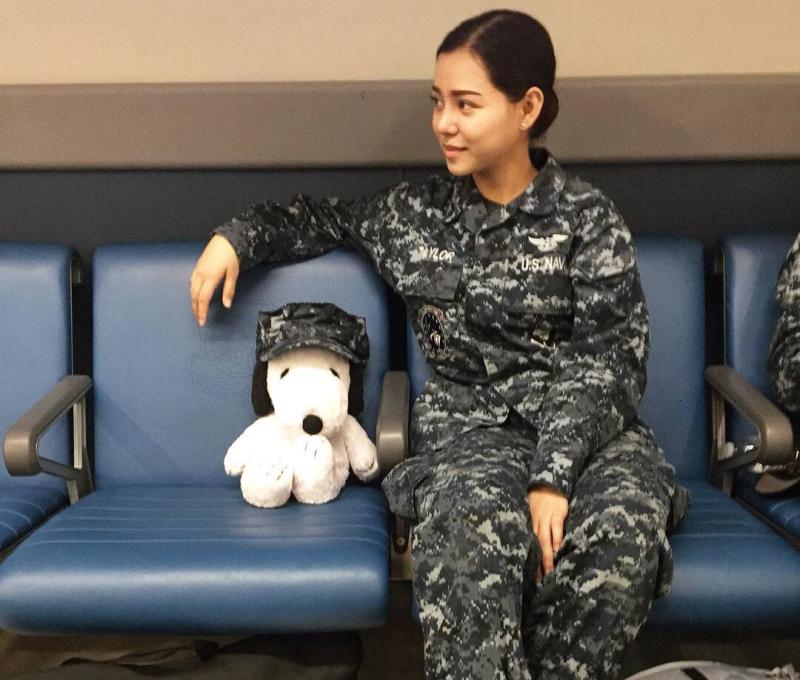 TikTok and YouTube career
The year 2020 was life-changing for the star. She became famous several months after creating her TikTok profile. Her uploads include lip-syncing videos, gaming and dancing content. One of her videos went viral overnight. Having gained a large following base, Poarch began recording music tracks and posting them on YouTube. Her singles are:
Build a B*tch;
Inferno;
Build a Babe;
As of March 2022, she has 88,3 million fans on TikTok and 5,87 million followers on YouTube.
Who is Bella Poarch's boyfriend?
Bella has not officially confirmed dating someone. When she posted several TikTok videos with Tyga, her viewers assumed they were having a romantic relationship. Neither Poarch nor the rapper confirmed it.
Bella Poarch's Tattoo
The star has multiple tattoos. She was criticized for the one resembling the rising sun symbol, which was used by the Imperial Japanese army during their invasion throughout Asian countries. To this day, it is offensive to many Asian people. Bella apologized for not knowing what it meant and got the tattoo removed.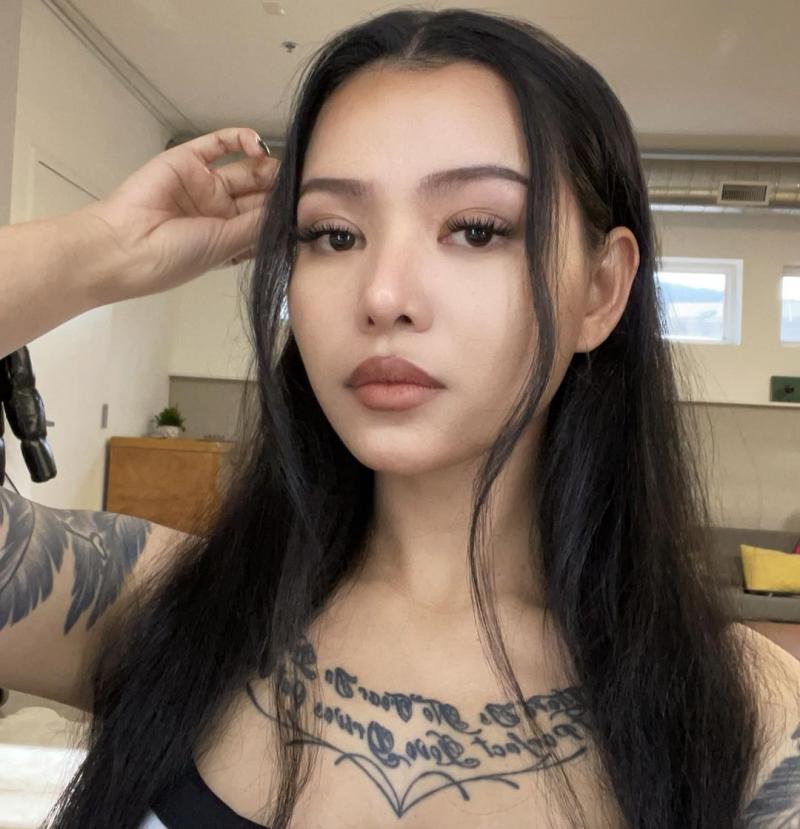 Racist scandal
Apart from the tattoo, the influencer was also accused of giving her Samoan friend a racist nickname. Some users claimed that calling him "Harambe" was offensive. The TikToker addressed the rumor saying that it was his military nickname and had nothing to do with his ethnicity.
How much is Bella Poarch's net worth?
Bella is engaged in lots of projects and her approximate net worth is estimated at around $12 million as of 2022.