Biography
Who is Ryan Trahan?
Ryan Trahan is a good-looking and charismatic YouTube vlogger who is famous for his comedy and lifestyle content. Ryan was born on October 7, 1998 in the USA and became a professional runner. He lived in Eagle Lake, Texas and then entered Texas A&M University. Ryan didn't graduate because he quit college due to issues with the NCAA. After that, he concentrated his efforts on entrepreneurship.Currently he is an active YouTube user who posts vlogs and comedic videos.
Who are Ryan Trahan's parents?
The vlogger doesn't like to talk about his mother and father. He admits having a brother named Matthew.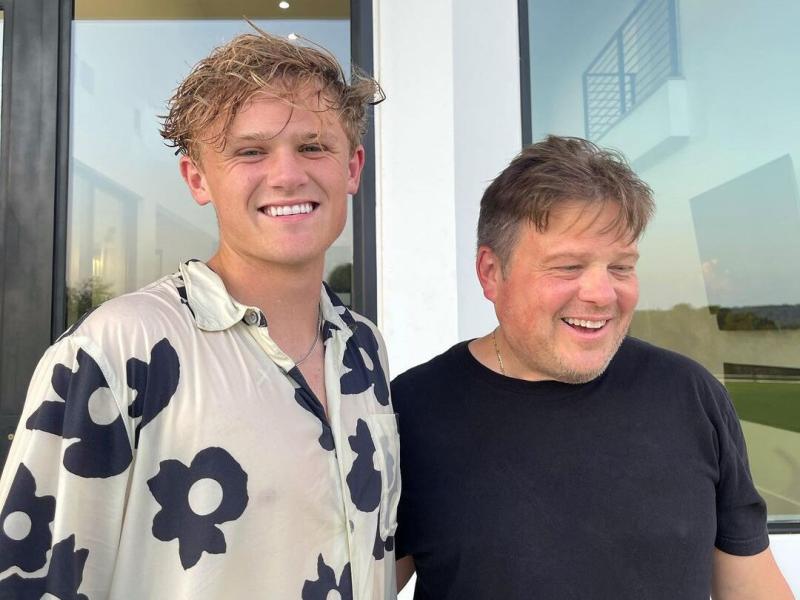 YouTube career
Ryan joined YouTube in 2013. On his self-titled channel, he began to post content related to sports, health and social experiments. He shared his experiences as a runner and gave advice to fellow sportsmen. He became popular thanks to his running videos and then switched to comedies and lifestyle.
The second channel was called Ryan Trahan IRL. It's dedicated to humor, entertainment, gaming and reactions.
Today, the first channel has over 6 million subscribers and the other has over 400,000 subscribers. Ryan usually promotes only his first channel on other social networks.
Is Ryan Trahan married?
Yes. His wife's name is Haley Pham. She's a beauty and lifestyle vlogger. Their relationship began in late 2018. In two years, they tied the knot. So far, they don't have kids. They have focused on family business and launched The Traphamily YouTube channel.
Business
Ryan has his own apparel brand, called Hydra Collective.
Plus, he's one of the entrepreneurs behind the Neptune Bottle. It's a hydration vessel that you can keep using over and over instead of buying single-use plastic bottles and throwing them away. The Neptune Bottle is made of stainless steel. It keeps water cold for 24 hours and hot for 12 hours.
How much is Ryan Trahan's net worth?
In 2022, the star's net worth is estimated to be around $3 - 5 million.