Biography
Who is SSundee?
Ian Marcus Stapleton, an American gaming YouTuber, became famous on the platform under the username SSundee. The gamer was born on December, 2, 1987 in Michigan.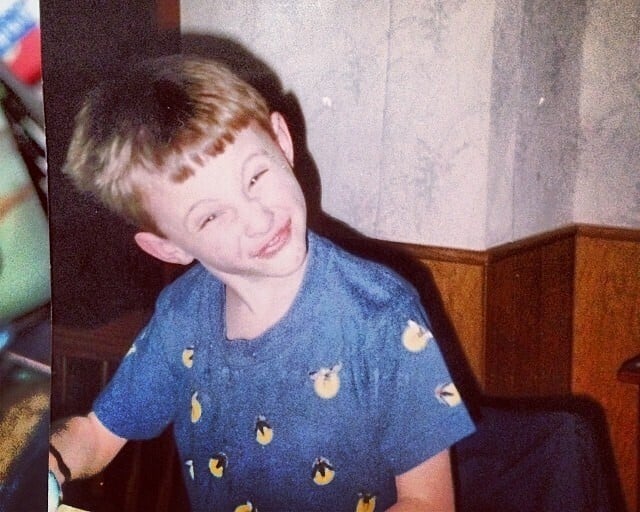 After finishing high school, Ian joined the military. Being good at making others laugh, he was looking for some ways to express himself. So in 2009, Ian created his channel as a hobby during his service in the US Air Force.
Who are SSundee's parents?
There is little information about SSundee's parents. It is known his family moved from Michigan to Louisiana when the gamer was 8 years old. When Ian was 16, they moved to Virginia.
YouTube career
His early videos pertained to such games as Dota, League of Legends, and others. Later, he discovered Minecraft and uploaded his first Minecraft video in September 2010. In 2013, the gamer left the service and decided to dedicate more time to YouTube.
He created his alternative self Derp SSundee and started uploading content regularly. It quickly went viral. Later the same year, his channel reached 1 million followers.
During his career, SSundee collaborated with such gamers as Lanceypooh and Crainer and also was a member of the oldest Minecraft group Team Crafted.
Ssundee's viewers love his outstanding sense of humor, and his following base is constantly growing. As of March 2022, he has 20,2 million subscribers.
Is SSundee married?
In 2014, SSundee married his girlfriend Madelyn. She is also a gaming content creator. They have a son Simeon Luke. Also, SSundee has a child named Colton from a previous relationship. Ian and Maddie Stapleton divorced after 4.5 years of marriage.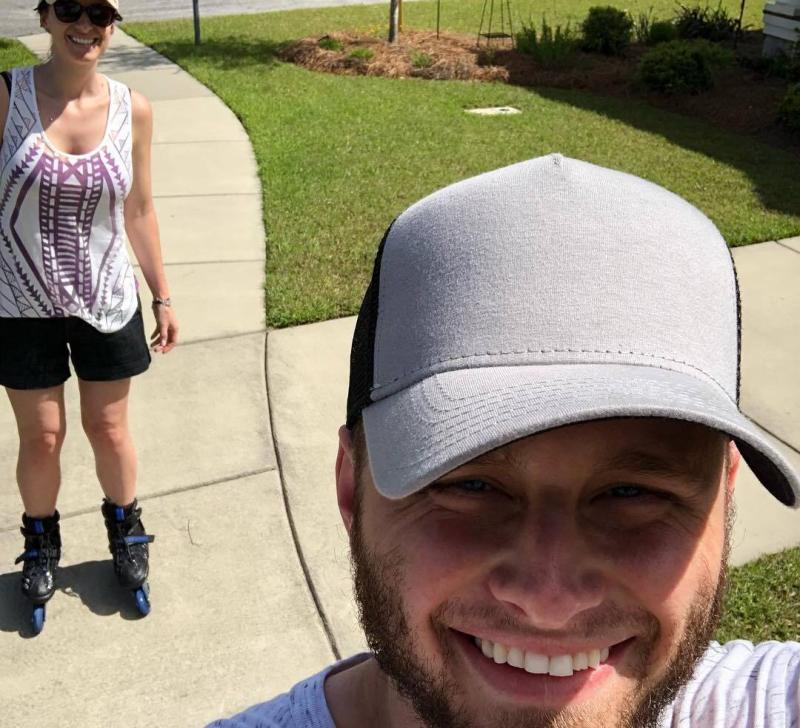 How much is SSundee's net worth?
The gamer's estimated net worth is approximately estimated at around $14 - 25 million. He is one of the top-paid American content creators.
Gaming series
Collaboration with Lanceypooh
Feed the Beast;
Battledom.
Crainer
TNT wars;
Crazy Craft;
SkyFactory;
Golden Cobblestone;
SkyRealms;
Head Hunters;
Murder Run.
Others
Crazy Craft;
Fortnite;
Insane Craft;
Among us.