Biography
Who is Laura Lee?
She's a make-up artist, YouTube sensation and business lady. She was born in 1988 in Montgomery, Alabama. Then, she relocated to Los Angeles since it's an ideal place for beauty and lifestyle bloggers.
Who are Laura Lee's parents?
The star prefers to keep silent about her parents. In 2021, she said that her mother had passed away because of COVID-19 complications.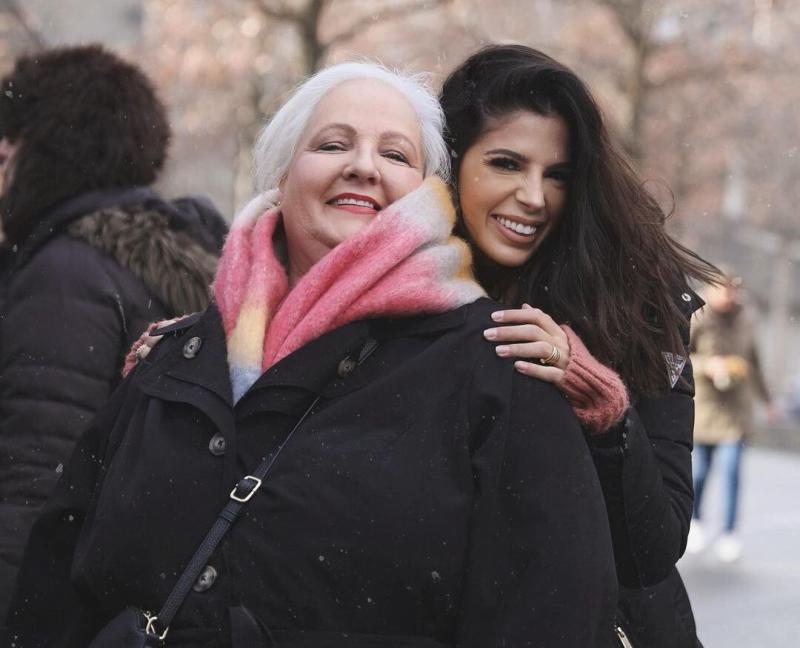 Laura has two elder siblings, a brother and a sister. In 2018, she legally adopted her niece.
Make-up artist career
Laura realized she wanted to pursue a career in make-up when working as a medical assistant for a dermatologist. She also used to work as a preschool teacher.
Laura Lee Los Angeles is the name of her own make-up brand.
She frequently collaborates with brands and fellow influencers, such as Yasmin Torres, Benefit Cosmetics, MAC Cosmetics, Too Faced and Violett Voss.
YouTube career
Laura launched her first YouTube channel in 2009. She posts the following types of content there:
Hauls
Make-up and glam tutorials
Lookbooks
Product reviews
Hairstyles
Lifestyle tips
Today, this channel has over 4.5 million subscribers.
In 2015, Laura launched a second YouTube channel with personal vlogs. This one has amassed over 430,000 subscribers.
The star has an Instagram profile with more than 1,8 million subscribers. Plus, she joined Twitter in 2009.
Is Laura Lee married?
Yes, she tied the knot with Tyler Williams, an industrial engineer. She introduced him to her audience in a dedicated "Meet My Husband" video in 2015. The couple doesn't have kids yet.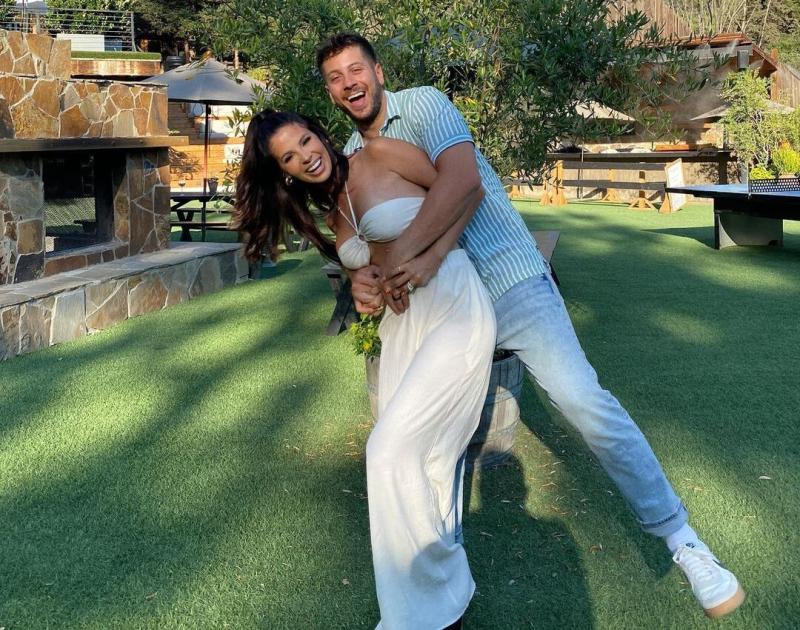 How much is Laura Lee's net worth?
In 2022, her net worth seems to be around 1-2 million.