Biography
Who is Mai Pham?
Mai Pham was born on December 5, 2002 is a Canadian social media celebrity and beauty blogger. She is known for her popular YouTube channel, where she uploads beauty, fashion, lifestyle and travel-related content.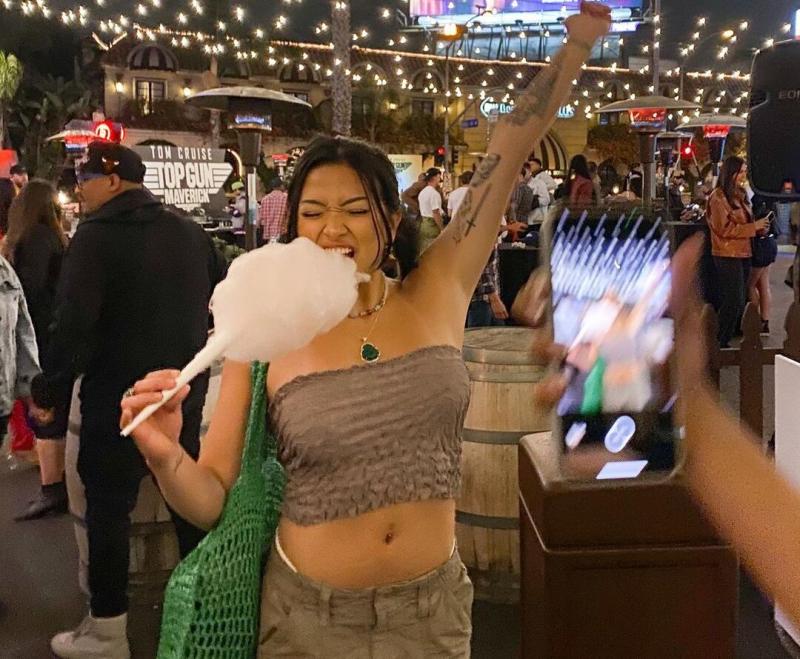 Who are Mai Pham's parents?
The YouTuber was born and raised in Calgary, Canada. She is of Vietnamese descent. Mai occasionally shares photos of herself alongside her mother Xuan and her sister Hein. She also has a brother. While the star loves her family, she prefers an independent life, so she moved out of her parent's house when she was 15 years old and lives alone.
YouTube career
Mai created her maiphammy YouTube channel in 2011, when she was just 9 years old. One of her first videos was a cover version of One Republic's song "All This Time". She also covered Jaymes Young's song "Habits Of My Heart". Mai eventually abandoned her channel, but it became active again in 2016, when she was in high school. Two years later, she was suspended from school for vlogging and decided that she should leave school for good. Mai enrolled in online classes, so she could continue to pursue her education and still have time for her career as an influencer. She loves sharing clothing hauls, vlogs, makeup routines and occasional comedic videos. One of Mai's biggest passions is traveling alone, and she enjoys sharing her adventures with followers. She also has a recurring segment in which she cleans her room at 2 a.m. After moving to New York a few months ago, she now dedicates most of her videos to life in the city. As of May 2022, Mai has amassed 2.38 million subscribers and over 200 million views.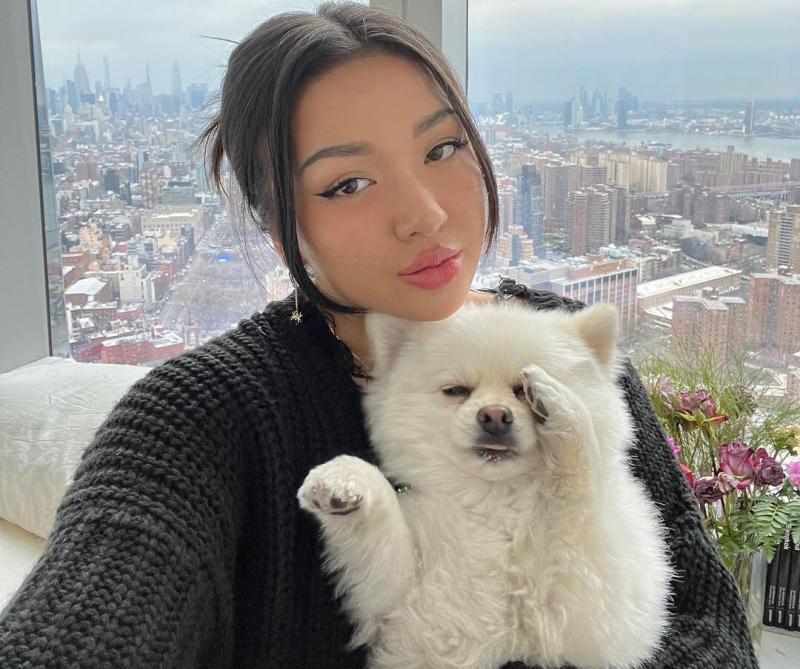 Is Mai Pham in a relationship?
The YouTuber is currently single. It seems she's mainly focused on her career and doesn't have time for relationships. In general it looks like Mai is rather secretive when it comes to personal life.
How much is Mai Pham's net worth?
Mai Pham's net worth is approximately estimated at 2 million dollars as of 2022.