Biography
Who is Chunkz?
Chunkz whose real name is Amin Mohammed is an English blogger and singer. Amin was born on February 21, 1996. The 26-year-old celebrity's birthplace is London, where he was raised and spent his whole childhood.
Who are Chunkz's parents?
Amin's parents are Somalian. Unfortunately, Amin is low-key, so any information about his family, including his parents and siblings' names, is unknown. Amin was raised in a Muslim family along with three sisters and one brother. By nationality, he is English, and by ethnicity, he is Somalian.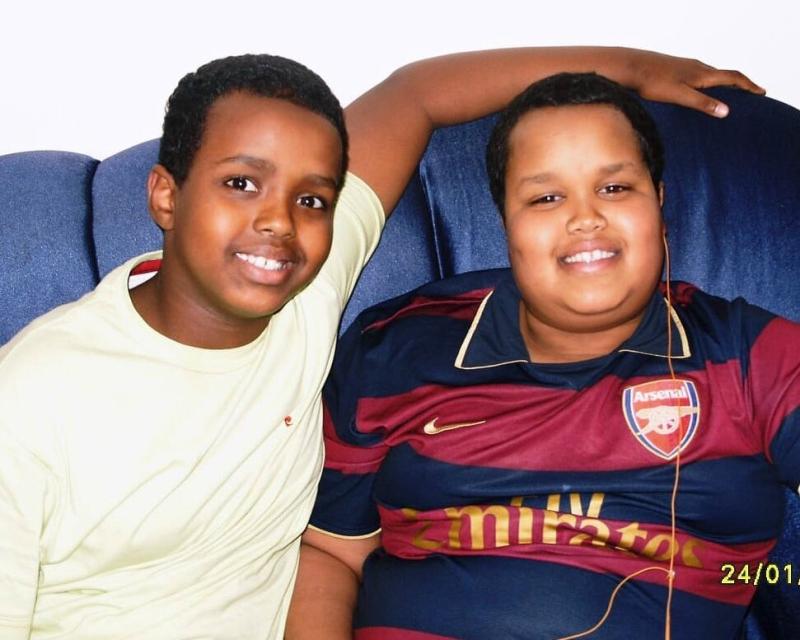 The information about the school, college, or university is also unavailable because of the aspects of his personal life he keeps secret.
YouTube Career
His YouTube career started in 2015 with the creation of a YouTube channel. Chunkz is better known for his rap battles that he posts on his self-titled YouTube channel. He also posted videos, pranks, and challenges there.
He is a member of Beta Squad, a collaborative group. He is also the founder of MANDM, a YouTube group he created along with AJ Shabeel and afcSharky.
Who is Chunkz's girlfriend?
Officially, as Mohammed says, he holds a single status. Anyway, there are rumors that he is dating Maya Jama. Moreover, any information about his past relationships is also unavailable, because he doesn't like to talk much about himself.
How much is Chunkz's net worth?
Mohammed has some social media accounts that are all monetized. He earns money by making ads, selling his music, and making YouTube videos. Different resources say that Chunkz's estimated net worth is about $500,000 dollars.