Biography
Who is Megan Batoon?
Megan Batoon is an American actress, writer, dancer and choreographer. The star was born on March 29, 1991 in Jacksonville, Florida. However, later she moved to Los Angeles in order to build her career. The influencer is Half Filipino, she also has Polish and Irish roots. Her most famous works are Step Up Revolution and Date-a-Max.
Megan started her social media career on Vine, at the moment she publishes sketches, lifestyle content and dance videos for fans.
Who are Megan Batoon's parents?
Megan's mother is called Michele DePompeo, the star also has a sibling, Nicole Lee. Megan's father is always excited when she gets a bunch of new followers and supports her career.
It is known that Megan's parents got divorced and Michele remarried.
YouTube career
At the moment, she has approximately 2.2 million subscribers on her channel on YouTube. Megan posted a video on the platform in 2010 for the first time. When she was just getting started, she posted dancing and choreography videos.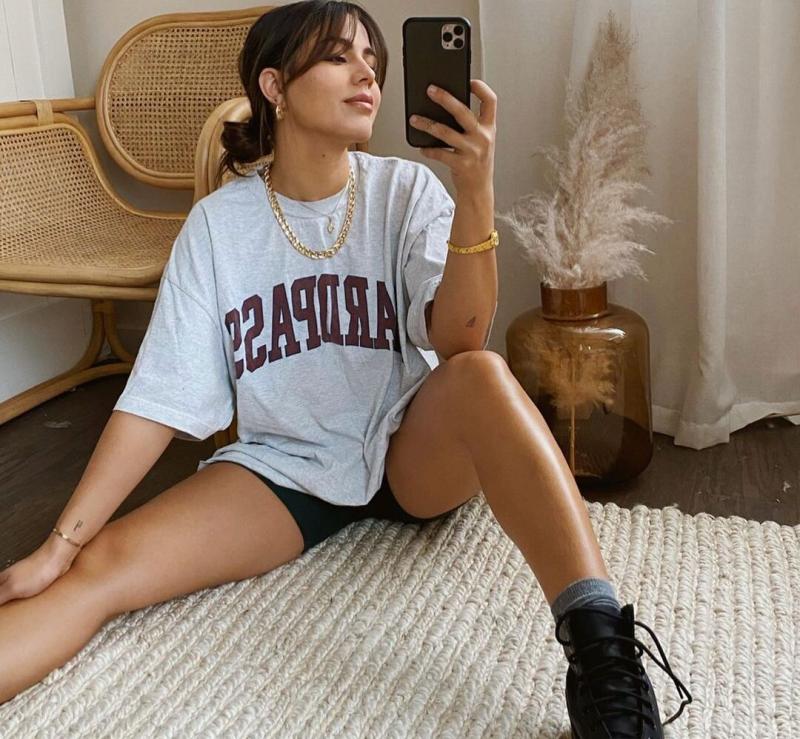 Later on, she started uploading other kinds of content, for example lifestyle and snippets. Also she launched her own podcast where she gives useful advice and talks to various guests.
She participated in World of Dance in San Diego.
Is Megan Batoon in a relationship?
At the moment, the choreographer doesn't have a relationship, but it is a known fact that she was romantically involved with her ex-boyfriend, Ian Eastwood. The couple went out from 2014 to 2016.
How much is Megan Batoon's net worth?
As far as our information goes, the choreographer's net worth is somewhere around $1-2 million. She has earned the majority of her money while working as a dancer and choreographer as well as through sponsorship on her social media accounts.