Biography
Who is Daysha Taylor?
Daysha Taylor who was born on December 25, 1995 is an American social media celebrity and rap artist. She is best known for being a part of hip-hop duo Taylor Girlz, which she formed with her sister.
Who are Daysha Taylor's parents?
The influencer was born in Alabama, but raised in Atlanta, Georgia. She prefers to keep her parents out of the spotlight, so their names are not available. We are not sure what they do for a living, either. Daysha is not the only star in her family. Her sister, Ti Taylor, is a social media personality and rapper as well. The girls also have another sister named Trinity and a brother.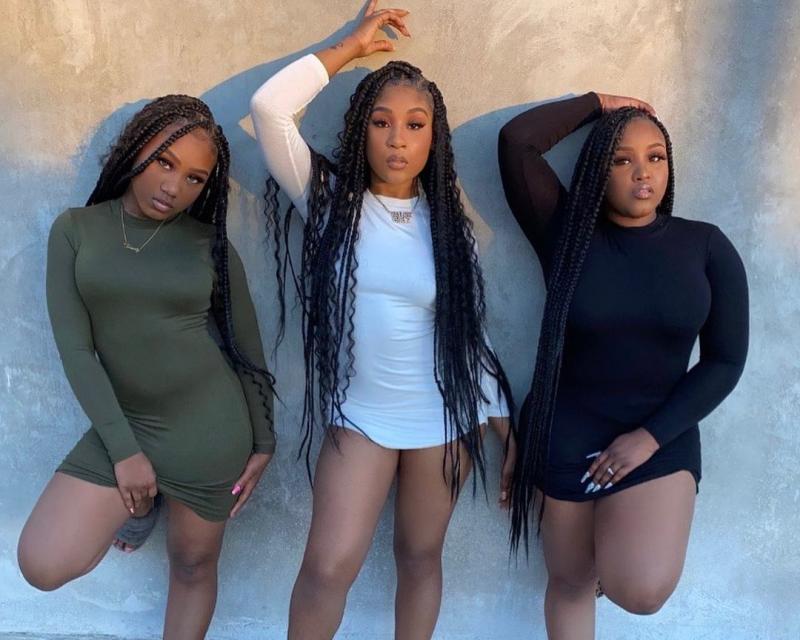 Rap career
The Taylor sisters grew up with a father, who was very passionate about music and often rapped at home. In 2013, Daysha, her sister and dancer-choreographer Tiny began to create their own music and upload it online. Their first major success came when Taylor Girlz released their first music video, "Woozie", which immediately became a hit. In 2016, the sisters also shook the hip-hop world with their songs "Steal Her Man" and "Wedgie". The YouTube videos for these songs gained 60 and 30 million views, respectively. The songs were also streamed over 40 million times on three major streaming services. Daysha and her sister often use YouTube to promote their music. Their collaborative channel has 2.27 million subscribers and 473 million views. The last music video the sisters uploaded is titled "You Are The Type" and features ATL Jacob. Taylor Girlz are also available on Instagram and Twitter.
Who's Daysha Taylor's boyfriend?
The rapper is in a relationship with a man known as Quik V. He is an engineer and an aspiring singer. In 2022, the couple welcomed a daughter.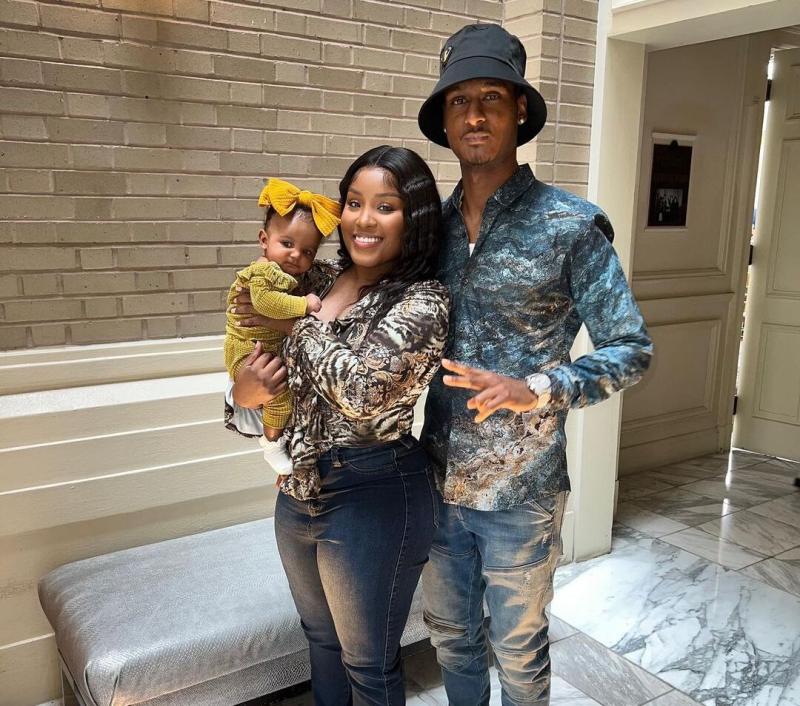 How much is Daysha Taylor's net worth?
Daysha Taylor's net worth is approximately estimated at 500 thousand dollars as of 2022.