Biography
Who is Ti Taylor?
Ti Taylor is an up-and-coming rapper, dancer, influencer, entrepreneur and social media star from the United States. She is the second member of the Taylor Girlz musical trio, which also includes her sisters Trinity and Daysha. Ti is famous for her rebellious attitude, incendiary rap, risque outfits and viral dance challenges. She can be found on Instagram under the handle @titaylor. Ti Taylor has managed to gain huge audience on her numerous social media:
TikTok: 717 thousand followers;
Instagram: 2.9 million followers;
YouTube: 2.27 million followers;
Twitter: 186 thousand followers.
Who are Ti Taylor's parents?
Ti grew up in Atlanta, GA, where her family moved from a small town in Alabama. Her full name is Tikeria, and she has Malagasy heritage. Ti's birth date is August 7,1998. She inherited her singing and dancing talents from her father, who was a rap performer.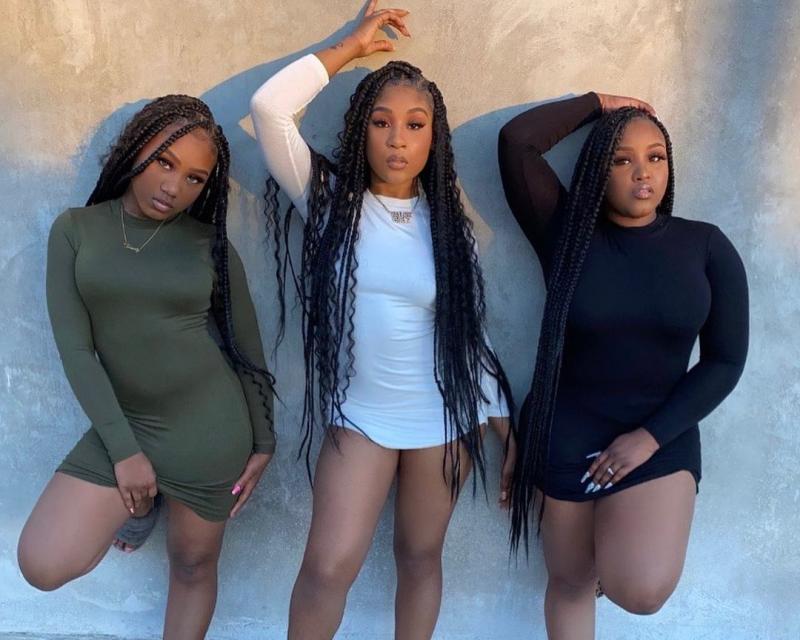 Rap career
Ti was fifteen when she launched her musical career with the help of her older sister Daysha. They hired Tiny, a professional choreographer, to help them develop dancing routines. At first, the girls posted the videos of their performances on social media. They also filmed pranks, challenges and comedy skits to gain new followers.
Ti's dance video titled "Woozie" became a viral hit in 2015, helping her attract the attention of music producers. The girls signed a contract with RCA Records a year later. They released three hot singles, "Wedgie," "Steal Her Man," and "Hillary" that entered popular dance charts.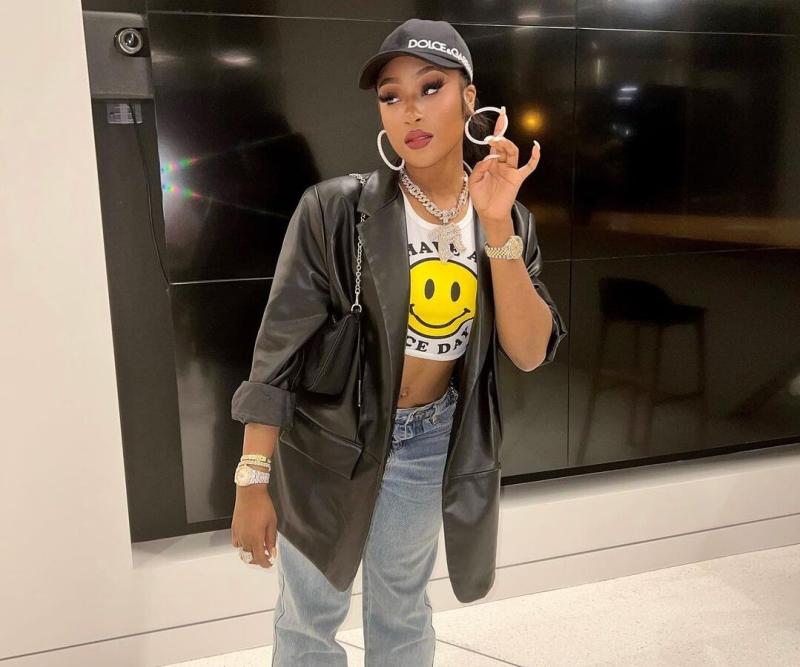 Fans loved the humorous lyrics and energetic beats of these songs. The tracks accumulated almost 100 million views across different platforms making Ti an overnight sensation.
Ti, Daysha and Trinity continue posting daily vlogs, music videos and live shows on their YouTube channel regularly, but their popularity has declined a little.
Is Ti Taylor in a relationship?
Ti was in a few high-profile relationships that helped her with her career. She dated gaming YouTuber Kimani White a.k.a FLIGHT. After the two broke up, Ti had a brief relationship with rapper Dae Dae. She is currently single.
How much is Ti Taylor's net worth?
According to estimates, Ti's net worth is estimated at about $1-3 million as of 2022.