Biography
Who is FlightReacts?
FlightReacts a.k.a FLIGHT is a YouTube gaming streamer, amateur basketball player, sports commentator, SoundCloud music artist and influencer from the United States. FLIGHT is famous for his sense of humor, joyful demeanor and respectful attitude towards his fans and other content creators. FlightReacts can be found online under the handle @flight23white. FlightReacts has managed to gain huge following on his social media:
TikTok: 485 thousand followers;
Instagram: 2.4 million followers;
YouTube: 9 million followers (two channels);
Twitch: 1.9 million followers;
Twitter: 645 thousand followers.
Who are FlightReacts's parents?
FlightReacts was born Kimani Tariq Kamiru-White in Washington DC. His birth date is August 7,1995. He grew up in a low-income household in West Palm Beach, FL, where his mother moved when Kimani was just one year old. He worked at a fast food restaurant to support his family before becoming a full-time gamer and YouTube content creator. Kimani has a younger sister.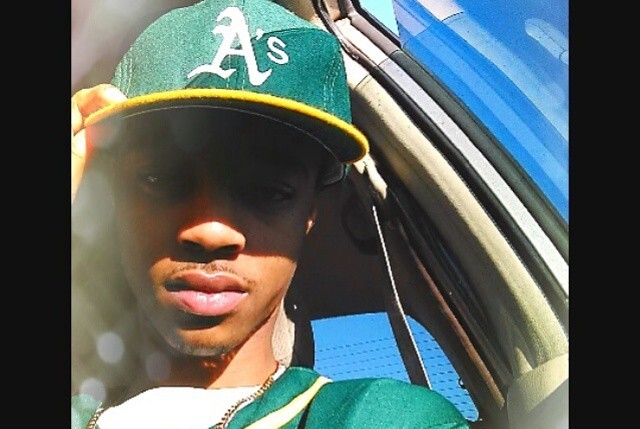 YouTube career
Kimani White did not plan to become a professional YouTuber. He created his first channel in 2013 as a creative outlet to deal with his depression. He was passionate about all things basketball, including popular NBA 2K games. Kimani started posting challenges, pranks and reviews of basketball games, amassing half a million subscribers in less than a year.
FLIGHT proved to be a reliable source of information about NBA tournaments, and players. He often correctly predicted outcomes of high-stakes games, and provided entertaining and insightful commentary. He also showed solid gaming skills during his NBA 2K streams and highlights.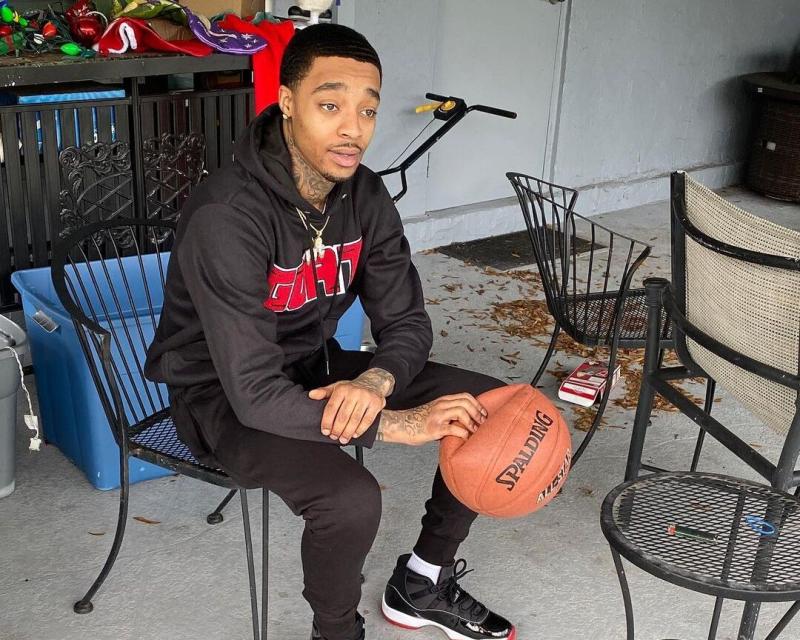 To expand his audience, Kimani invited a few high-profile YouTubers, including Rug Faze and RiseGum, to play 1v1 games online and on a real court.
Though Kimani closely followed the career of several NBA stars, including Kobe Bryant and Kevin Durant, he is rumored to be a LeBron James fan.
Kimani's most popular YouTube content includes music videos for his SoundCloud rap tracks. His song "Disingenuous" has almost 10 million views on the platform.
Is FlightReacts in a relationship?
FLIGHT dated model Ariel Diaz and rapper Ti Taylor from the Taylor Girlz. He has a daughter with a woman named Janet.
How much is FlightReacts's net worth?
FlightReact's net worth is approximately estimated at $1.5 million in 2022.