Biography
Colleen Ballinger is a multi-talented social media personality. She is famous for portraying an egotistical, overconfident and extremely untalented character Miranda Sings on YouTube. Her character has earned her millions of subscribers.
She is intelligently humorous which led her to make such character a huge success. She has also appeared on a show on Netflix. Despite all the extended fame, she continues to portray Miranda Sings on her Channel.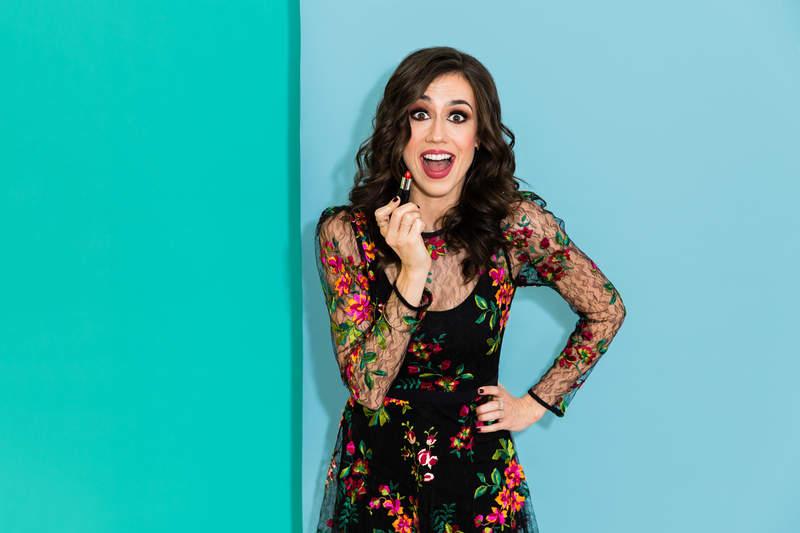 Bio
Ballinger was born on the 21st of November in 1986 in Santa Barbara, California to her parents, Timothy Lee and Gwen Ballinger. She also has two brothers, Christopher, and Trent and a younger sister named Rachel. She graduated and got a degree in vocal performance from Azusa Pacific University in 2008. She never had any real interest in studying, she wanted to do something fun and unconventional.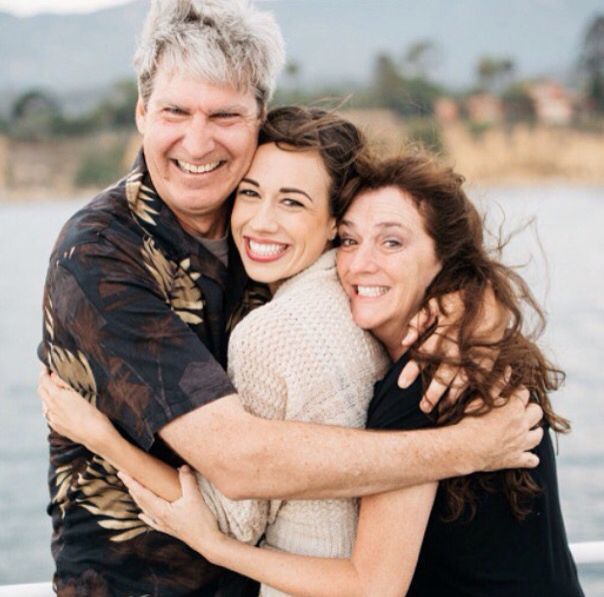 Career
During her time in college, she saw a lot of arrogant girls, who didn't have any talent for singing but still posted videos on YouTube. Ballinger started to make parody videos of them just for the sake of fun. Consequently, her videos started to get attention and she saw unprecedented success as an actor and a comedian. Her lively personality led her to perform for Disney while she was still studying and also gave piano lessons to children. She also starred in a famous teen show 'High School Musical.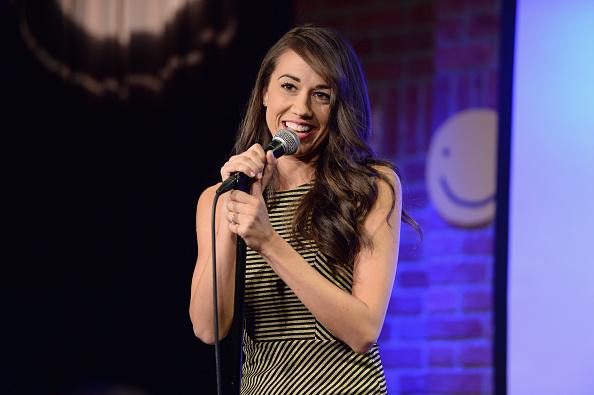 Inspired from the success of her parodic videos, she created character of Miranda Sings, an egocentric girl who thinks she is the best singer in the world, despite her apparent lack of talent. She based that character on same girls she saw in her college.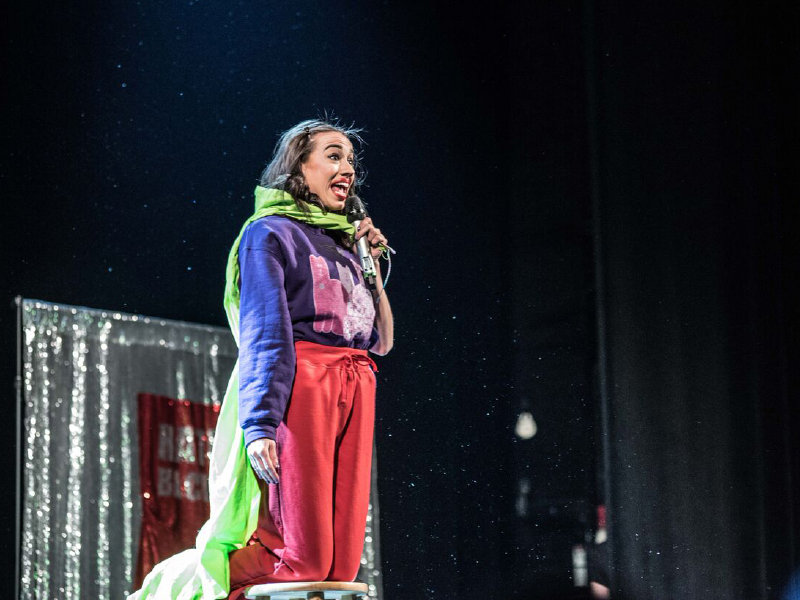 Miranda Sings
She introduced Miranda Sings on her channel in 2008 that became an instant magnet for followers unlike her vlogging days. In 2009, a video titled 'Free Voice Lesson' quickly put her in the middle of the game. It was supposed to be a parodic video of talentless performers giving unsolicited advice to others. However, it drew a polarizing reaction from the public, which was even more exciting.
Viewers who believed the event in the video are seriously happening, were abusively critical. This motivated Ballinger to keep posting videos and exaggerating those aspects of Miranda that were hated by people. Ballinger created two more YouTube Channels following the success of Miranda Sings. Her popularity on YouTube, opened more opportunities for her as a comedian and she is invited to portray Miranda at numerous live performances.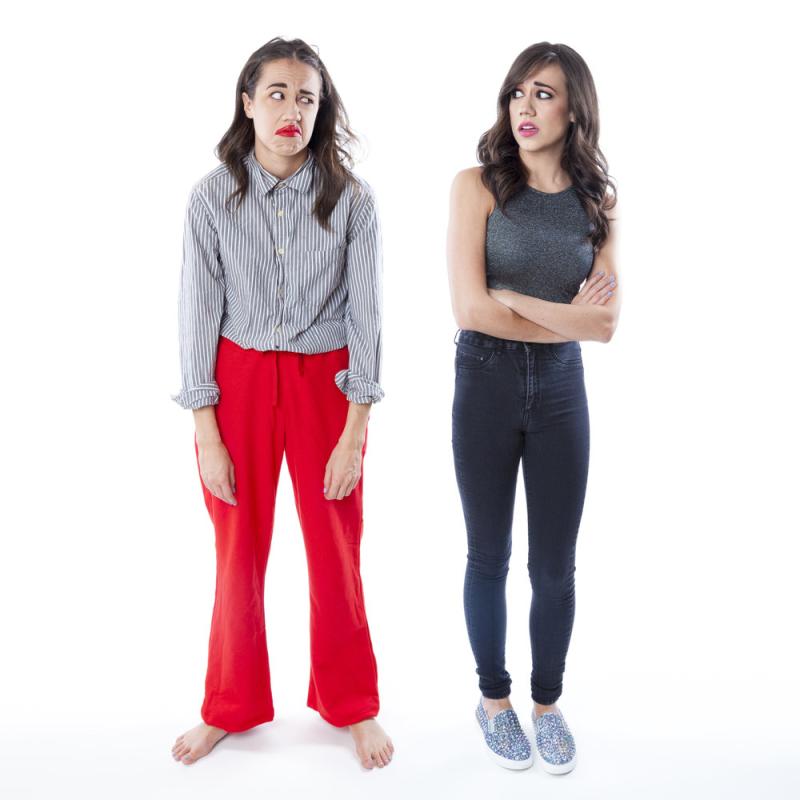 Personal life
Ballinger married a fellow YouTuber Joshua David Evans in 2015 before taking a divorce the next year. Her current relationship is with fiancé, Erik Stocklin and the couple welcomed their first baby boy on 11th December 2018.
Philanthropy
Ballinger has been conducting an annual fundraiser for childhood cancer since 2015. In the same year, she donated all her earnings to a cancer research hospital and helped children individually who were unable to get treatment due to unaffordability in 2016.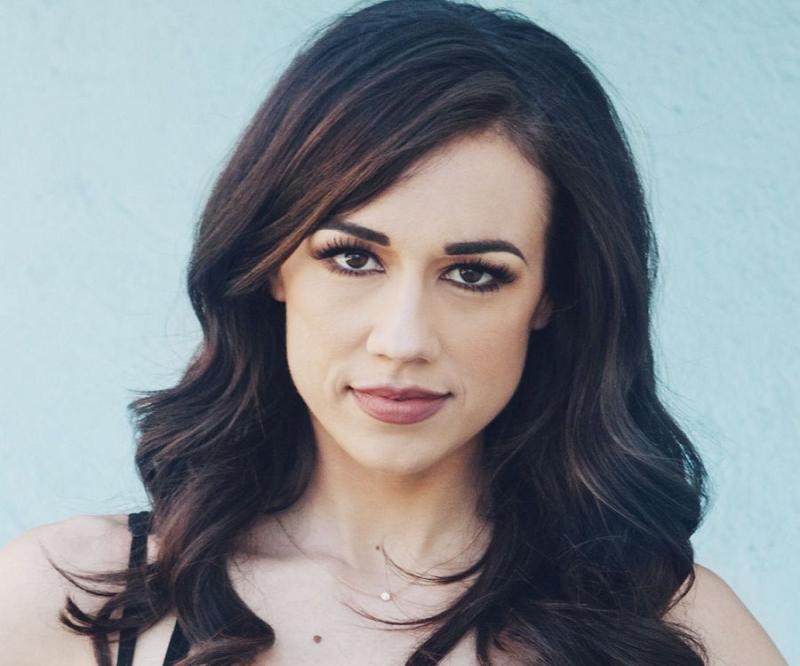 Net worth
Her net worth is estimated at $8 million that involves all her endeavours and merchandise sales.