Biography
Who is Madison Hu?
Madison Hu is an American actress and singer, who comes from Longview, Texas. She was born on June 2, 2002. She moved to California with her family when she was 2 years old. Not only is she a famous TV-star but she also has a massive presence on social media.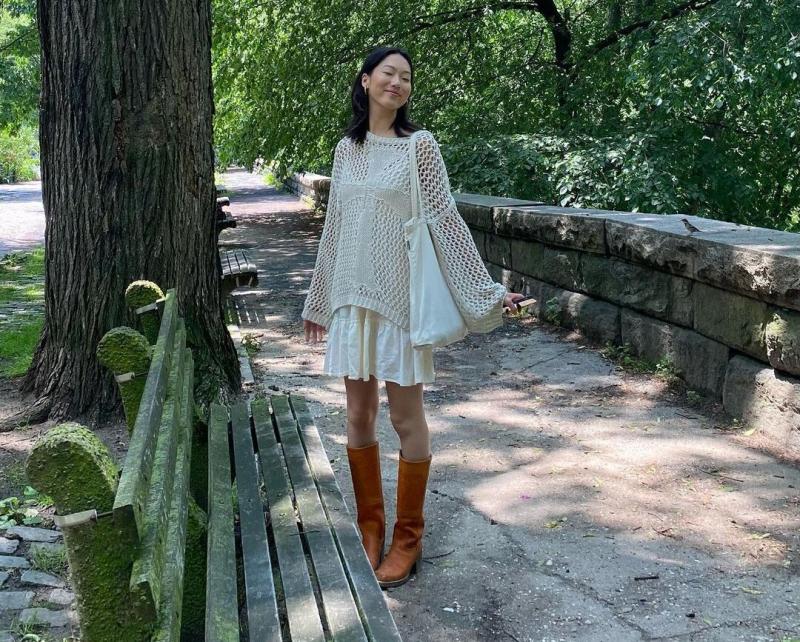 Her followers enjoy the content about her life, her Instagram page has more than 700k followers.
Who are Madison Hu's parents?
She is quite a private person, therefore there is no information about Madison's parents. The actress has a brother who is called Mike Hu and a younger sister. The family is extremely close.
Movie career
At 14 years old, she got a part in a sitcom "Best Friends Whenever", she managed to prove that she is a very good actress, now she is working on the Disney Channel.
She was in the movie called Bad Words in 2013.
The actress appeared as the Spelling Bee Girl in the series Grace and Frankie.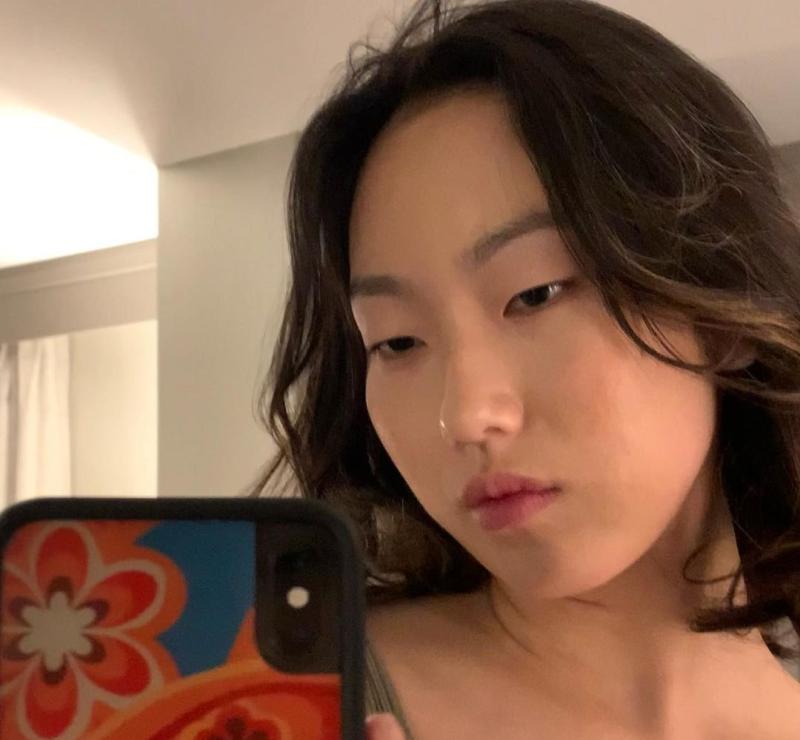 Madison was cast in the film The Kiska alongside a fellow actress, Isabella Acres.
One of her well-known performances is during the show called The Goldbergs.
Is Madison Hu in a relationship?
According to our information, Madison Hu is not currently in a relationship, she is focusing on her career and family at the moment. She likes to keep her personal life to herself and not to disclose this kind of information to the audience.
How much is Madison Hu's net worth?
Madison's net worth is somewhere around $0.6 - 1.5 million. The majority of her income is from her acting career in the movies and in the TV shows and from ads on social media platforms.