Biography
Who is Isabela Merced?
She's a movie, television and stage actress and a singer. She was born on July 10, 2001, in Cleveland, Ohio. She's half-American and half-Peruvian.
Her real name is Isabela Yolanda Moner. In 2019, she opted for the Isabela Merced stage name to honor her late grandmother.
Who are Isabela Merced's parents?
Her dad's name is Patrick, he's a businessman. Her mom's name is Katherine, she's a housewife and she was born in Peru.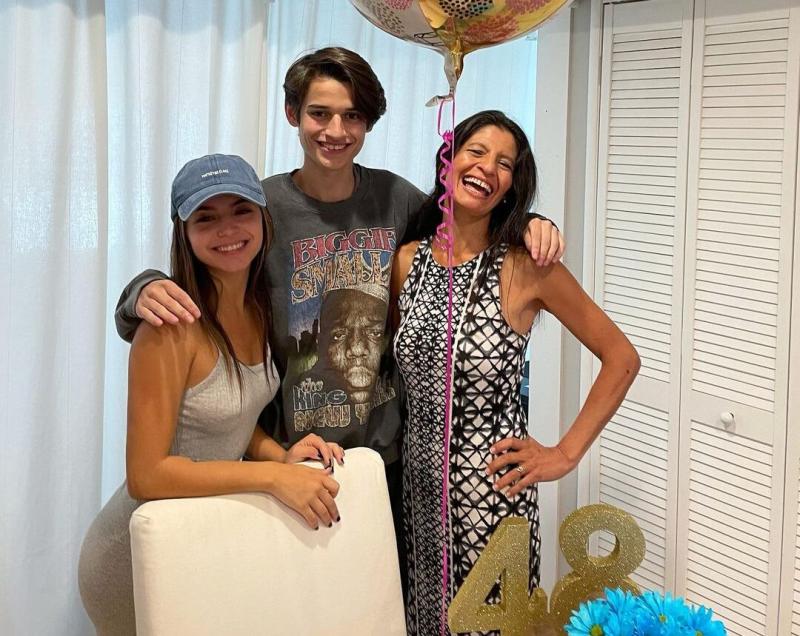 The star has two brothers. The younger is Gyovanni, he's a musician. The elder is Jared, he's an athlete.
TV career
Isabela has been acting since she was six years old. When she was ten, she debuted on Broadway in Evita. In 2013, she appeared in her first movie, The House That Jack Built.
You might have also seen her in the following movies:
100 Things to Do Before High School, where she performed together with Owen Joyner and Jaheem Toombs
Transformers: The Last Knight
Dora the Explorer
Sicario: Day of the Soldado
Besides, you might have heard her voice in Dora and Friends: Into the City!, which is a Dora the Explorer spin-off. Her character there is named Kate.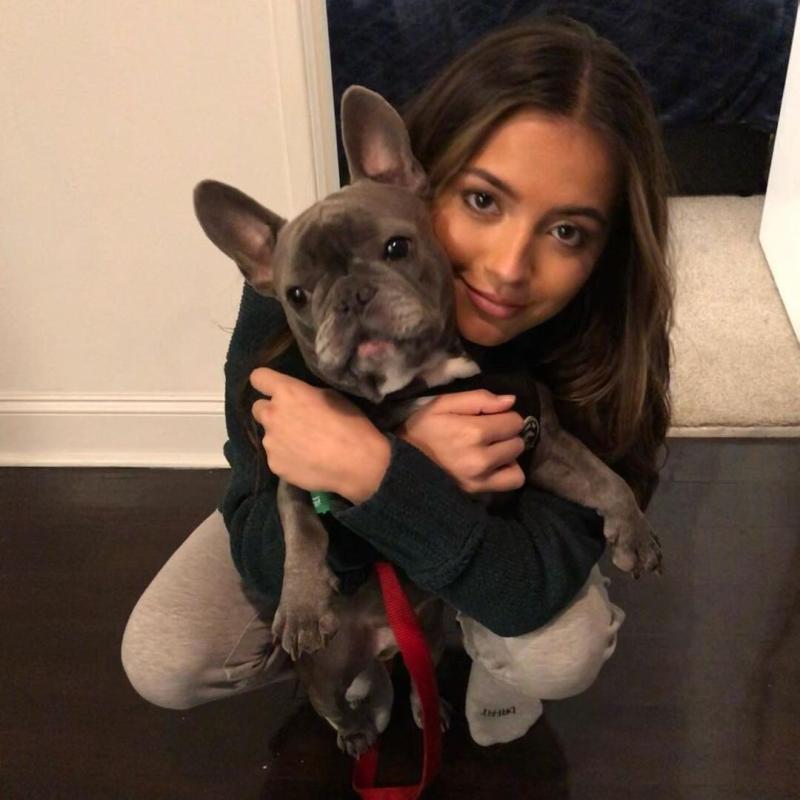 The star has a large following on social networks: 3.6 million followers on Instagram, 430,000 fans on TikTok and 667,000 subscribers on YouTube.
Who's Isabela Merced's boyfriend?
She was rumored to have dated Jace Norman, an actor, in 2016. Besides, she was said to have had a romantic relationship with Owen Joyner, another fellow actor. Isabela has never confirmed these pieces of news.
How much is Isabela Merced's net worth?
In 2022, her net worth is estimated to be around $3 million.