Biography
Lannan Eacott, the popular Australian YouTuber is the brainchild and mastermind behind the brand LazarBeam. He was born December 1994 and raised in a countryside environment. He lives with his sister in his own house after staying with his parents since childhood.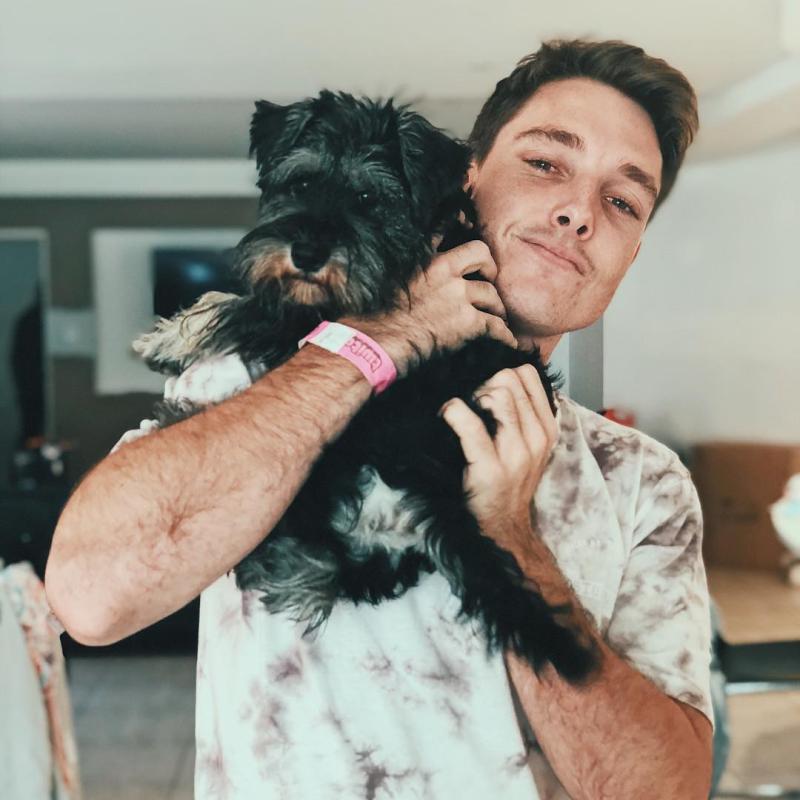 Quick Bio
The popular gamer has revealed very little about his parentage but he does have a sister and two brothers. His scholarly track record is however sketchy starting with a high school dropout, several temporary gigs and even a partially earned a pilot's license. His fan base grew rapidly and saw him gaining a million subscribers within a matter of weeks and even less and finally hitting 10 million by April 2019.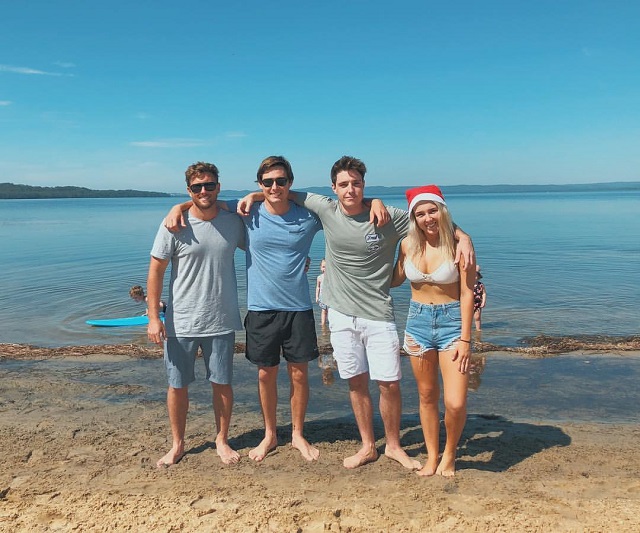 Career
Lannan launched his career in 2015 as a YouTube Gamer with his one of a kind video challenges based on the Madden 16. His model was pretty simple yet genius; he would simply upload popular and hyped out game videos such as GTA and Fallout. Viewers quickly responded to his style and the YouTube channel, LazarBeam, quickly gained a massive following.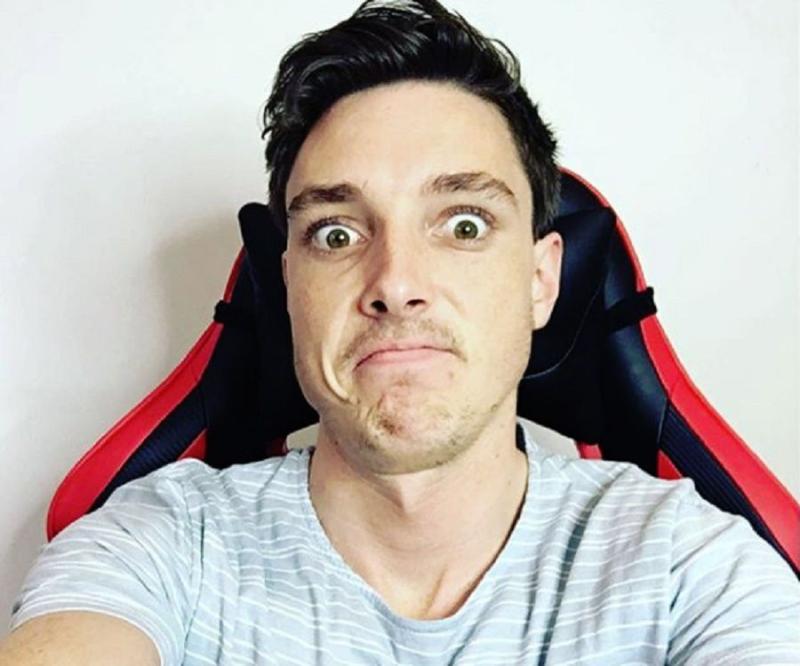 Lannan's gaming career is no joke, his channel has garnered more than 15 million subscribers and almost 4 billion views to this day. Each day, 7 million viewers tune in to the channel all over the world to watch live streams. The gamer has also become a popular promotional choice for many gaming companies.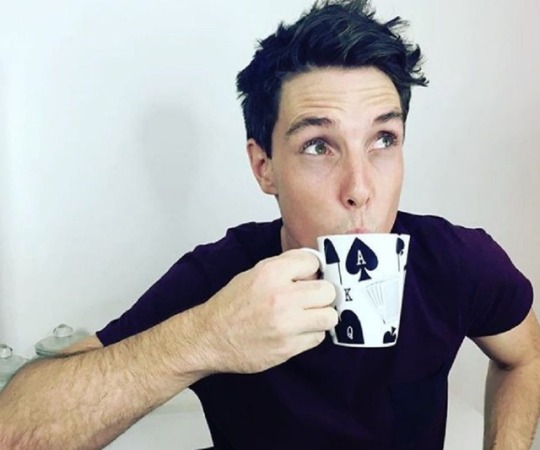 YouTuber Battle Royale
Lannan has competed in the famous YouTuber Battle Royale which is conducted by the popular Mr Beast for a 200K price although he didn't make it. He played alongside famous other gamers like Lachlan and Muselk and they battled through sensational games like Afterlife, COD and Besiege. They finally got eliminated from the race after losing to the Light Blue team.
Personal life
The private life of this athletic star has remained pretty mysterious. This is most probably owing to his reserved and modest nature since he is not the showy type however there are several rumours that he is actually gay and secretly involved with another gamer. Lannan has however posted a picture with a girl who many have speculated to be his girlfriend.
Net worth
Despite making it big in the celebrity scene, the gamer has also hit the jackpot when it comes to income revenue. His net worth is estimated to be a staggering $7 million. His main revenue stream is the YouTube channel which rakes in close to a million dollars yearly plus his commercial ads income which he works on quite regularly. Twitch also brings in more revenue as well as his meme creations based on Fortnite.