Biography
Who is LadBaby?
He is a British blogger who comes from Nottingham. LadBaby was born on April 12, 1987. His real name is Mark Ian Hoyle. In his videos, LadBaby documents his and his family's life and also shares some useful tips regarding parenting with his audience. He helps other parents raise their kids on a budget, providing life hacks that let his family save money. He also has a book containing the most helpful advice for young parents who do not have much money.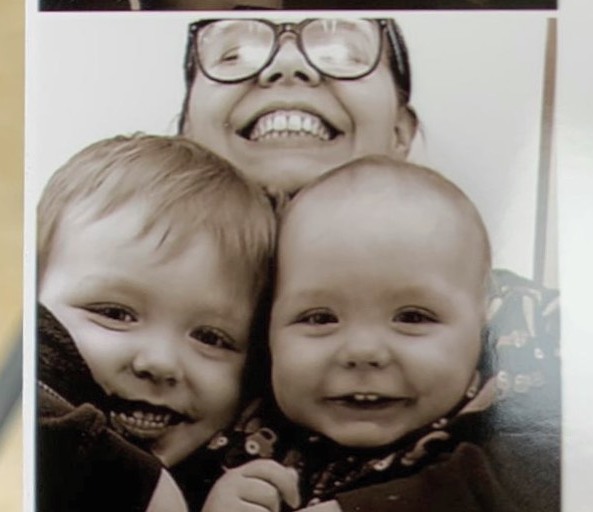 LadBaby is also an entrepreneur, he was the inventor of the idea behind Toolbox Lunchbox which is the perfect solution for families with kids, it is making the lives of lots of people easier.
Who are LadBaby's parents?
There is not much information about the blogger's parents.
Blogging career
The family did not have a lot of money when they had their first child, which led to them struggling to afford food in a supermarket, the couple had an extremely tight budget. After that they started sharing their experience on the Internet, because a lot of young parents face the same problems, that is why they managed to quickly find an audience of people who they could help. They started posting on YouTube when Roxanne was pregnant with the second child; their channel has more than 2 million subscribers at the moment.
Is LadBaby married?
He is married to Roxanne Hoyle, who uses YouTube under the name LadBabyMum, the couple has two sons, Phoenix and Kobe. The spouses usually discuss their family life on the channel and help other new parents.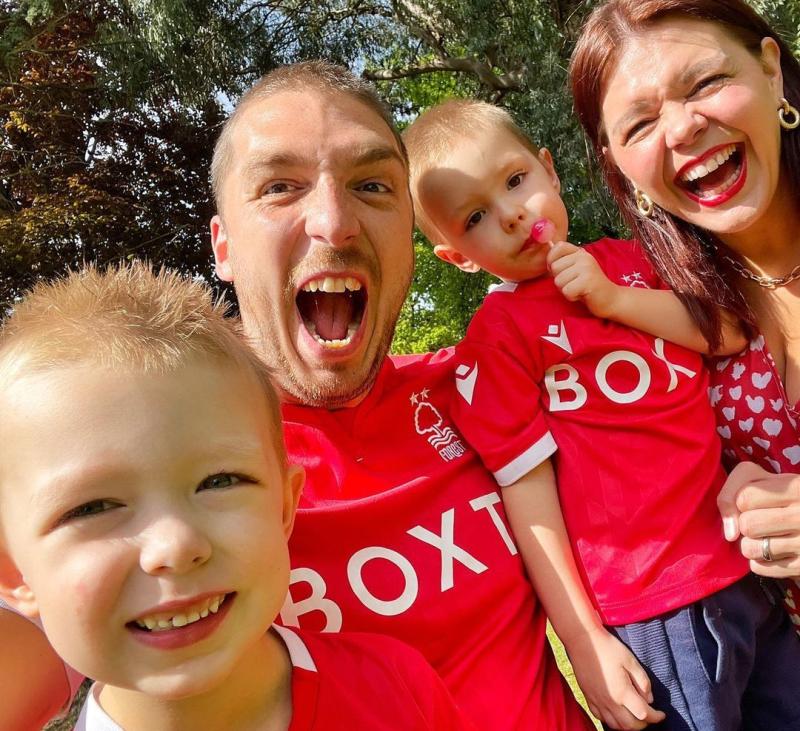 How much is LadBaby's net worth?
His net worth is approximately estimated at $1.2 million in 2022. The majority of his income comes from his blogging career, writing and ads on social media websites.