Biography
Jacksepticeye is a famous YouTuber known for a gaming commentary channel. His channel has massive following among gamers and non-gamers combined. He also features other entertaining content that is not linked to the games.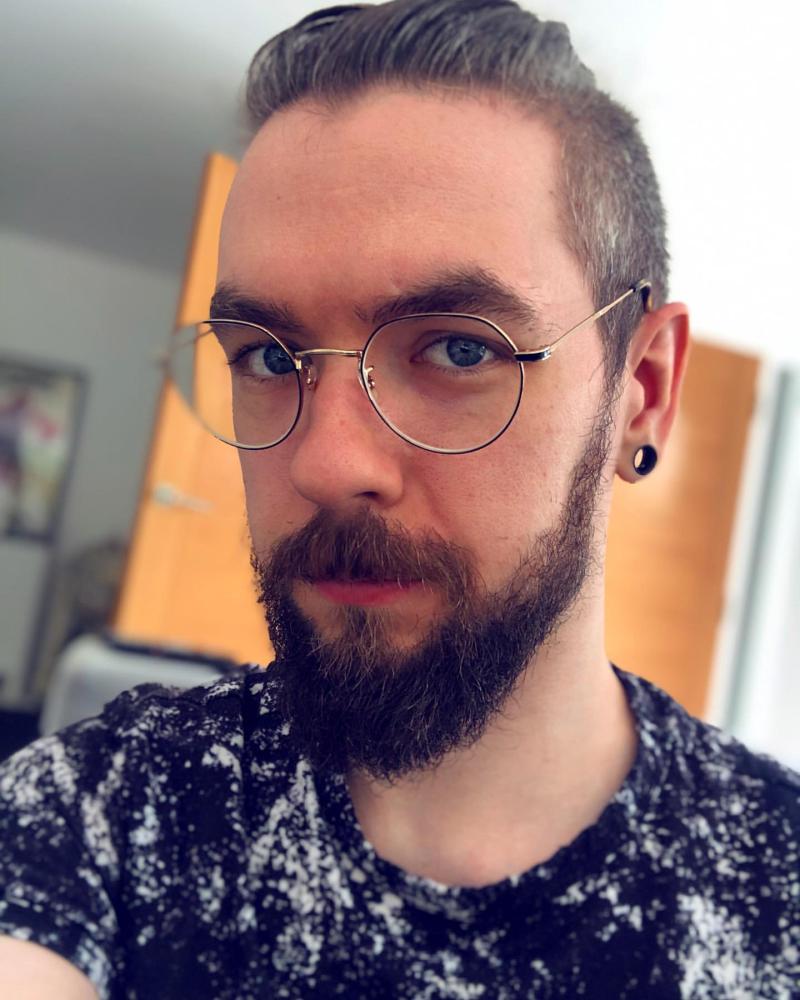 Quick Bio
Jack's real name is Sean William Mcloughlin and he was born on 7th February, 1990, in Athlone, Ireland. The story of his username; Jacksepticeye, goes a long way back into his childhood. The name Jack was given by his mom when he was little and Septic Eye was term used by his friends when he suffered a severe injury that infected his eye in school. Sean did not complete his studies in Music Technology, instead he graduated with a degree in Hotel Management later.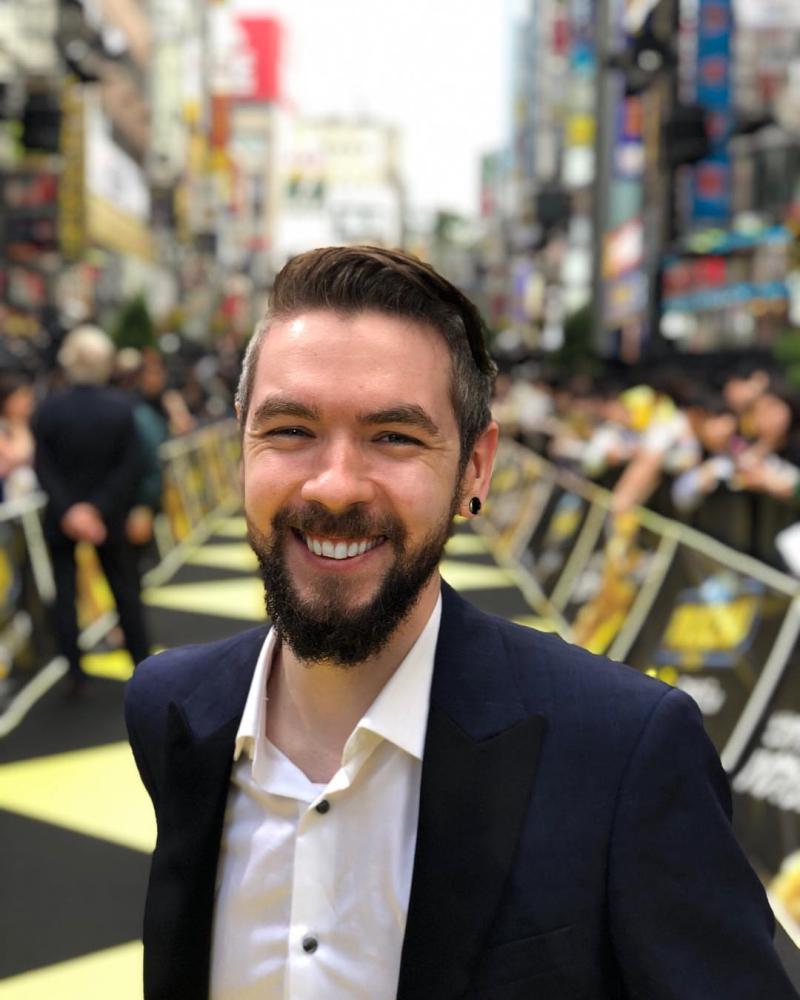 Career
Sean started posted videos related to video games in 2007 on Jacksepticeye. According to fans, he is the most enthusiastic gameplay commentator on YouTube. For a little while, he was also a drummer for an indie metal band named 'Raised to the Ground'.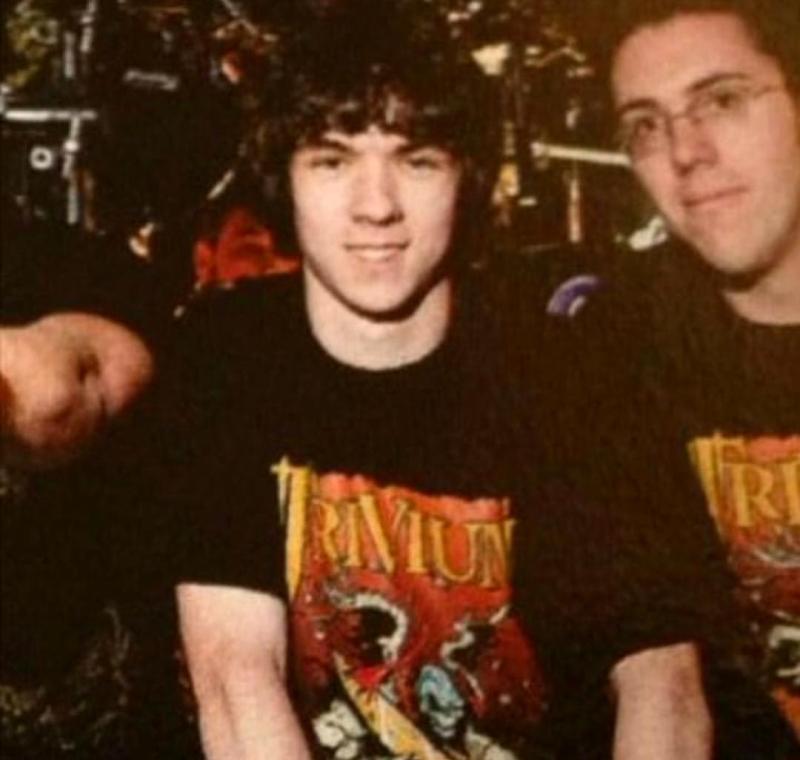 In the beginning he posted an impression of a beloved video game character; Solid Snake to showcase his talent. Later he posted full gameplays of popular games such as Far Cry and Dark Souls. He continued to do gameplay series on different games, where he uploaded episodes every 3 or 5 days.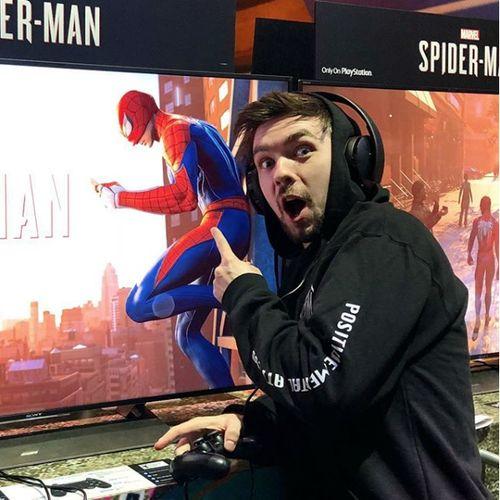 YouTube Channel
His channel started gaining immense popularity in 2013, when he won a shout-out competition among 6 YouTubers. This challenge was set by PewDiePie, which is the most subscribed channel on YouTube as of 2013. Sean also manages to stay connected with his millions of his fans and viewers through non-video game related content.
He is doing a series; 'Reading Your Comments', in which he replies to all kind of supportive, critical or harsh comments. Furthermore, to oblige his fans, he runs another series called 'Drawing Your Tweets' that shows him drawing stuff on a whiteboard that is requested by the fans. He is also an occasional vlogger who shares his current events in life. So that, the fans can stay updated.
Philanthropy
Sean has been doing livestreams to raise money for different charity organizations. In 2016, Sean grouped up with fellow YouTubers to raise over USD$1.3million for the End AIDS campaign. He also helped raise USD$260,000 for Save The Children charity.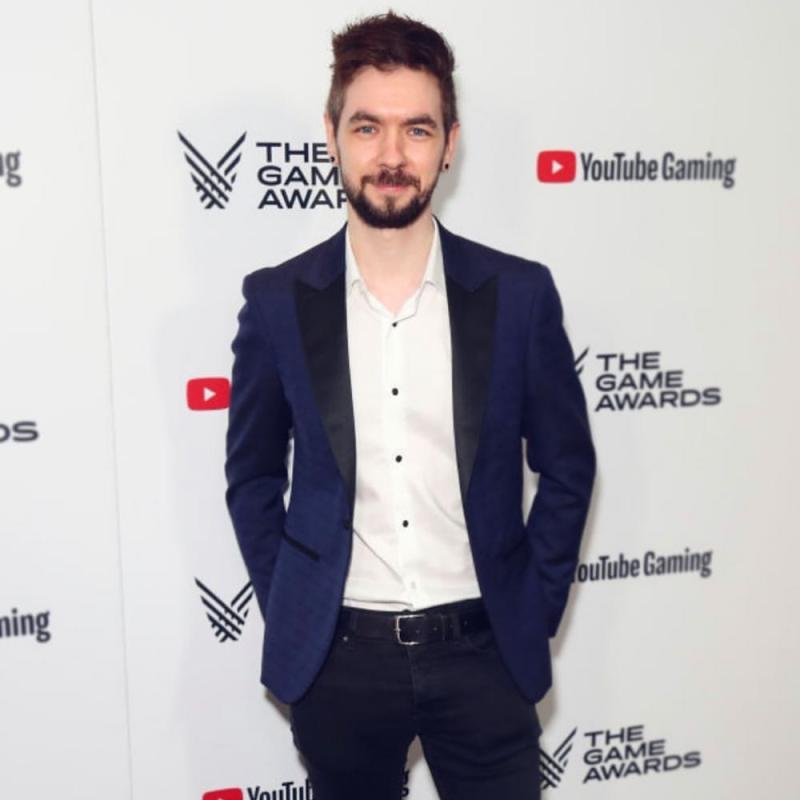 In 2018, he was able to raise funds on 5 five different occasions; USD$225,000 for The American Foundation for Suicide Prevention, USD$110,000 for Depression and Bipolar Support Alliance, USD$150,000 for GameChanger and Able Gamer, and USD$100,000 for St. Jude Children's Research Hospital.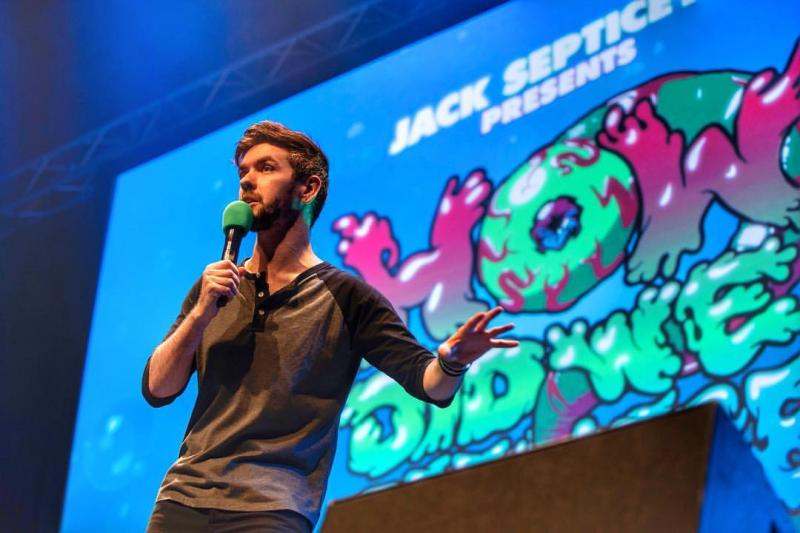 Personal
He has two brothers; Malcolm and Simon, and two sisters; Allison and Susan. He Began dating Signe Hanson in 2015, a fellow YouTuber famous by the name of Wiishu but the couple split in 2018. Currently, Sean is in a relationship with Evelien Smolders who is famously known as GirlGamerGab on YouTube.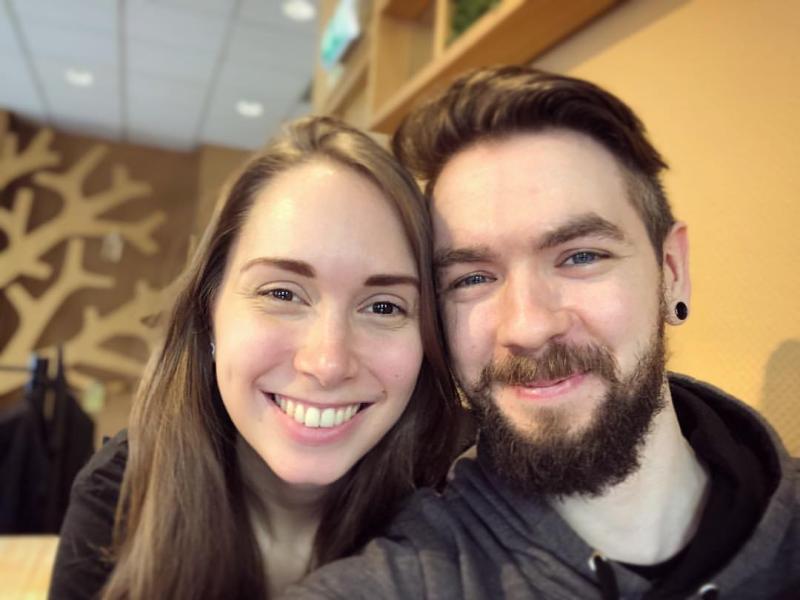 Net worth
Sean's net worth is estimated at $9million and he takes home $300,000 per month.