Biography
Who is Amybeth McNulty?
Amybeth McNulty who was born on November 7, 2001 is an Irish-Canadian television actress. She is best known for the Netflix drama series Anne with an E, where she portrays Anne Shirley.
Who are Amybeth McNulty's parents?
The star was born and raised in Donegal, Ireland. She was homeschooled for her whole life and never attended a regular school. Her mother, Siobhan, is originally from Canada. She passed away in November 2021, and Amybeth had a hard time dealing with the loss. Her father is Irish. The star holds Irish and Canadian citizenship. She now lives in London.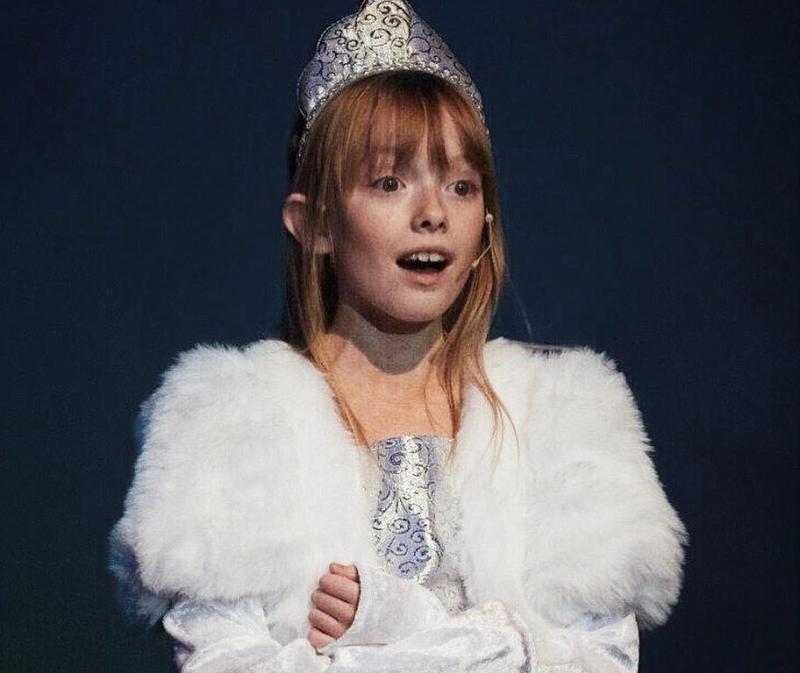 Movie career
Amybeth started her career as an actress in 2014, when she portrayed Young Agatha in the comedy-drama Agatha Raisin. She got her first recurring role a year later when she was cast as Jenny Rane in the drama show Clean Break. In 2017, she was chosen from 1800 actresses to portray the main character of the drama series Anne with an E, which originally premiered on CBC and was later picked up by Netflix. An adaptation of the novel series Anne of Green Gables, the show was on the air from March 2017 until November 2019. It was canceled because of a conflict between CBS and Netflix. Amybeth's performance stunned both critics and ordinary viewers all over the world. In 2022, she also got cast as a recurring character in the Netflix hit Stranger Things.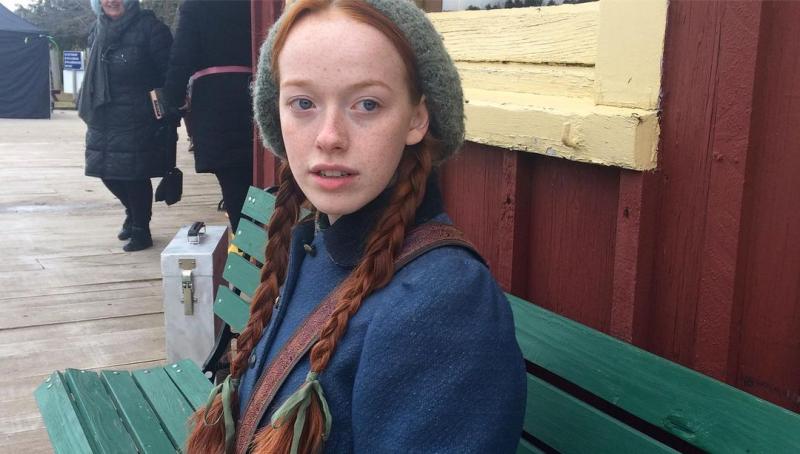 Who's Amybeth McNulty's boyfriend?
At the moment, the actress is single and focusing on her career. From 2020 until 2022, she dated Louis Hynes, who is a television actor as well. In 2020, Amybeth came out as bisexual.
How much is Amybeth McNulty's net worth?
The actress' net worth is estimated at around 1 - 3 million dollars in 2022.