Biography
Who is Luka Sabbat?
Luka Sabbat who was born on November 26, 1997 is an American model, actor, stylist and fashion designer. He is best known for his work with Dolce & Gabbana and Hugo Boss. In 2021, the model appeared in Ralph Lauren's Club Fragrance Campaign alongside modeling sensation Gigi Hadid.
Who are Luka Sabbat's parents?
The star was born in New York, but raised in Paris, where his parents moved for work. His parents are fashion designers, and his grandmother was an interior decorator. His mother, Jessica, worked for John Galliano and Dior. His father's name is Clark. He and Luka created a clothing line together. Clark currently works with Loft and Ann Taylor. The star also has a younger brother.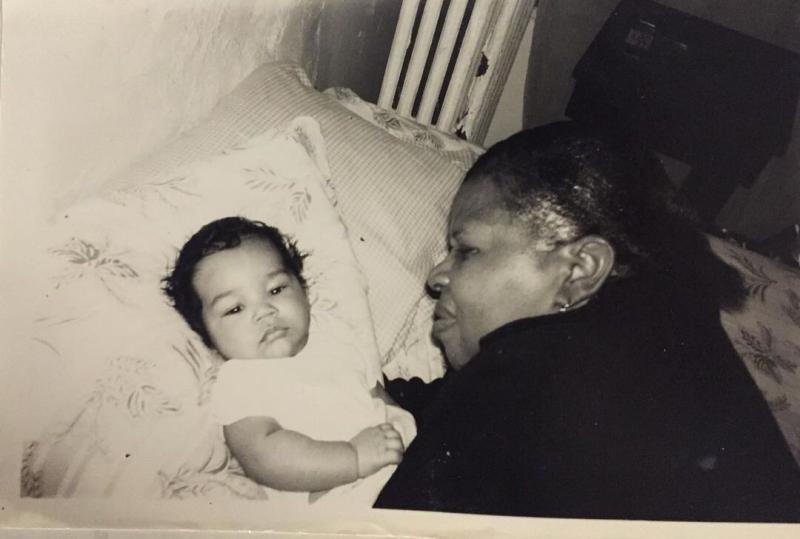 Model career
Growing up with parents who worked in the fashion industry, Luka was impressed by the opportunities this job gives, but still never dreamt of becoming a model. He was an ordinary kid, often riding a skateboard, listening to music and playing video games with his friends. The future modeling sensation was approached by a scout, when he was at a video game store. Luka decided to take the offer. Since accidentally starting a career as a model, he has appeared in commercials for Calvin Klein, Hugo Boss and Tommy Hilfiger. Luka also did a Jimi Hendrix-inspired fashion shot for Vogue. As an actor, he is best known for portraying Luca Hall in the ABC sitcom Grown-ish.
Who's Luka Sabbat's girlfriend?
Since 2021, the star has been in a relationship with American model Jasmine Daniels. Luka also has been rumored to be dating Kourtney Kardashian, but he denied it. Fans also thought he was seeing his co-star Yara Shahidi, but they were just good friends.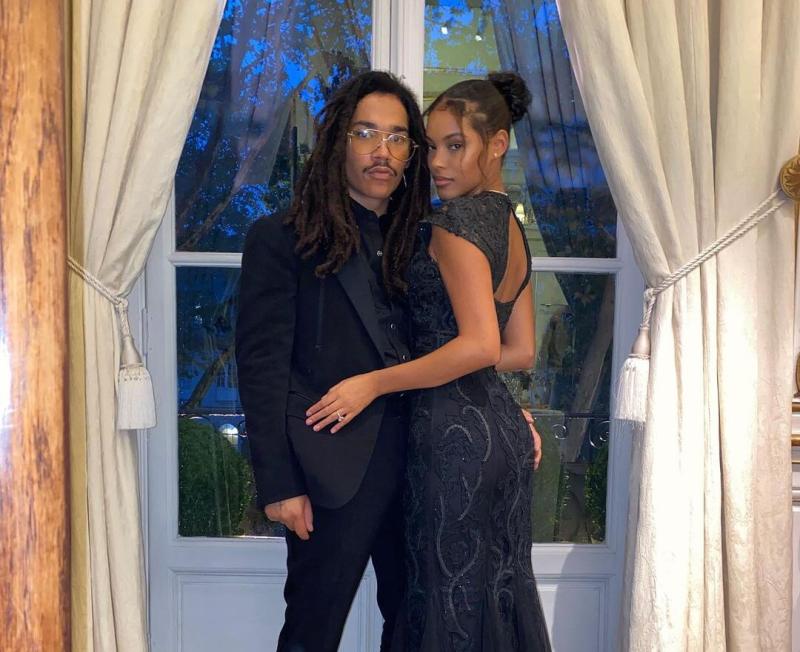 How much is Luka Sabbat's net worth?
The model's net worth is approximately estimated at around 4 million dollars as of 2022.