Biography
Who is BadBoyHalo?
He is a content creator and media personality from America. He was born on April 2, 1995 in Florida. He is famous for his Minecraft server, regular streams on Twitch, the influencer is also part of the Dream SMP team. Apart from Twitch and YouTube, the star is popular on Twitter and Instagram as well. There, he posts funny memes, interacts with the community, BadBoyHalo also frequently collaborates with fellow YouTubers and influencers.
Who are BadBoyHalo's parents?
There is not much information about his parents, however, the influencer has a brother and a sister. During one of the streams, BadBoyHalo talked about his sister's wedding.
YouTube career
BadBoyHalo started posting on the Internet at the age of 17. On his channel, he plays Minecraft, discusses games, plays with his fellow YouTubers and interacts with the audience during streams on Twitch. He gained notoriety as an admin of the McPVP server.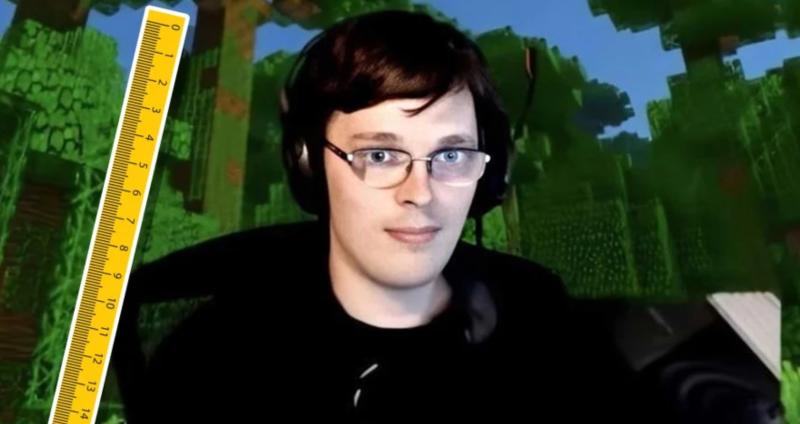 He also came up with the idea of "The Weirdest Talk Show" where the guests argued on various silly topics, such as pineapples on pizza. The main channel was taken down later, therefore they continued the show on YouTube for the video and on another website for the sound.
Who's BadBoyHalo's girlfriend?
Reportedly, he is not currently in a relationship, he has not discussed his personal life on the Internet. BadBoyHalo is focused on his career at the moment.
How much is BadBoyHalo's net worth?
According to our information, BadBoyHalo's net worth is somewhere around $300k. The majority of his income has been earned through posting on YouTube, streams, ads on social media and selling merchandise to his fans.