Biography
Who is FaZe Temperrr?
Thomas Oliveira, who was born on August 25, 1993 is a Brazilian-American social media celebrity, digital creator and gamer. Professionally known as FaZe Temperrr, he initially gained fame for his self-titled YouTube channel with over 2 million subscribers. Thomas is also known as CEO of the Los Angeles-based organization called FaZe Clan.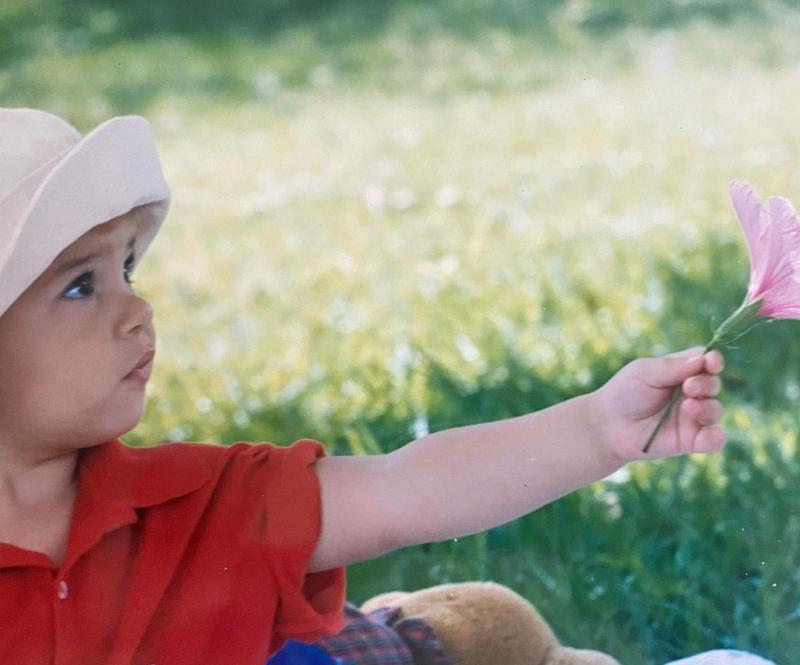 Who are FaZe Temperrr's parents?
The YouTuber was born in Sao Paulo, Brazil. Thomas lived there until he turned 7 and his family relocated to New York. He was raised by a single mom, and his father was completely absent from his life. On Father's Day 2020, Thomas wished his mother a happy holiday because she was the only parent he knew growing up. The star also has a sister.
YouTube career
Thomas discovered YouTube in 2009, and immediately started to post gameplays. His channel features games from the Call of Duty series, including Modern Warfare 2 and Black Ops 2. The star was always interested in connecting fans of the game, so in May 2010 he founded the FaZe Clan eSports organization, which focuses on competitive gaming and entertainment. Among its first members were YouTubers Austin Pamajewon and Yousef Abdelfattah (better known as FaZe Apex). Initially created only for fans of Call of Duty, it expanded to several divisions. Besides gaming content, Thomas also uploads lifestyle videos. Many of them are dedicated to his trips to Brazil. As of June 2022, his channel had amassed over 68 million views. The YouTuber is also active on Twitter and Instagram, where he has 1.6 and 1.8 million followers, respectively.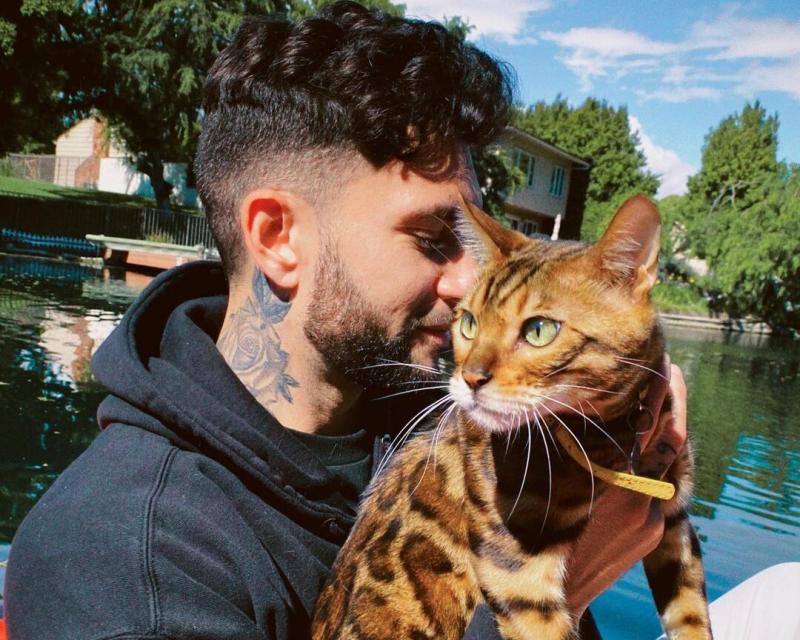 Who's FaZe Temperrr's girlfriend?
The gamer is currently dating a woman named Tasha. There is not much information available about their love story. Previously, he dated a model named Morgan Kennedy.
How much is FaZe Temperrr's net worth?
The star's net worth is approximately estimated at about 4 million dollars as of 2022.