Biography
Who is Hunter Rowland?
Hunter Rowland is an American Instagram star and social media influencer. He was born on April 5, 2001 in Florida. He is American by nationality and white by ethnicity. He believes in Christian religion.
Who are Hunter Rowland's parents?
Even though he was born in Florida, most of his childhood was spent in Arizona. He was born into a typical American family. His dad, whose name is unknown, left the family. Hunter Rowland was raised by his mom, Christine Rowland, and siblings. He has younger brothers, Brandon and Ashton, and a sister, Alexa Gebhardt.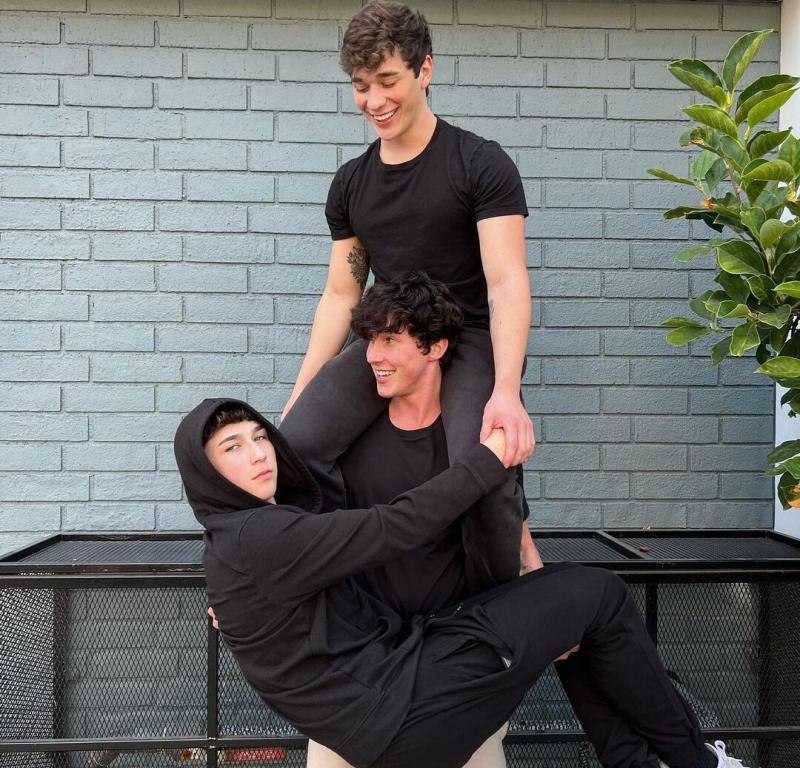 Instagram career
His career as a social media personality started in 2015. Thanks to YouKnow, a social media platform, Hunter Rowland quickly became popular. He obtained a huge fan base and fame.
Now he runs Instagram, where he shares posts and stories. He has a total of 2.5 million followers.
Who's Hunter Rowland's girlfriend?
Hunter Rowland is single now. In 2019, he broke up with Lea Elui Ginet, who is also quite a famous person. Also, there is no information about his other past relationships. He probably just wanted to keep his personal life secret.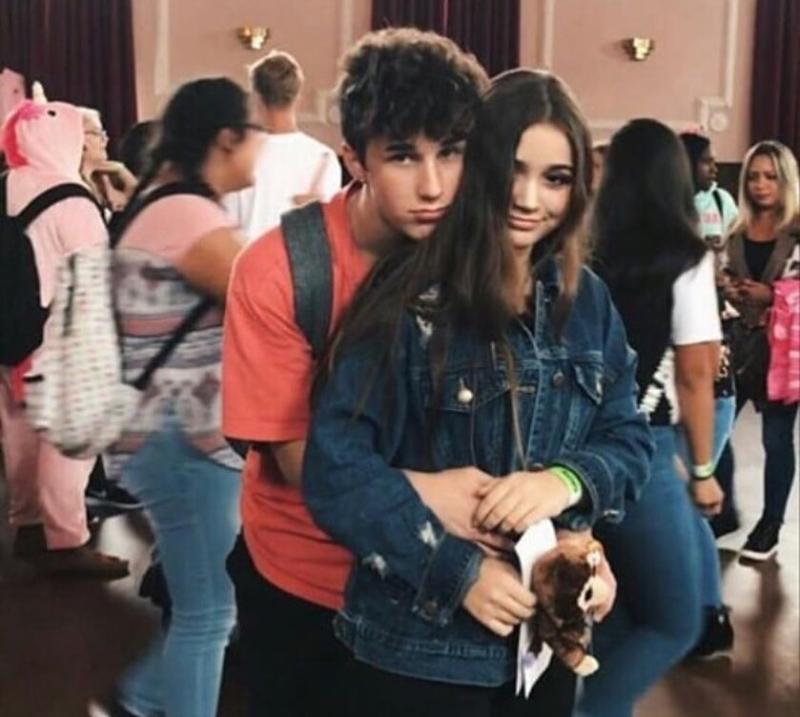 How much is Hunter Rowland's net worth?
All his social media accounts, including Instagram, are monetised. Sometimes he collaborates with brands and celebrities. Different sources say that his estimated net worth is about $250.000 - 500.000 in 2022.