Biography
Who is Brandon Rowland?
Brandon Rowland is an American influencer and social media star who has got more than 2 million followers on his Instagram page. The star is also popular on Twitter, YouTube and other social media websites. He was born on September 4, 2002 in Arizona.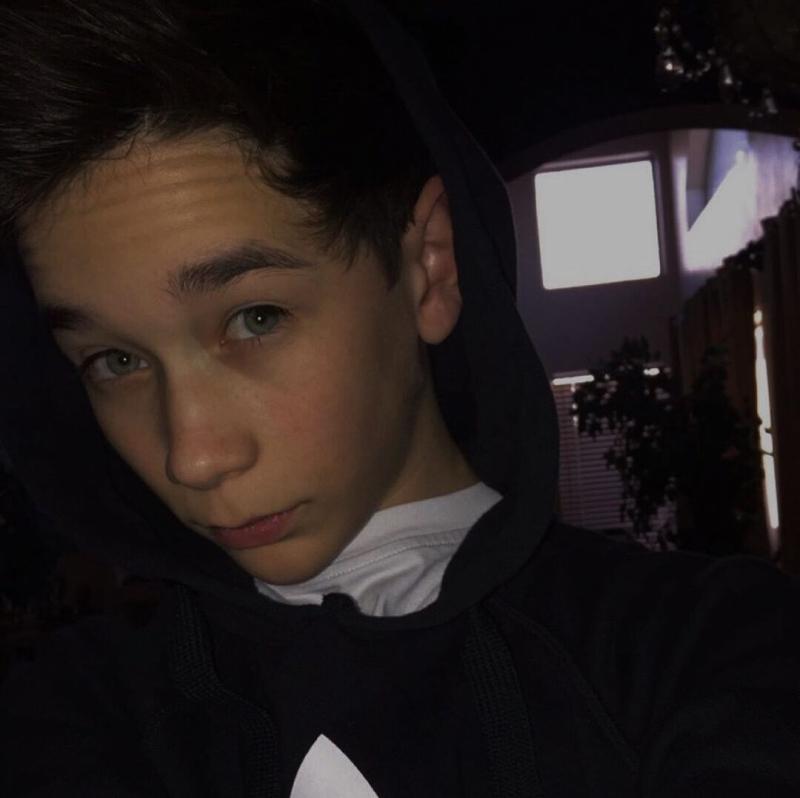 Brandon started his channel in 2014, but he is not really active on the platform at the moment.
Who are Brandon Rowland's parents?
His mother's name is Christine, she is an entrepreneur and model.
When he was 16, the star made a decision to emancipate from his parents legally.
Brandon has two brothers Hunter and Ashton. He also has a half-sister, Alexa Gebhardt, who is active on Instagram and who has a massive audience on the platform.
Brandon's elder sibling Hunter has managed to gather a lot of followers on Instagram and is a very well-known figure in the social media world.
Instagram career
Brandon started posting on Instagram after his brother Hunter got a huge audience there. Brandon saw his success and decided to follow in his brother's footsteps. He appeared in his brother's videos, they made choreography videos together.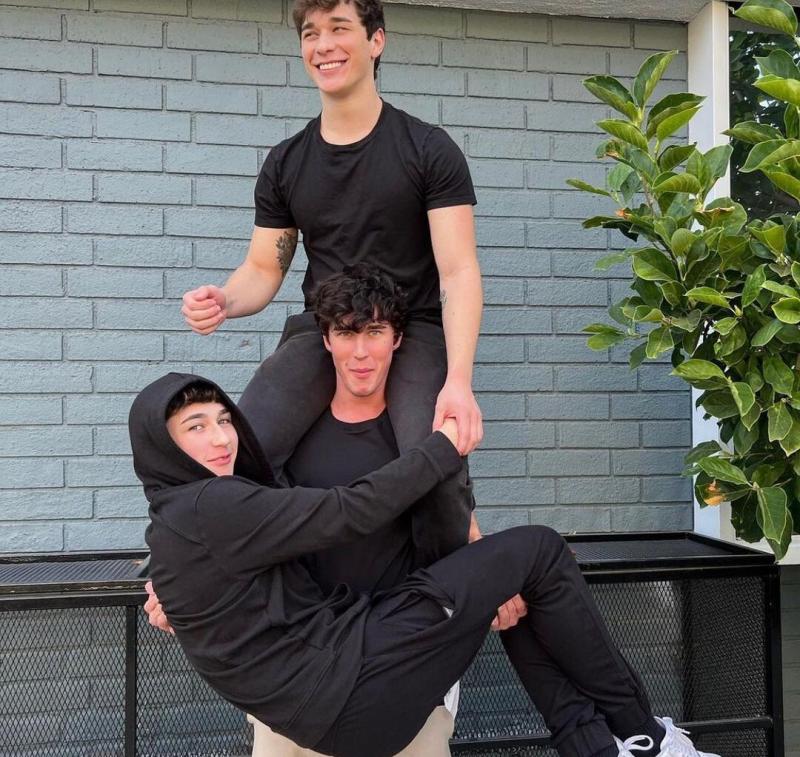 First, he made videos on musical.ly, Vine and YouNow and then decided to try different apps, such as YouTube and TikTok.
Who's Brandon Rowland's girlfriend?
The influencer is currently in a relationship with a fellow TikTok and Instagram star Rachel Brockman, the couple regularly posts cute photos and videos together, that is why their fan bases are very keen on their relationship and always want to find out more.
How much is Brandon Rowland's net worth?
According to our information, the star's net worth is around $1 million in 2022, the majority of his income comes from posts online, from his career on the Internet, including ads revenue and ads on various websites.