Biography
Who is Inanna Sarkis?
Inanna Sarkis who was born on May 15, 1993 is a Canadian social media celebrity, director, screenwriter, singer and actress. She initially gained fame for her popular BABY24K YouTube channel, where she primarily uploaded short films.
Who are Inanna Sarkis's parents?
The Youtuber was born and raised in Hamilton, Canada. Her parents' names are Tatiana and Mirza. They both work in the healthcare field. Inanna's mom is originally from Bulgaria, and her dad is Syrian. They came to Canada in pursuit of a better life. The star also has a brother, who still lives in Bulgaria.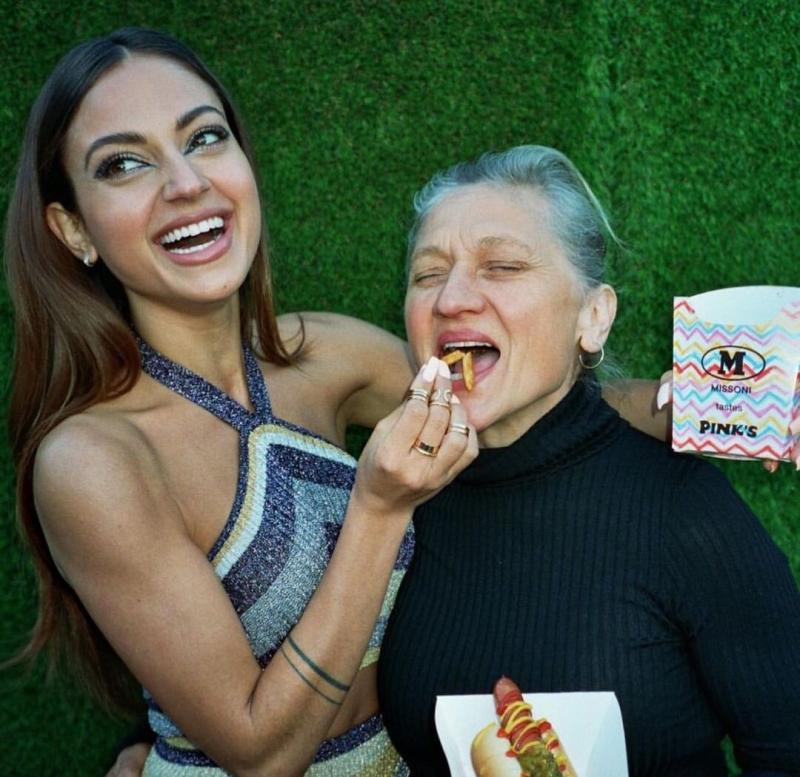 YouTube career
Inanna has always been passionate about acting, and she relocated to Los Angeles in hopes of becoming an actress. She met a Vine star that introduced her to the app, which she had never heard of before. While she was trying to make it in Hollywood, Inanna was looking for a way to express herself and find an outlet for her imagination. She started uploading short films on Vine and also posting them on her YouTube channel, which she initially created 10 years ago. Soon people started to recognize her on the streets and her videos began becoming viral. As of June 2022, she has amassed almost 4 million subscribers and 461 million views. The YouTube success helped the star to start her career as an actress. She has appeared in 27 titles, including the popular romance film After. She also has 14 million followers on Instagram. As a singer, she is known for her singles "No Beauty in War" and "Best You'll Ever Have".
Who's Inanna Sarkis's boyfriend?
The actress is in a relationship with model Matthew Noszka. The couple met at a film premiere and have a daughter named Nova.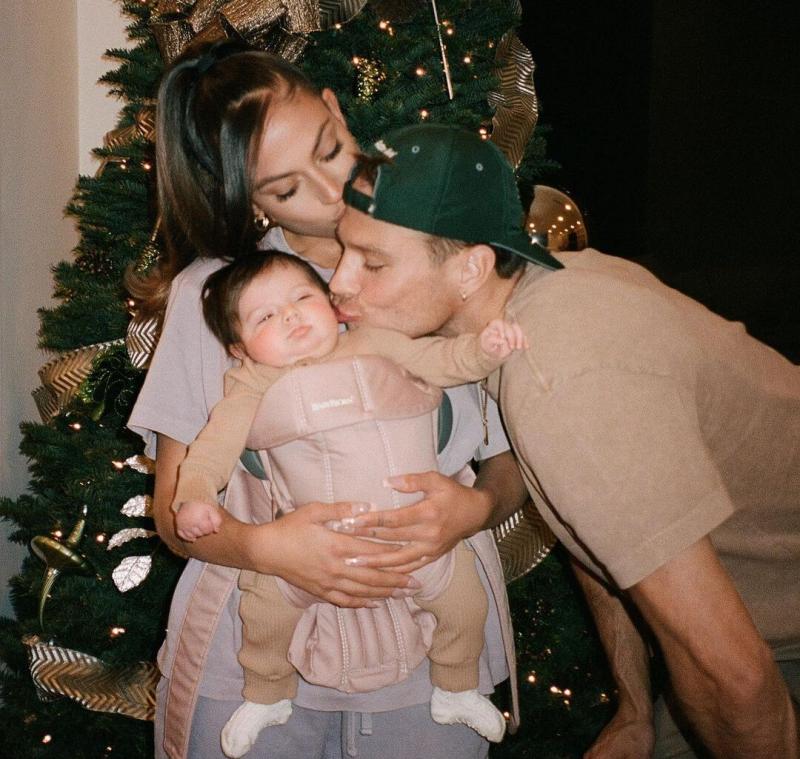 How much is Inanna Sarkis's net worth?
Inanna Sarkis's net worth is approximately estimated at around 1-2 million dollars as of 2022.