Biography
Safiya Jaffer Nygaard is one of the renowned beauties and fashion Youtube. She is also an actress, producer, comedian. Initially, she was a production intern for the popular media 'BuzzFeed'. Her unique and exceptional content earned her all the fame and spotlight. Later she began her youtube channel and produced her content.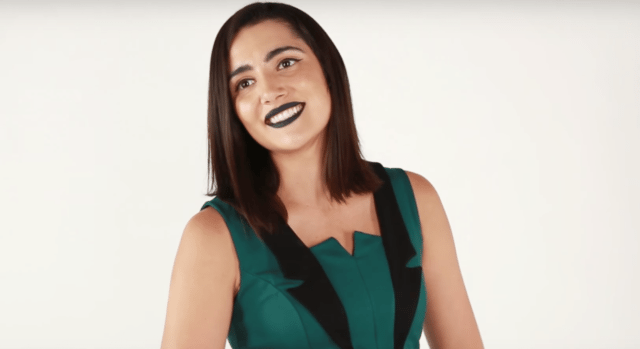 Quick Bio
Safiya was born on July 1, 1992, at Chicago. She went to Whitney M Magnet highschool and attended Stanford University in California where she did her B.A in Drama and English. Her mother is Mumtaz Nygaard, and there is no information about her father. Safiya is of mixed ethnicity of half-half Danish Indian. Her sister's name is Adil Nygaard.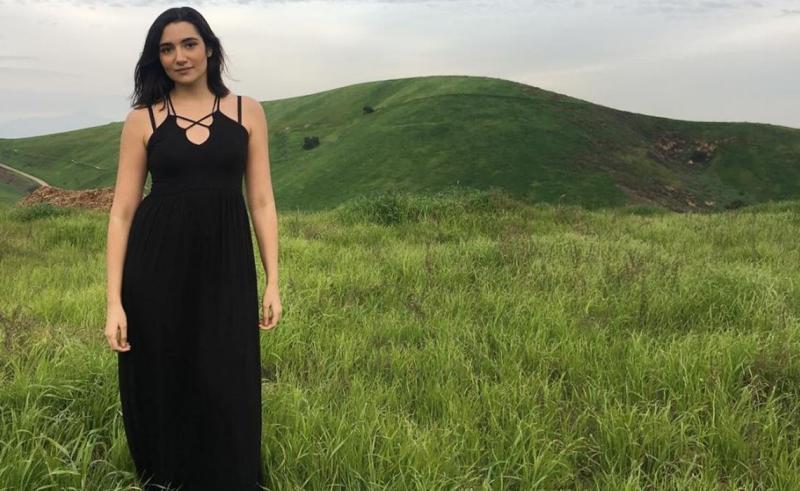 Career
In 2014, she co-created 'Tiger Dad Comedy' with Cody Behan. In 2015, she worked as an intern producer for BuzzFeed. Eventually, she produced BuzzFeed's 'Ladylike' series, which was her stepping stone to all her fame and later success. Additionally, she was a production assistant 'Bitches please' and ' Revenge of the Commodes'. She left BuzzFeed in 2017 as she felt so dependent and limiting and restricting her freedom.
Safiya owned a youtube channel since 2011, but she became a full pledged youtube only after resigning from Buzzfeed. She uploads entertaining fashion and makeup reviews on her channel. Though Safiya is a beauty vlogger, her content is unconventional and outstanding compared to other beauty vloggers. She entertains us with her fun and creative ideas, some of which are melting makeup, trying out cheap clothes and makeup, trying out weird hacks and much more.
Undoubtedly, her eccentric content has gained her over 7 million ardent subscribers. On another note she is best known for her work in TMI Hollywood, Shane and friends and has worked in the production for the Public Theatre, Stanford theatre and Steppenwolf theatre. As she was significant in theatre, she has starred in plays such as 'In the Crucible', 'Cat on a Hot Tin Roof' for Stanford theatre and Performance studios.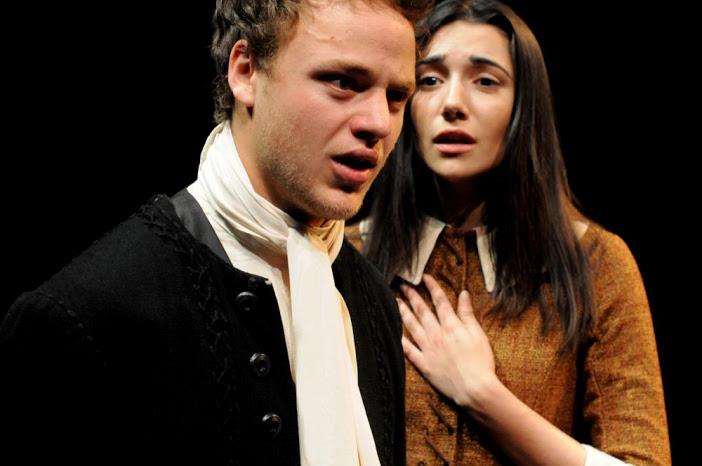 Personal life
Safiya has been in a relationship with Tyler Williams, who is the founder and CEO of Nextbeat and a youtube since 2016. They met in college and 2014 they're-met in LA after her graduation. Eventually, they started dating. They got engaged in December 2018. Taylor surprisingly proposed to her with a black diamond ring (as she loves the color black) at Disneyland (since it was their venue for their first date).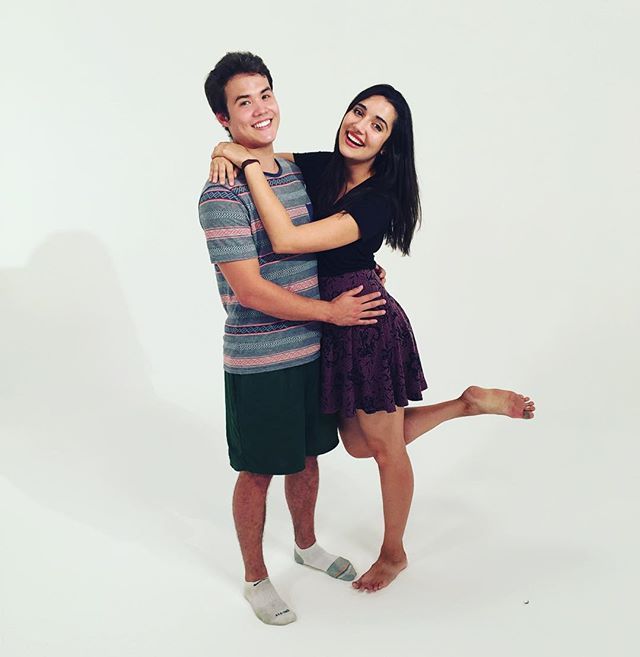 Fans are eagerly expecting for them to get married. On April 2019, Safiya uploaded a video 'Choosing my Wedding Dress' where she picks her wedding dress, but unfortunately, there is no hint of her wedding date. Coming from a background of mixed-ethnicity, she had problems growing up. There is absolutely no information on her parents and siblings as she keeps her private life low-key.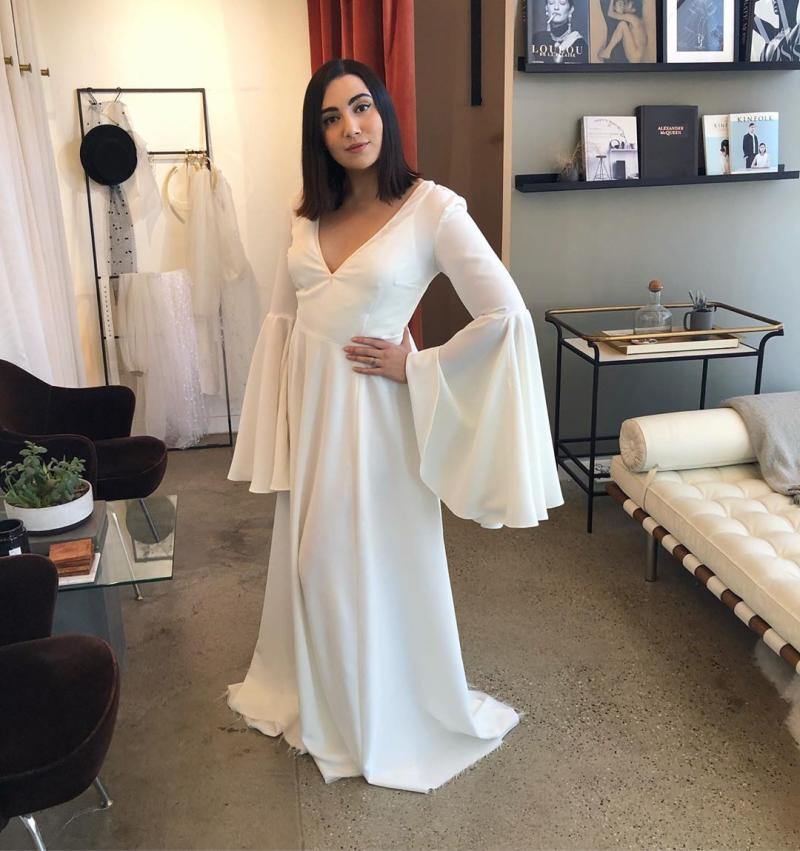 Net worth
Safiya Nygaard has a net worth of approximately $ 2 million.