Biography
Who is Lilia Buckingham?
Lilia Buckingham who was born on April 9, 2003 is an American internet celebrity, dancer, actress, producer and published author. She is best known for her appearances in the Brat TV drama series Dirt and Chicken Girls.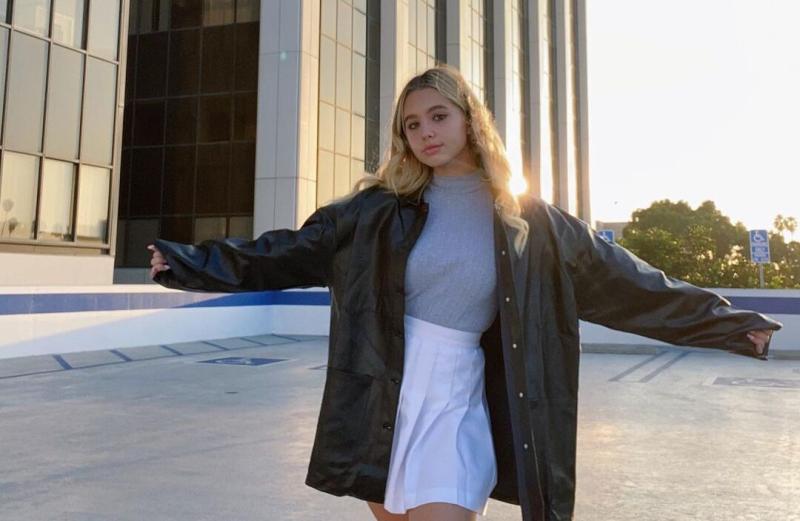 Who are Lilia Buckingham's parents?
The star hails from Beverly Hills, California. Her parents' names are Jane and Marcus. Lilia's father is an author and motivational speaker. Her mother is a writer as well. The dancer also has a brother named Jack. Together they founded an organization that helps victims of cyberbullying.
Dancing career
Lilia has been passionate about acting and dancing since she was a child. She became a competitive dancer and met the Ziegler sisters (Maddie and Mackenzie), who had already appeared on the reality competition show Dance Moms and became insanely popular dancers with a huge following. Lilia decided to build her fan base as well and focused her efforts on Instagram. As of June 2022, she has amassed 1.5 million followers on the platform. In 2018, Lilia was cast as Autumn Miller in the Brat TV drama series Chicken Girls. She portrayed the same character in four other Brat TV shows, including Total Eclipse. Lilia has also appeared on Good Morning America and Modern Family. In 2021, she and bestselling author Sara Shepard published a novel titled Influence.
Who's Lilia Buckingham's boyfriend?
The dance world sensation is currently single. She previously dated actress and singer Jillian Shea Spaeder. Lilia and Jillian were good friends for a while, and became romantic in 2020, but their relationship did not last long. The actress was also in a year-long relationship with The Masters of Sex star Jaeden Martell.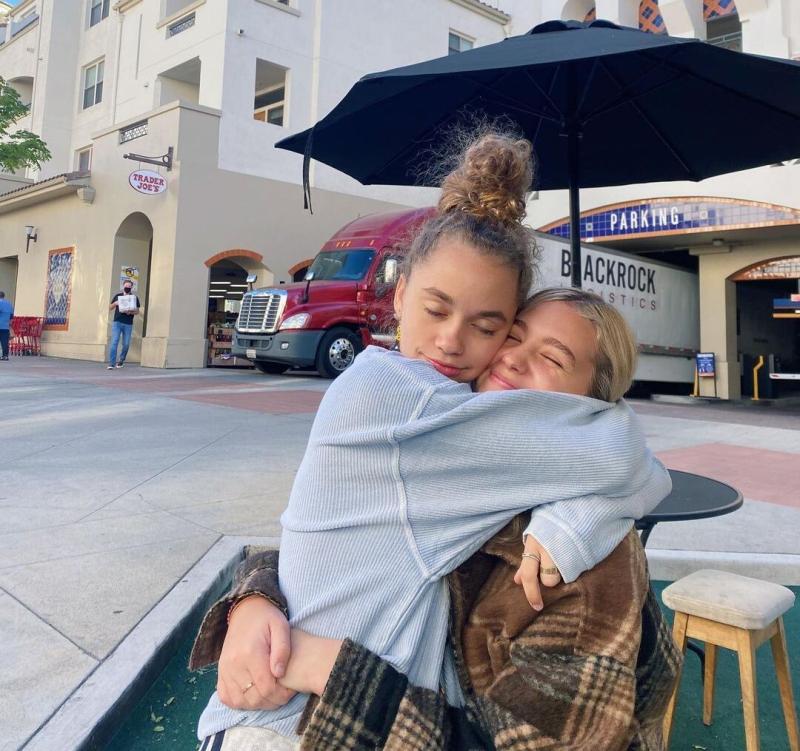 How much is Lilia Buckingham's net worth?
Lilia Buckingham's net worth is approximately estimated at around 3 million dollars in 2022.