Biography
Lilly Singh, the sensational TV host and popular YouTube personality was born in September 1988. She is a renowned actress who has broken all the limits and stereotypes that goes with racial and sexual factors since she is Indian and identifies as bisexual.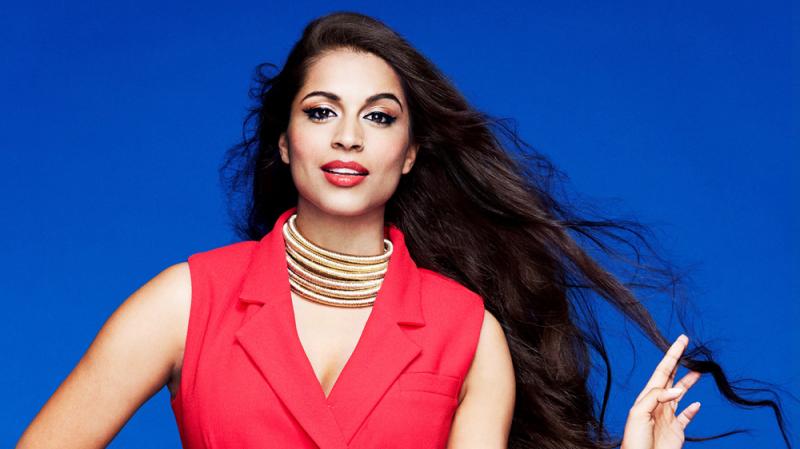 Quick Bio
The actress grew up in Ontario with her mother Malwinder Kaur and father Sukhwinder Singh with her sibling Tina Singh who is 8 years older and also an avid youtuber. Her parents were originally from India. She stayed with her parents until late 2015 when she opted to move out to LA for the sake of her career.
Earlier life suggests very boyish behaviour by the actor. She went to a local public school then graduated in 2006 from the LBP institute in Toronto. Four years later, she attained her Psychology bachelor's degree from York University.
Career
Forbes rated her as number 10 on the list of most paid YouTubers and topmost on the entertainment influencers list, a feat that few have achieved. The actress has been a consistent feature in the yearly YouTube Rewind ever since 2014. Singh has also hosted her very own self-produced talk show with NBC late at night.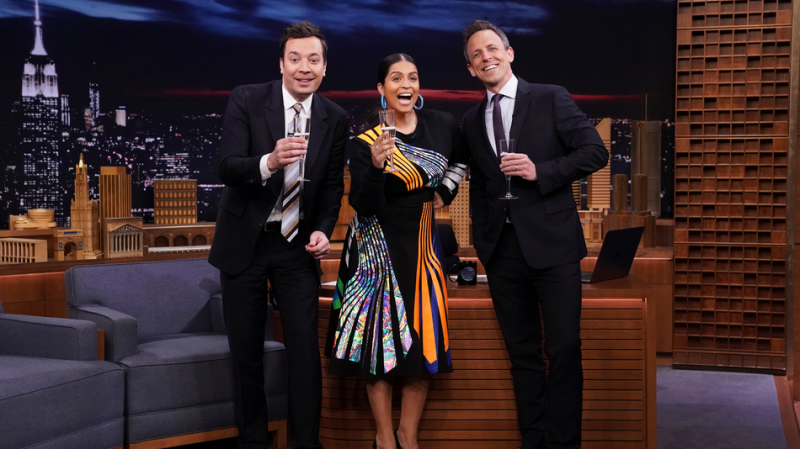 She has been awarded numerous accolades for her impressive performance and personality including MTV, Streamy and Teen Choice awards. Her performance goes even further to writing skills with her very first book being a NYT bestseller.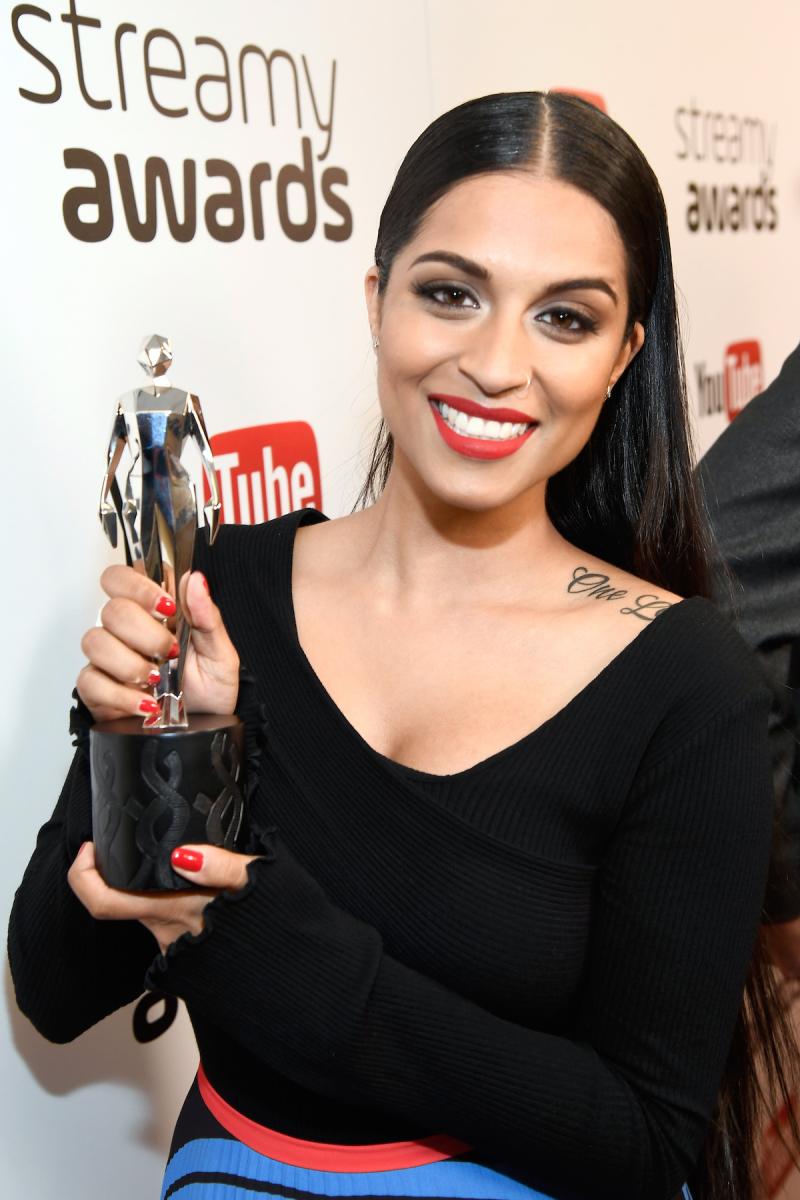 YouTube
Lily's YouTube stint kicked off in late 2010 with an alias channel called IISuperwomanII. The name was derived from childhood memories of being fascinated by super heroes. The channel has very strong Indian cultural vibes to show her strong affinity to her origins but she has managed to keep her audience entranced with her relatable views and opinions on daily life events and situations.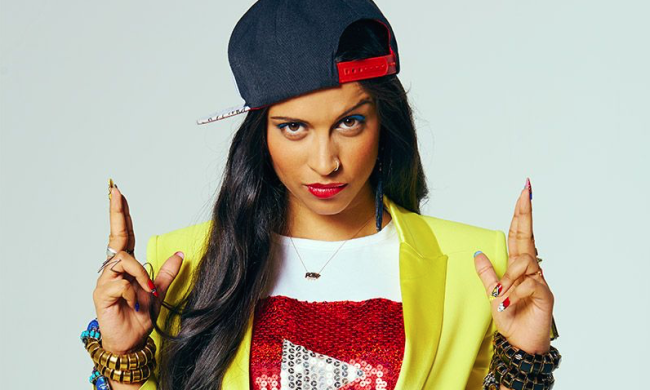 One video that really resonated with her fans is the How Girls Get Ready clip. Celebrities such as Dwayne Johnson, commonly known as 'the rock', and Selena Gomez have featured on her channel which has since grabbed the attention of almost 15 million subscribers and a rare 3 billion viewing audience.
Music
Singh released an album with a very cryptic and dreamy title in 2016 and has done several musical tours, delivering sensational performances like her Trip to unicorn island tour performance. She modified her YouTube content for live performances and created an impressive show with both dance and comedy which even included characters for her parents.
She has covered Europe and Asia in her tours and even adapted the tour itself into a reality documentary/movie which was critically acclaimed for its honesty.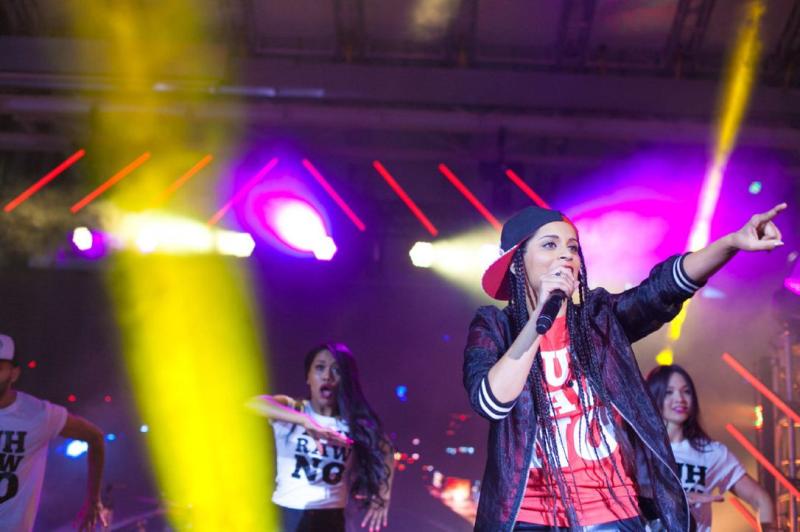 Personal life
Singh finally confronted rumours about her sexuality in February 2019 and talked about her bisexuality on social media. She has however kept a low-key profile and hasn't really publicized her relationships.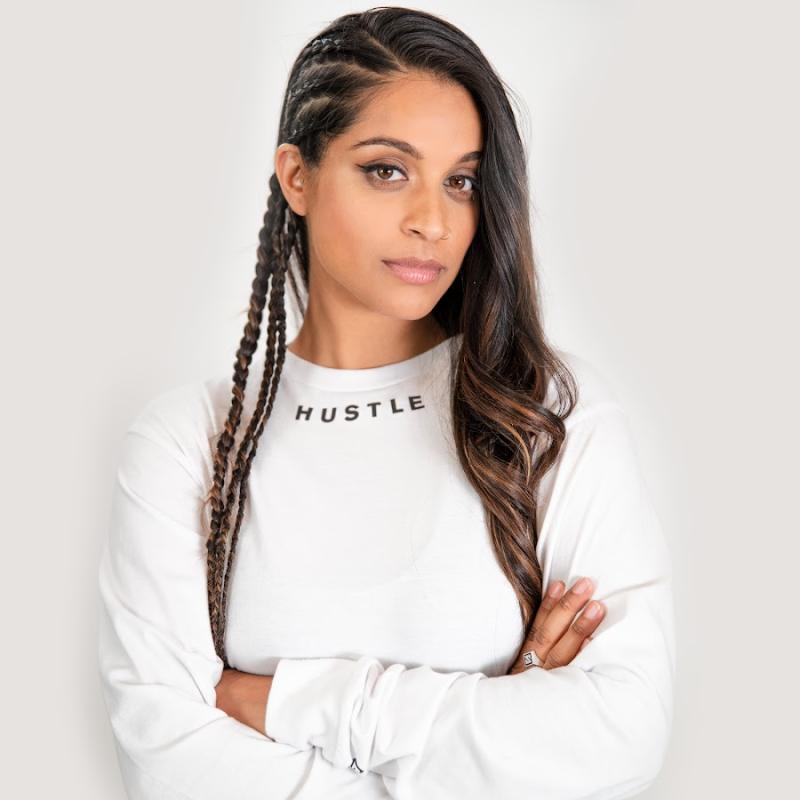 Net worth
The Canadian actress is estimated to be worth $16 million. Most of her income comes from her social media following, her TV appearances and also her production roles. She reportedly makes close to $10 million each year and has had very significant roles in popular films such as Ice Age. She is one of the most paid stars on YouTube.