Biography
Who is Sissy Sheridan?
Sissy Sheridan is an American actress, model and Internet celebrity. She was born on June 15, 2004 in Washington, DC and soon after that, moved to Los Angeles together with her family.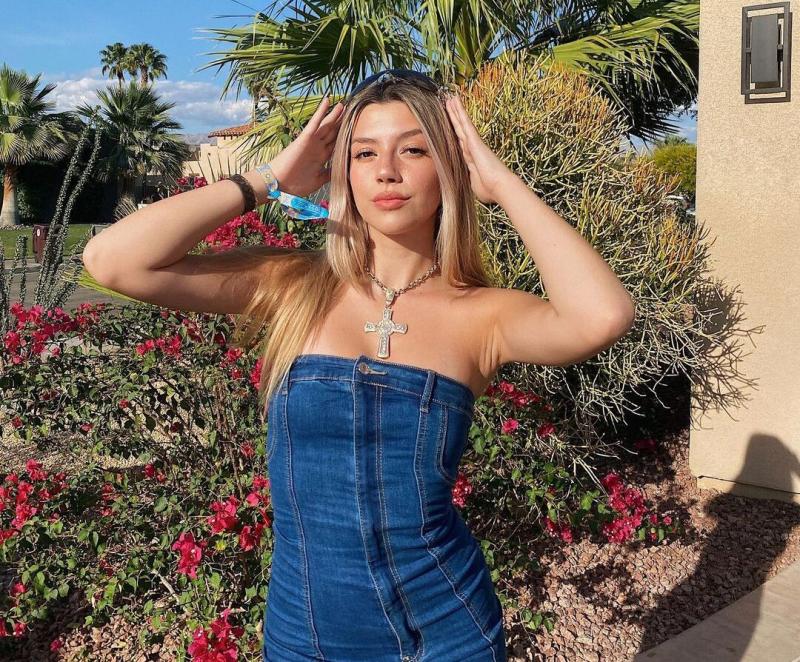 It was Sissy's childhood dream to become a famous actress and model. As a kid, she learned to dance jazz, tap and ballet. She debuted as an actress at the age of six and got her first stage role in the local community theater.
Who are Sissy Sheridan's parents?
The star doesn't disclose too much information about her parents. Her mother seems to be a housewife and her father seems to be a businessman. They have always supported their daughter in all her endeavors.
Sissy has an elder brother, Julian.
Movie career
Sissy's biggest role so far was Asia in Netflix's Maniac, where Emma Stone and Jonah Hill also starred. She was chosen to play Angie in the Chicken Girls hit web series.
Her social media following has been continuously increasing. The young star has 1.2 million followers on Instagram and 6.3 million fans on TikTok. On YouTube, she has less than 50K subscribers — but maybe, her channel will take off later.
Who's Sissy Sheridan's boyfriend?
She's been dating Sunny Suljic, who is an American actor and skateboarder.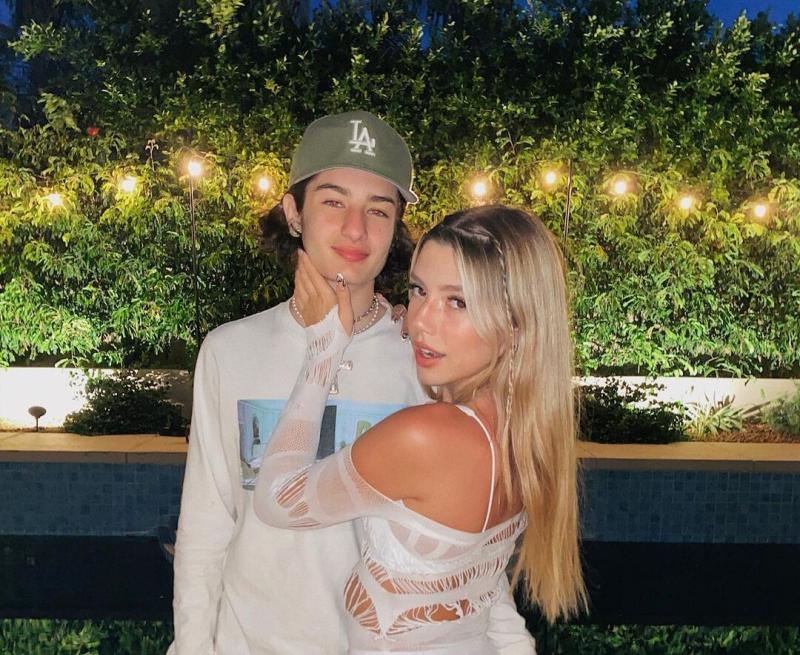 How much is Sissy Sheridan's net worth?
This lady's net worth is reported to reach $2 million. She makes most of her income on TV projects. She gets additional income from ads, brand sponsorships and paid partnerships on social media.