Biography
Who is Todrick Hall?
Todrick Hall is an American performer, singer, actor, choreographer, and a social media celebrity. He rose to fame after the show "American idol" and turned his success into a massive YouTube following.
Who are Todrick Hall's parents?
Todrick was born on April 4, 1985, in Texas, USA. He was raised by his mother, Brenda Cornish. Later, she got married, so as a teenager Todrick was growing up in a family of four: his mum, stepdad, brother, and himself.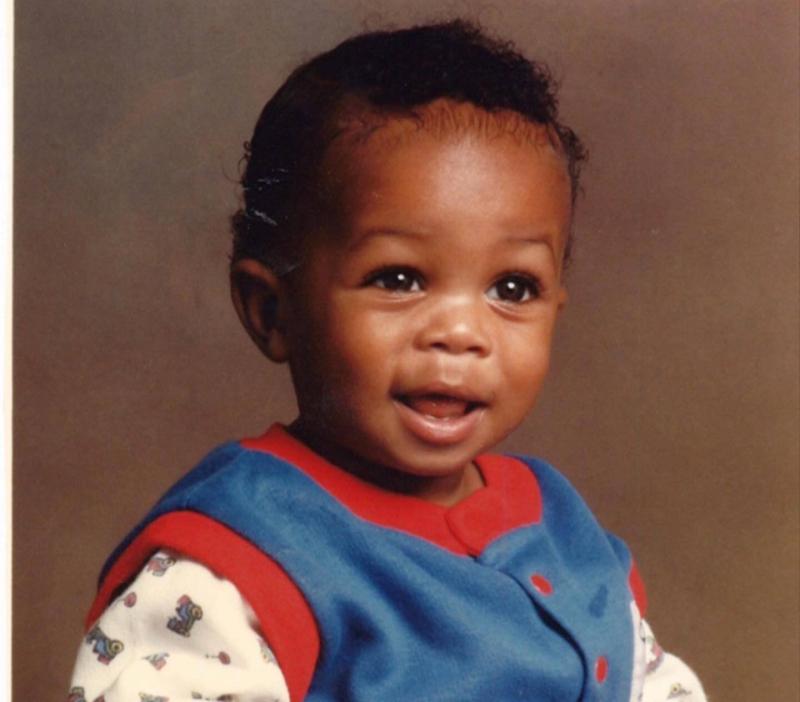 Pop music career
Todrick Hall makes all sorts of content: music videos, original songs, web series, a visual album and musical collaborations with famous entertainers. He also takes parts in many shows, including some roles on Broadway shows. Todrick was a judge on "RuPaul's Drag Race" and a contestant on "Celebrity Big Brother". Even Beyoncé Giselle Knowles-Carter acknowledged his talent and in 2013 hired Hall as a choreographer for her video "Blow".
Is Todrick Hall in a relationship?
Todrick came out as gay at the age of 15. He used to date Jesse Pattison in 2015. After a couple of years, they broke up, and Todrick was single for several years. In 2021 he announced on Instagram that he was dating David Borum who is a popular model.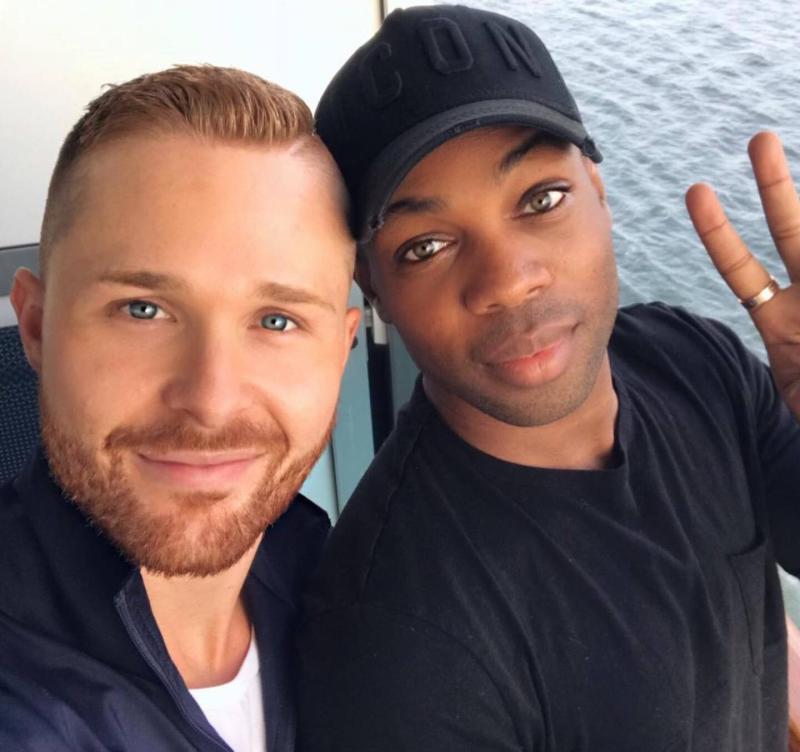 How much is Todrick Hall's net worth?
His estimated net worth is estimated at approximately $4 Million in 2022.