Biography
Who is Jade Thirlwall?
Jade Thirlwall is a British pop singer. She is most known for being a member of the girl band Little Mix. She was born in South Shields, England on December 26, 1992.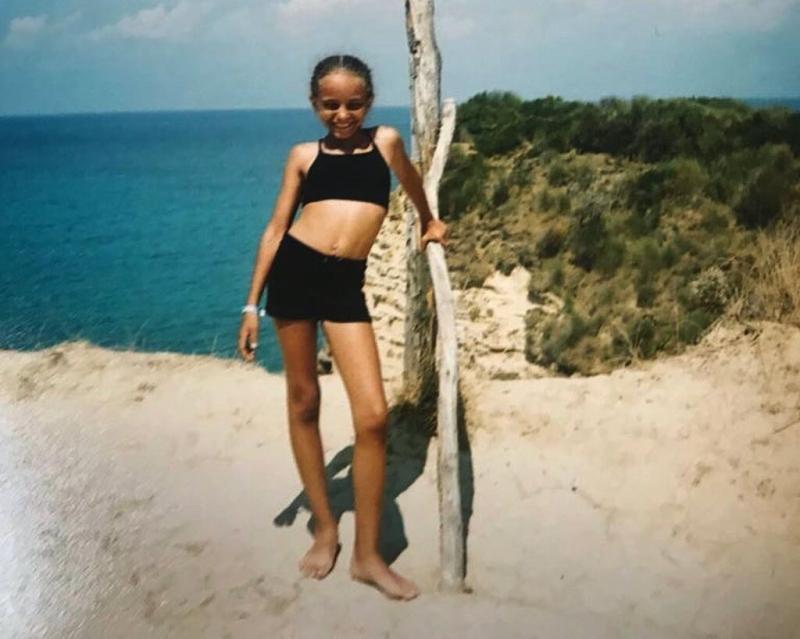 Who are Jade Thirlwall's parents?
Norma Thirlwall (Badwi) is Jade's mother, and James Thirlwall is her father. Her parents divorced many years ago. Jade also has an elder brother named Karl. The singer's entire family is quite close, and they frequently share funny videos from family gatherings.
Pop music career
Jade started her musical career in 2008, when she auditioned for the X-Factor with The Beatles' song. In 2010, she returned to the show and tried her luck once more, however she was unsuccessful. Jade didn't give up and returned to the X Factor in 2011. Later, Jade joined Little Mix. That's how Jade's big break came, and the Little Mix group won the X Factor. Later, the band continued releasing album after album and touring the world with their concerts. In its ten years of existence, the group has won the hearts of millions of fans worldwide and the status of one of the top female pop groups in the world.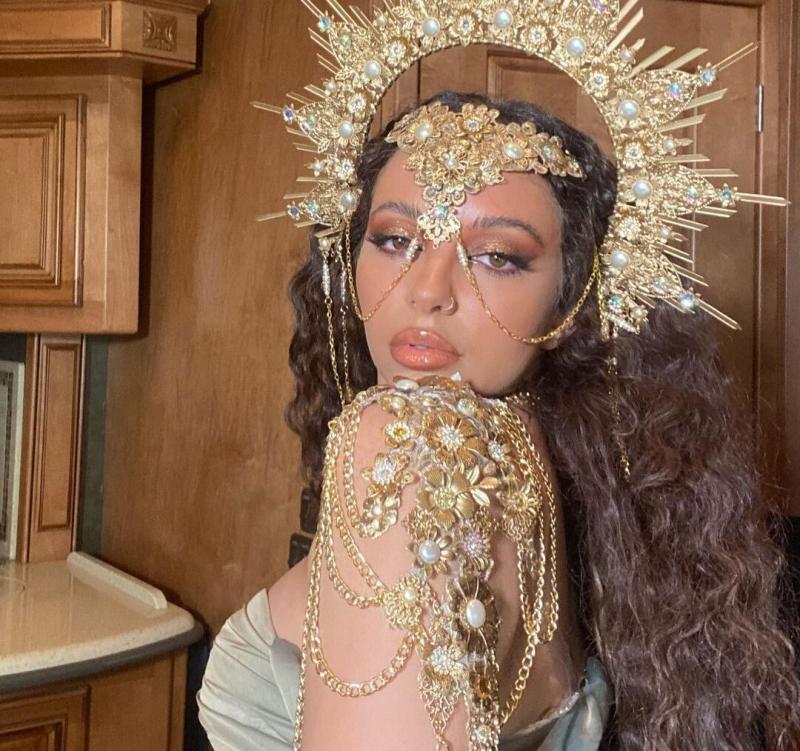 Is Jade Thirlwall in a relationship?
There has always been a lot of speculation regarding Jade's relationship, as fans and the media have been keeping a close eye on her and the other members of the Little Mix group. Jade dated dancer Sam Craske from 2011 to 2013. Between 2016 and 2019, she dated Jed Elliott. Jade has been dating British singer Jordan Rizzle Stephens since 2020. The couple now live together and frequently delight fans with their adorable pictures.
How much is Jade Thirlwall's net worth?
Jade's net worth is approximately estimated at about $8 - 10 million in 2022.