Biography
Who is Anthony Padilla?
Anthony Padilla who was born on September 16, 1987 is an American social media sensation, producer, TV host and director. After first gaining fame for being a part of the sketch comedy YouTube channel called Smosh, he is now known for his self-titled YouTube channel with 6.55 million subscribers.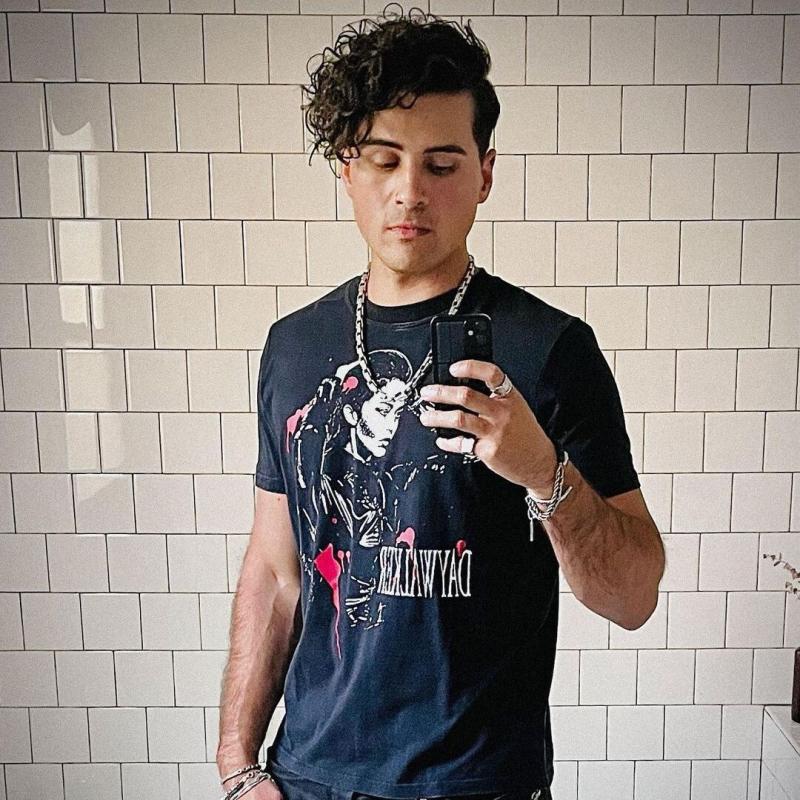 Who are Anthony Padilla's parents?
The YouTube phenomenon was born and raised in Sacramento, California. His parents' names are Leezah and Dan. They divorced when he was a baby. Anthony stayed with his mother, who suffered from agoraphobia, which meant that he often had to parent himself or rely on his grandmother's help. Both of the star's parents eventually remarried, and Anthony has two step-brothers and one step-sister.
YouTube career
In 2002, Anthony created a website called smosh.com, so he could chat with his friends online. His friend, Ian Hecox, soon joined the endeavor, and they launched a YouTube channel with the same name, where they uploaded comedy sketches. Smosh became a huge success and helped Anthony gain recognition as a comedic content creator. In 2017, Anthony announced leaving the group, so he could focus on creating his own YouTube channel. He interviews various people, from fellow social media stars to school shooting and police brutality survivors. Anthony is interested in giving voice to those that are often silenced and is genuinely curious about the people he interviews. As of June 2022, his channel had amassed 517 million views. He is also available on Instagram, Twitter and TikTok. Since 2019, the star has been hosting the Throw Back with Nickelodeon talk show, where he interviews Nickelodeon stars.
Who is Anthony Padilla's girlfriend?
The YouTuber is currently single and focusing on his career. Previously, he dated makeup guru Lauren Mychal (better known as Glam And Gore). Anthony also was in a relationship with comedic content creator Mielmonster.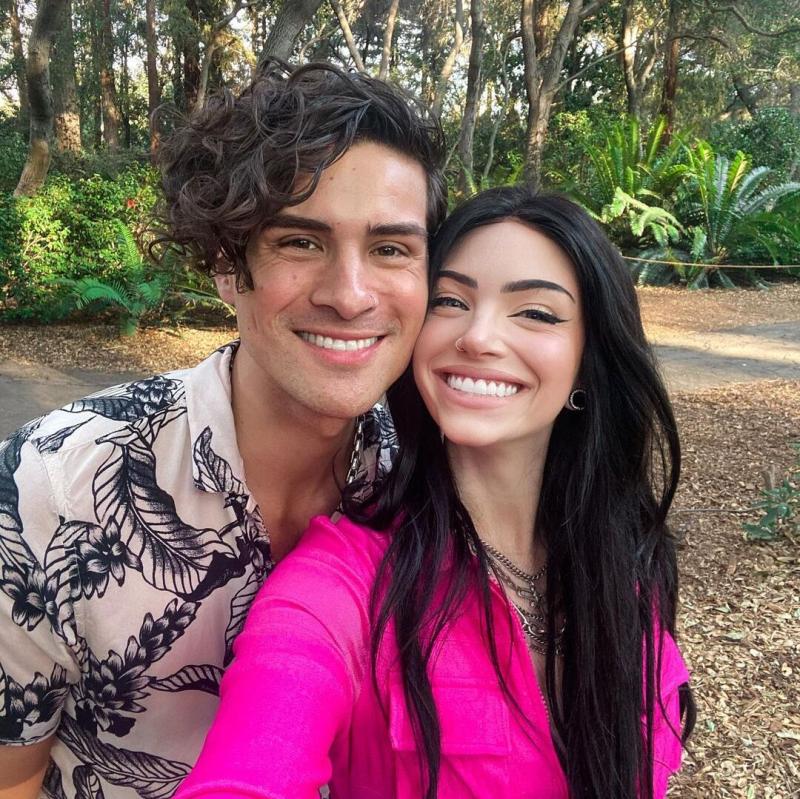 How much is Anthony Padilla's net worth?
Anthony Padilla's net worth is approximately estimated at about 3 million dollars in 2022.