Biography
Who is Karina Garcia?
Karina Garcia, also known as TheKarinaBear, is a well-known American beauty and lifestyle blogger from Los Angeles, California. She was born on February 8, 1994. She has managed to gather a large audience with her DIY, make-up videos and blogs about her daily life.
Who are Karina Garcia's parents?
She is quite a private person, therefore she has not shared her parents' names yet, however, it is known that her father is originally from Jalpa Zacatecas whereas her father, Calviyoas. Karina was raised in a family of 6 siblings. The influencer has a twin sister, Mayra Isabel, an elder brother named Luis, brothers Hugo and David and a sister Jasmin.
Her twin sister is also a well-known YouTuber who does makeup and reviews products on her channel.
YouTube career
She has always been passionate about make-up and crafts, the influencer has managed to improve her skills and she keeps getting better at what she does. The influencer watched other people on various platforms and decided to give it a go. Nowadays, thanks to her talent and relentless hard work, the YouTuber has gathered a lot of fans on her channel. Her fans are happy to see her lifestyle content, DIY projects, make-up tutorials and generally everything that she puts online. It is fascinating to see her in action!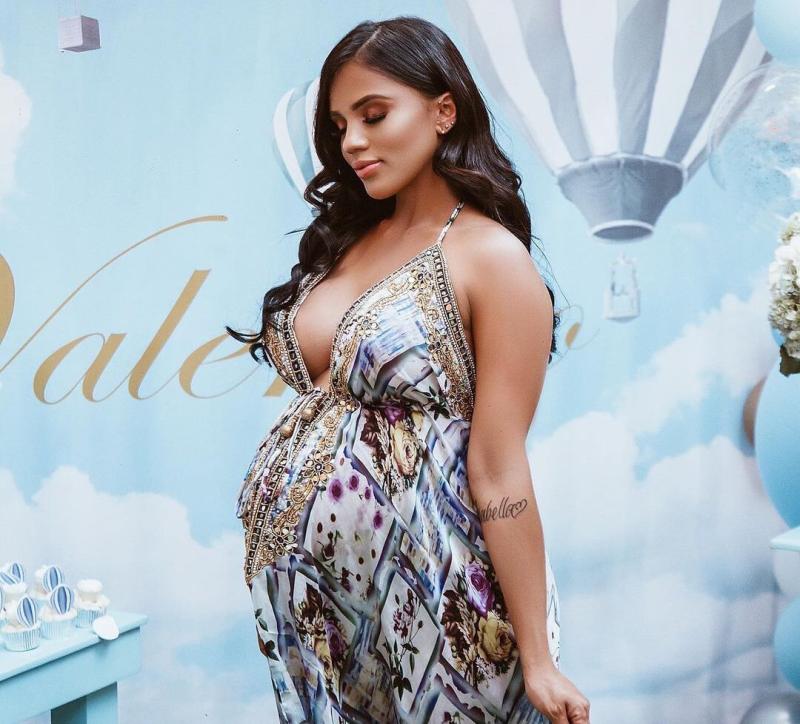 Who's Karina Garcia's boyfriend?
She's married to a popular Instagram star, Raul Aguilar, known as SquishyBunnii. Her boyfriend is also keen on DIY projects and sells home-made projects on the Internet. The couple has been married for three years, they have a daughter together.
How much is Karina Garcia's net worth?
According to our information, the star's net worth is around $4 million, the majority of her income comes from her DIY projects, books, posts on social media, ad revenue and ads on different websites.