Biography
Who is JackSucksAtLife?
Jack Massey Welsh who is known as JackSucksAtLife is an English YouTuber and content creator. He was born on June 24, 1996. His hometown is Bishop Auckland. Jack Massey Welsh is English by nationality, and his ethnicity is white. The religion is unknown.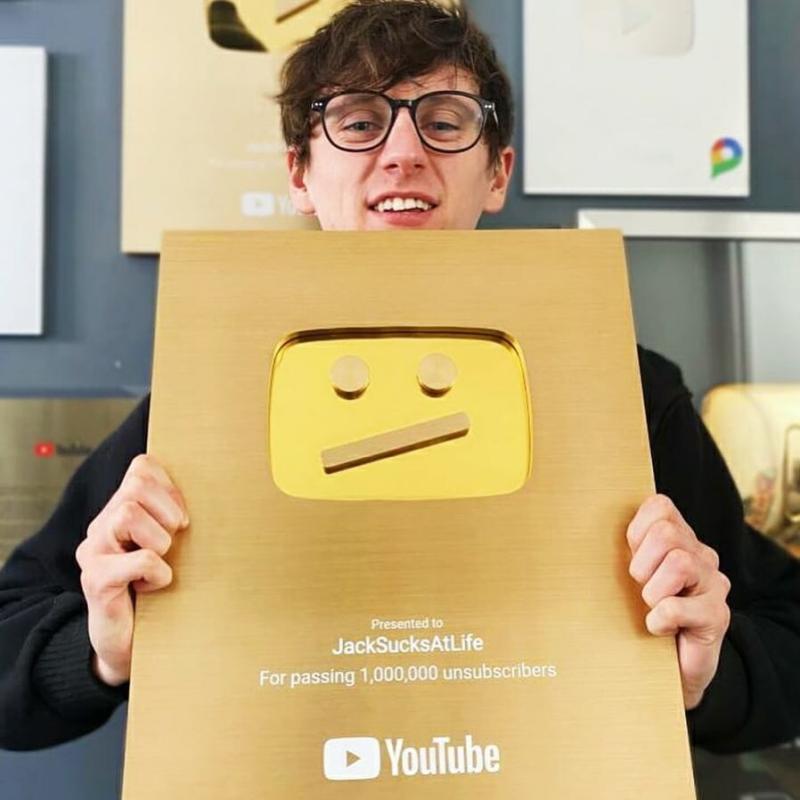 Who are JackSucksAtLife's parents?
Jack Massey Welsh keeps his life secret, so we know little about his family. He was raised in a typical English family in Bishop Auckland, which is located in England. Jack has an elder brother whose name is Fraser. As we can see in the videos where his family is seen, Jack's dad is a disabled person who uses a wheelchair. Jack Massey Welsh left his hometown and now lives in North Yorkshire, the United Kingdom.
YouTube career
The YouTube career of Jack Massey Welsh started with a video he uploaded on his YouTube channel, titled JackSucksAtLife, in 2013, where played Minecraft. Jack Massey Welsh always loved playing computer games, and one day he decided to make a video. He quickly gained popularity because people loved the way he played the game. Minecraft is the main topic on his channel. Along with another YouTuber, NoBoom, he owns the Minecraft server.
Who's JackSucksAtLife's girlfriend?
Jack Massey-Welsh is not single. He is dating Becky Taylor, who often appears in Jack's videos. Information about his past relationships is unavailable.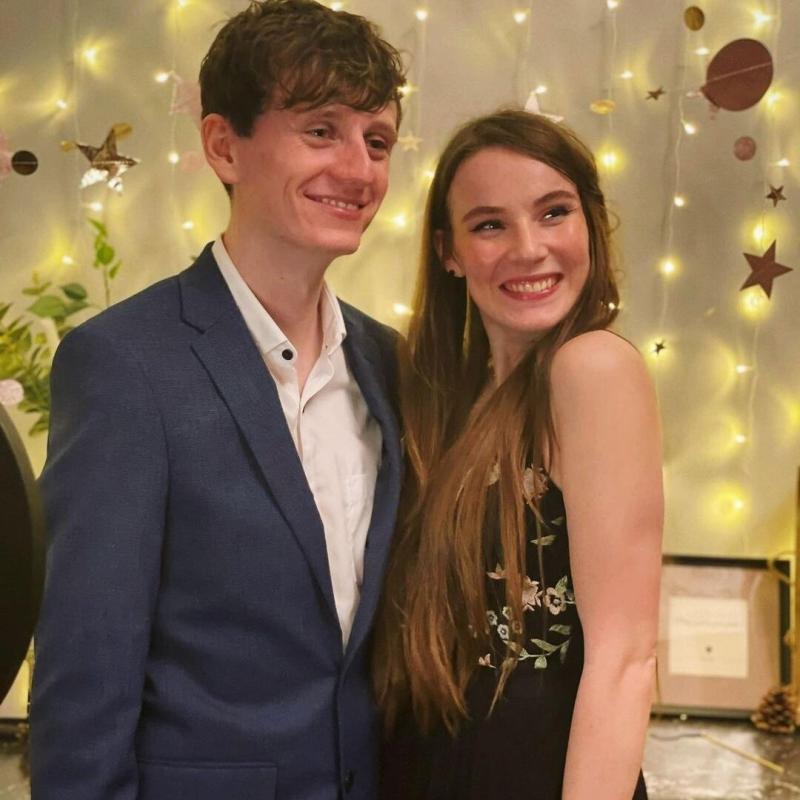 How much is JackSucksAtLife's net worth?
Jack Massey Welsh is earning money by making YouTube videos and selling advertisements. Different sources say that his estimated net worth is about $1.2 - 3 million in 2022.