Biography
Who is Annie Rose?
Annie Rose is an American YouTuber, she has gathered her audience with the help of her videos, vlogs on "Annie's Vlog Channel" in which she talks about her life as a teenager. The influencer was born on January 26, 2006 in Texas. She managed to attract the attention of a large audience interested in her life and appreciates this type of content. The girl is hardworking and very talented.
Who are Annie Rose's parents?
Her mother's name is Shona, her father's name is Mark. Annie's mother was the one who helped her with the creation of the channel and acted as a mediator.
The influencer has 5 siblings, she has three brothers Mark, Adam and Matt and two sisters called Lily and Laura.
YouTube career
Annie Rose posted her first video on YouTube in 2015, on her channel she posts videos such as room tours, hauls, back to school content and other popular lifestyle formats.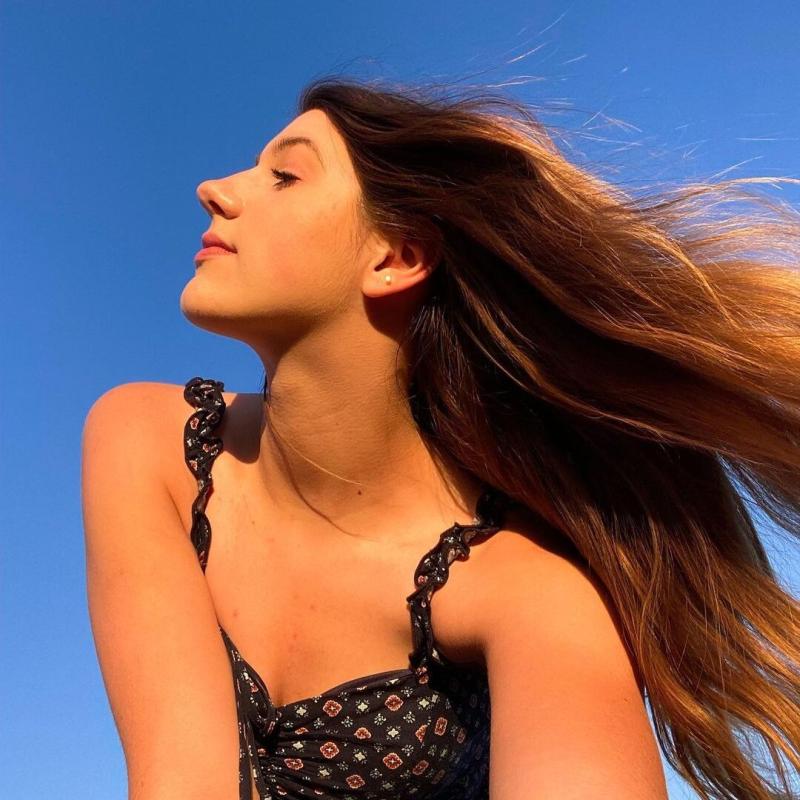 Later on, she started another channel, Jazzy Girl Stuff, where she made videos with her best friends, although this channel has not been active for more than 2 years.
The star has another channel where she films herself singing, where she shows her music. Besides, she has a channel with her sister, they post fun lifestyle content, vlogs, content about fashion and shopping.
Who's Annie Rose's boyfriend?
The influencer is in a relationship with Brennan Wuerch, the couple posts cute pictures together and like to spend a lot of time together.
Previously, she dated Enoch Erdner who sometimes made an appearance on her YouTube channel.
How much is Annie Rose's net worth?
According to our information, the star's net worth is somewhere around $500k, the majority of her income comes from her career as an influencer, from posts on social media websites, ad revenue and from participation in different projects.