Biography
Who is Ava Max?
Amanda Ava Koci who was born on February 16, 1994 is an Albanian-American pop singer and songwriter. Performing under the stage name Ava Max, she is best known for her insanely popular song "Sweet but Psycho."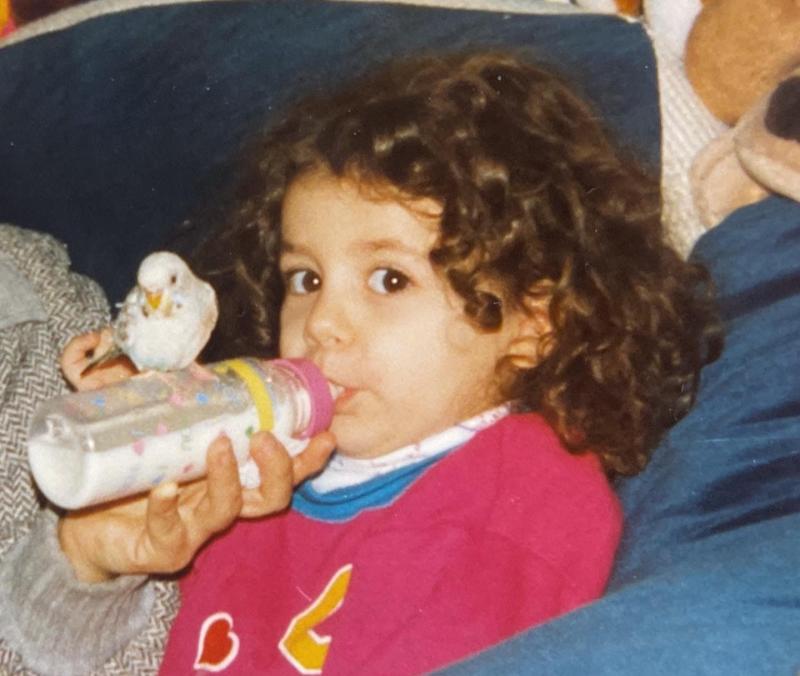 Who are Ava Max's parents?
The music star was born in Milwaukee, Wisconsin. Her parents, Pavllo and Andrea, are originally from Albania. They fled the country during tumultuous times and briefly lived in a church in Paris before they got a chance to move to the US. In Albania, Ava's mother and father worked in the music industry, but had to resort to all kinds of jobs to survive in the US. The singer also has an older brother. She spent a large part of her childhood in Virginia, and also frequently traveled to Florida.
Music career
The pop sensation has been passionate about music since she was a little girl. As a teenager, she moved to California with her mother to try and start a career in the music industry. Ava sent her demos to many producers, but wasn't able to catch anyone's attention. She recalls her first time in Los Angeles as disappointing. However, several years later, her persistence paid off when she met a Canadian record producer who worked with Rihanna and The Weeknd. Ava released her first single in 2013. Her commercial breakthrough "Sweet but Psycho" came out in August 2018 and was a huge hit in 22 countries, including New Zealand and Norway. The Williams Family dance quartet is featured in Ava's music video for this song.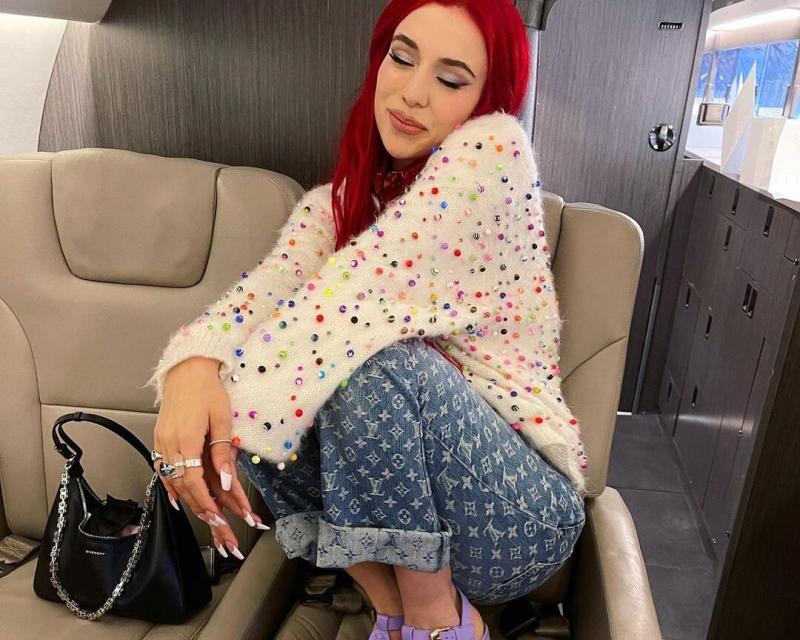 Who's Ava Max's boyfriend?
The singer is in a relationship with music producer Henry Russell Walter (better known as Cirkut). In 2019, she confessed that she was also attracted to women.
How much is Ava Max's net worth?
Ava Max's net worth is estimated at around 3 -4 million dollars in 2022.