Biography
Who is Tanner Braungardt?
Tanner Braungardt who was born on July 24, 2000 is an American social media celebrity and video content creator. He is best known for his self-titled YouTube channel with over 4 million subscribers.
Who are Tanner Braungardt's parents?
The star was born in Wichita, Kansas. His mother's name is Kim Braungardt, and she is a real estate agent. Tanner's dad's name is Jamie Braungardt. His parents divorced when he was a child and it affected his life tremendously. However, the YouTuber maintained a close relationship with both of them. Tanner has two siblings. His brother, Tristan Braungardt, is a YouTube star as well. Their sister, Taylor Braungardt, is very popular on Instagram. Tanner is close to his maternal grandfather, who was featured in several of his YouTube videos.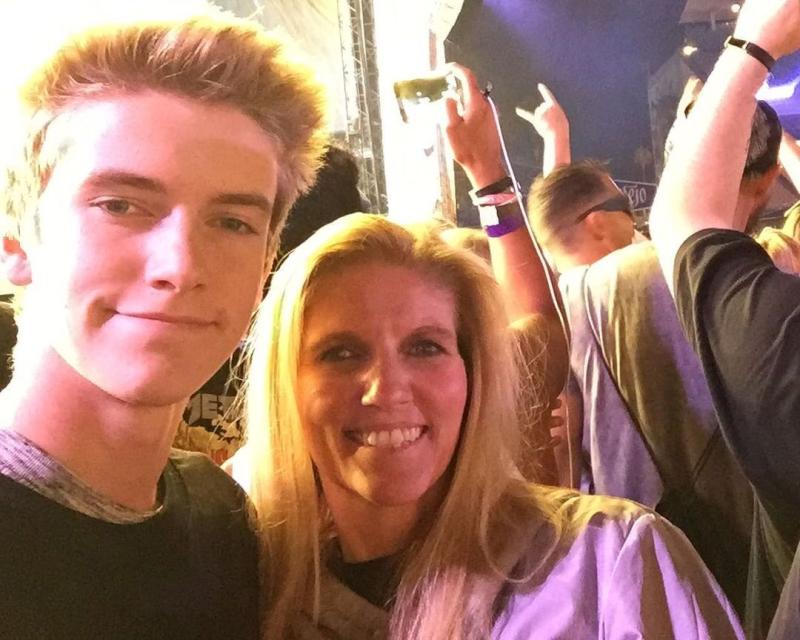 Youtube career
The future sensation created his YouTube channel in September 2011. After initially becoming popular for his trampoline stunts, Tanner also started to upload challenges, vlogs, reaction and lifestyle videos. His family and friends are frequent guests on his YouTube channel. As of June 2022, Tanner has amassed over 1 billion views. Like Eli Dale, he is one of the most popular free runners on YouTube. Tanner is also available on Instagram, Facebook, Twitter and Snapchat.
Who's Tanner Braungardt's girlfriend?
At the moment, Tanner is not dating anyone. Previously, he was in a relationship with a local girl named Paris Anderson. She was featured in several of his YouTube videos and became a social media star of her own after their breakup.
How much is Tanner Braungardt's net worth?
Tanner Braungardt's net worth is approximately estimated at around 3 million dollars in 2022.