Biography
Who's Noen Eubanks?
He's an American video creator and Internet celebrity. He was born on May 2, 2001, in Loganville, Georgia. Later, he relocated to the UK.
Who are Noen Eubanks's parents?
Noen doesn't reveal any information about his mother and father. He kept living together with them even after he became famous online.
The star has a younger sister. Her name remains unknown.
TikTok career
Noen began to post content on social media in 2016. He registered a YouTube channel in 2013 but didn't update it regularly.
This guy specializes in comedy content. He uses a lot of music tracks as a background for his visual content.
Today, he has considerable audience on his social media channels:
2.2 million followers on Instagram
450,000 subscribers on YouTube
10 million fans on TikTok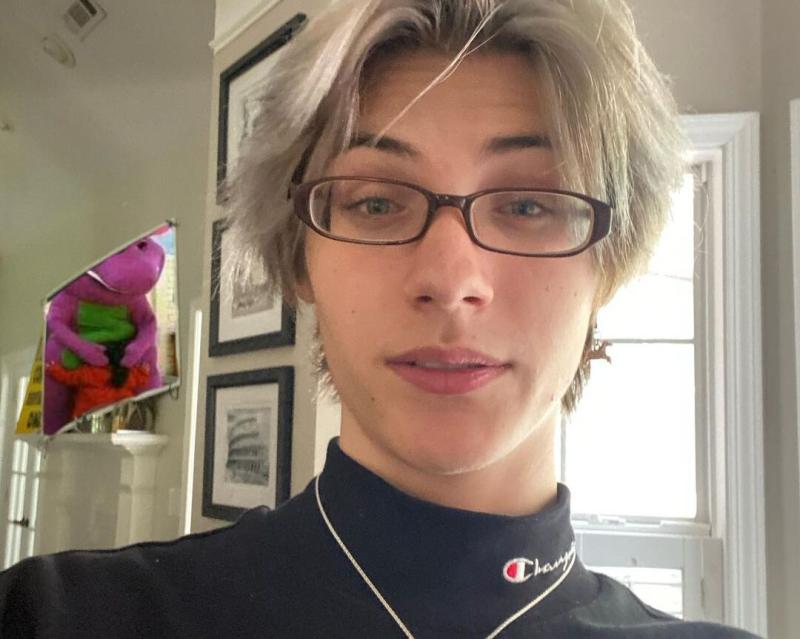 In 2019, he uploaded videos to TikTok that were created collaboratively with Jorge Garay and Benji Krol. He also made a duet video with KaiisYourHomie.
He managed to amass over 1 million subscribers on Instagram after posting just around a dozen photos there.
He earned a badge of a Crowned Muser on TikTok.
Noen loves wild hairstyles and frequently changes his hair color. It's hard to mistake him for anyone else in his photos and videos.
Is Noen Eubanks in a relationship?
Noen has been rumored to be gay but that's not true. His better half is Abby Roberts, a fellow Internet personality. She's a girl.
How much is Noen Eubanks's net worth?
In 2022, his net worth seems to be around $1 million.