Biography
Who is CoryxKenshin?
He's an American video content creator and YouTuber. He was born on November 9, 1992, in Detroit, Michigan. Fans love him for his talent and unique sense of humor.
Who are CoryxKenshin's parents?
His mother's name is Stephanie. His father's name is Anthony K. Williams Jr., he works for the Ford Motors Company.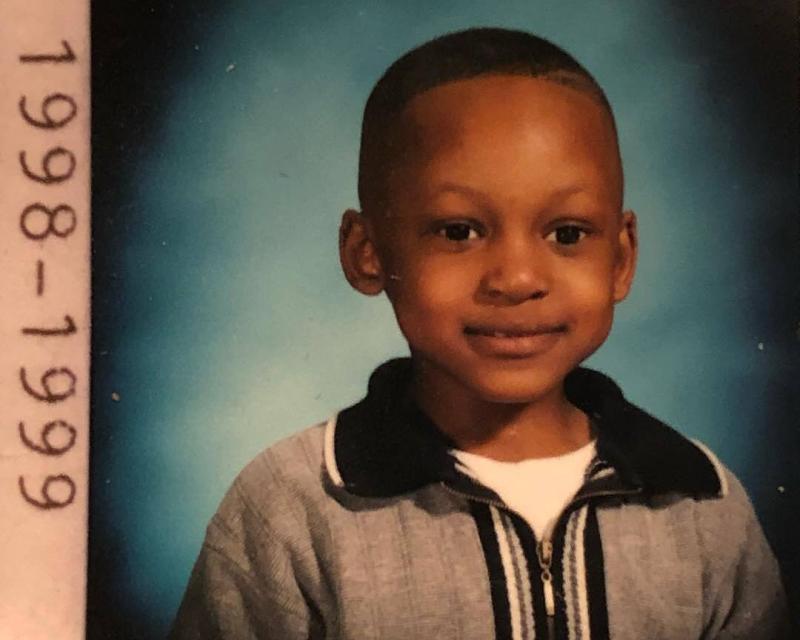 The star has a younger sister named Aleya. His younger brother Anthony is a popular YouTuber too. His channel is called Certified AK.
YouTube career
Cory joined YouTube in 2009. He used to be a vlogger for five years (even though he took a break from 2011 until 2013). Then, he switched to producing gaming content and dropped out of college for the sake of YouTube. Today, he has 13.6 million subscribers on that platform. His loyal Instagram audience exceeds 2.3 million users.
His signature videos are the following ones:
LeBron James The Horror Game
Five Nights at Freddy's
Mortal Kombat X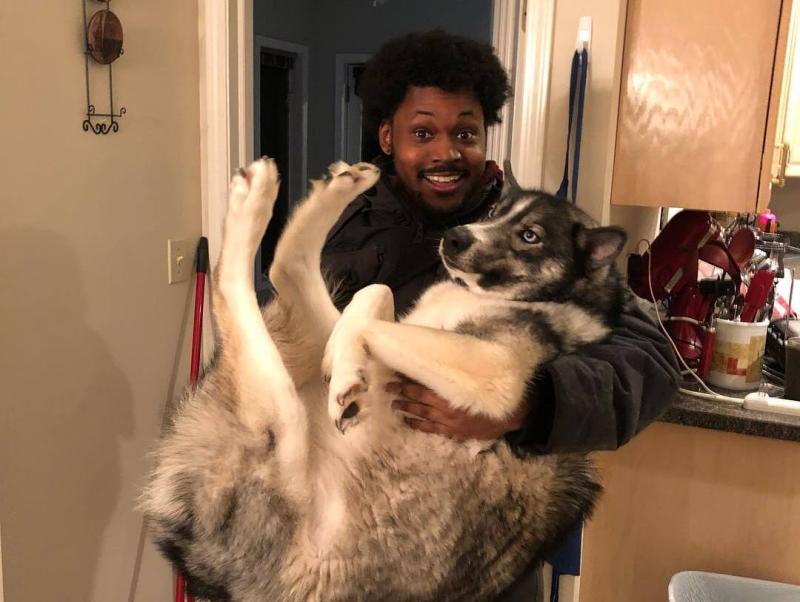 Unlike many fellow YouTubers, Cory never uses rude or dirty words. He's deeply religious and frequently ends his videos with Bible verses. Fans asked him whether he might curse and then edit the video. Cory answered that this could never happen and that he always remained polite in real life.
Who's CoryxKenshin's girlfriend?
Cory prefers to keep his private life secret. No one except his closest people knows whether he has a girlfriend or not.
How much is CoryxKenshin's net worth?
This guy's net worth is reported to reach approximately $15 million in 2022. He makes money on ads and sponsorships. Plus, he sells merch.