Biography
China Anne McClain is the United States one of the most popular and bright actresses and singer; therefore, you can't think of her as your average twenty-year-old.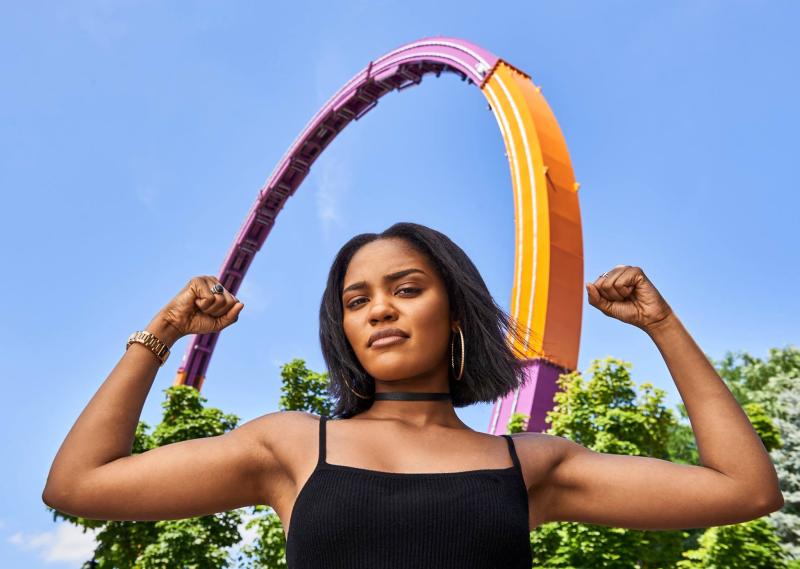 Quick Bio
On 25th August 1998, she came into this world in the city of Atlanta, Georgia and she possesses natural acting talent because she comes from a family of artists. China's father is a vocalist, music producer, sound engineer, and a writer himself whereas her mother is also a vocalist and songwriter.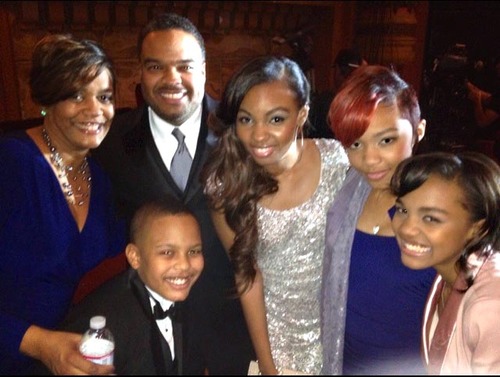 China Anne McClain has stated many times in the interviews that she draws her inspiration and motivation from her parents.
Movie Career
During 2005, a close family friend of China Anne McClain, Ian Burke (who also produces music) spotted the hidden talent in China Anne. Ian Burke was super amazed by her singing in the 'Spy Kids 2' where she did an execution of a song therefore, he called his friend who was also the director of movies 'Rob Hardy' because Rob was looking for a kid for acting in his upcoming movie and due to this opportunity China Anne McClain made her movie debut at the age of just 7 years.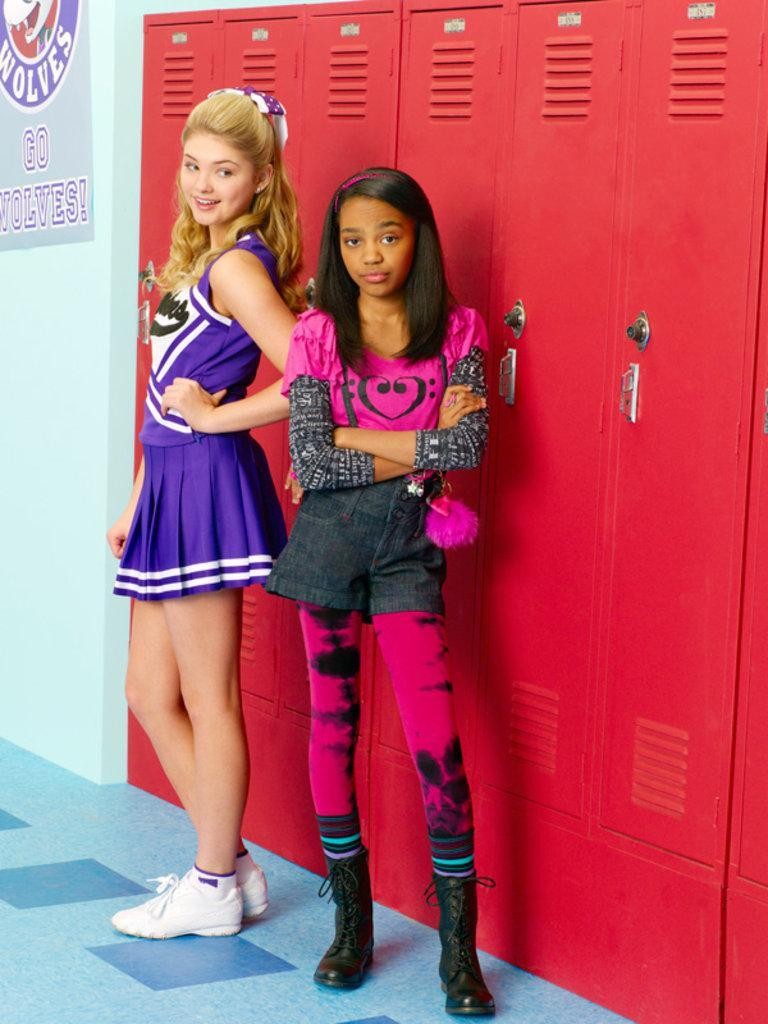 Her debut was in Rob Hardy's 'The Gospel' where she acted with other top actor such as Idris Elba and others. Her work in 'The Gospel' caught the eye of American filmmaker and comedian Tyler Perry, who cast her for his TV series 'Tyler Perry's House of Payne.'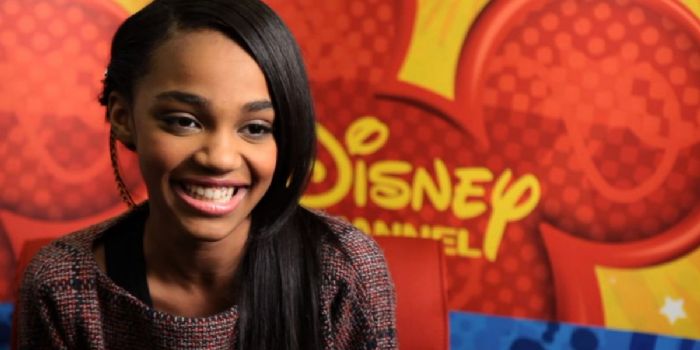 Due to her sheer talent, a lot of new chances came knocking on her door in the following years. She played a guest role in the famous TV shows like 'Hannah Montana' and 'NCIS.' At the age of just twelve years, China Anne McClain went on to become a superstar from only a little child.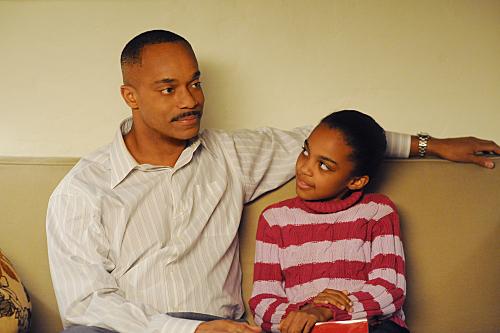 A.N.T Farm and Music
Most of the people came to know her from her appearance in the show "A.N.T Farm" from Disney music in which she acted as a Chyna Parks or from the Gabby Harrison in the comedy show "How to Build a Better Boy." She also played the character of Chris Rock's twelve-year-old daughter in the 2010 super hit film "Grown Ups."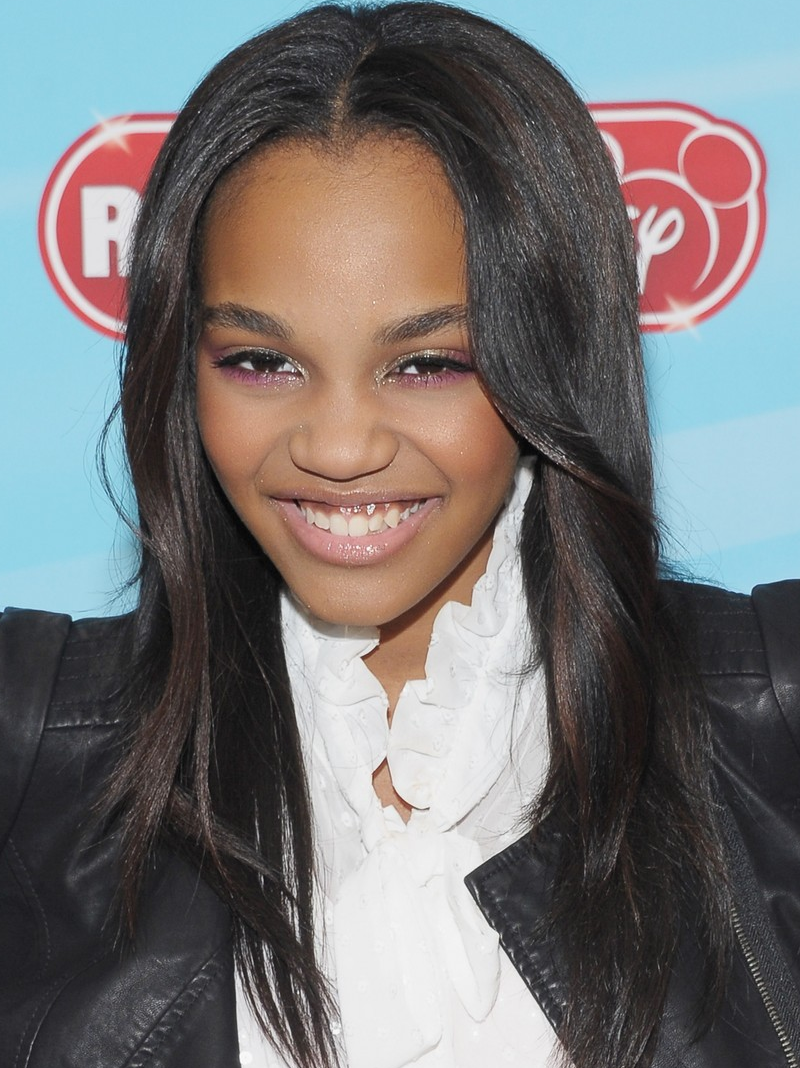 However, if you do not know her from any of the shows mentioned above and film, then you surely may have heard of the famous Pop and R&B girl band known as 'McClain.' You might be surprised that China Anne McClain has also achieved a lot of awards along with her career as well.
The TV series 'A.N.T Farm' finished after completing 3 seasons in 2014. However, that did not stop McClain from achieving success because she won the debut season of ABC channel's reality music show 'Sing Your Face Off.'
Her Disney partnership continued both as a singer and via voice roles for different animated videos. China Anne McClain did a voice short in Netflix's series 'VeggieTales in the House' and also worked in Fox channel's big TV series 'Bones.'
Personal life
It has been stated that China Anne McClain did not have that much relationships. However, during 2012 she began dating her co-star Jake Short from A.N.T Farm but the relationship lasted for only 1 year.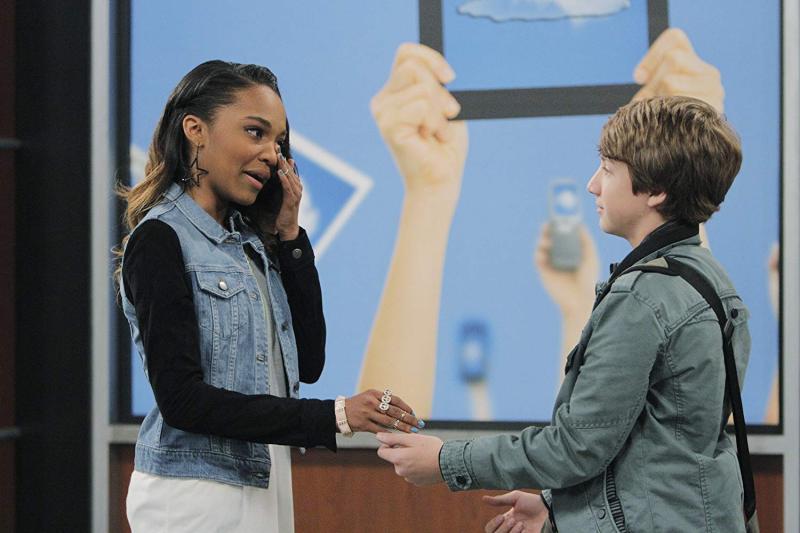 She has two sisters, and both of them are singer plus songwriters.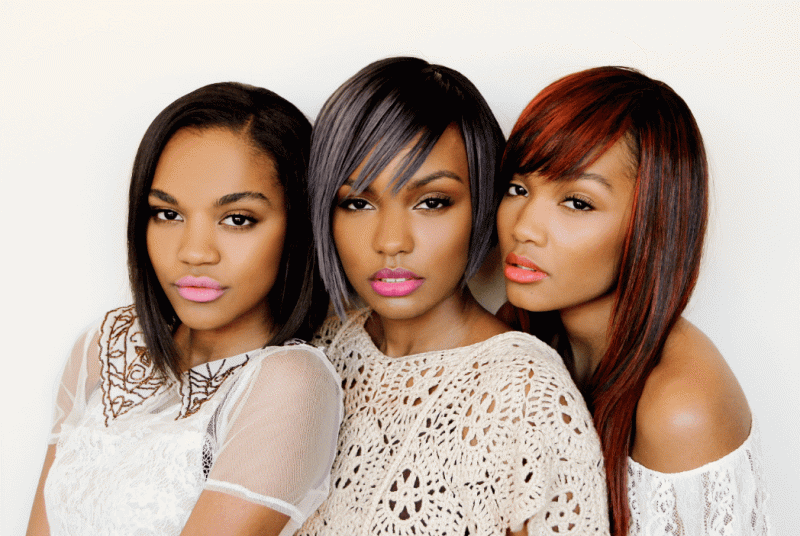 Net Worth
McClain's net worth is around US $700 thousand which is not that much but we hope that with time she'll be playing in millions.