Biography
Who is Hannah Meloche?
Hannah Meloche is a YouTube blogger who uploads beauty and fashion videos to her channel. But she doesn't limit herself, she is also into comedy videos and DIY videos.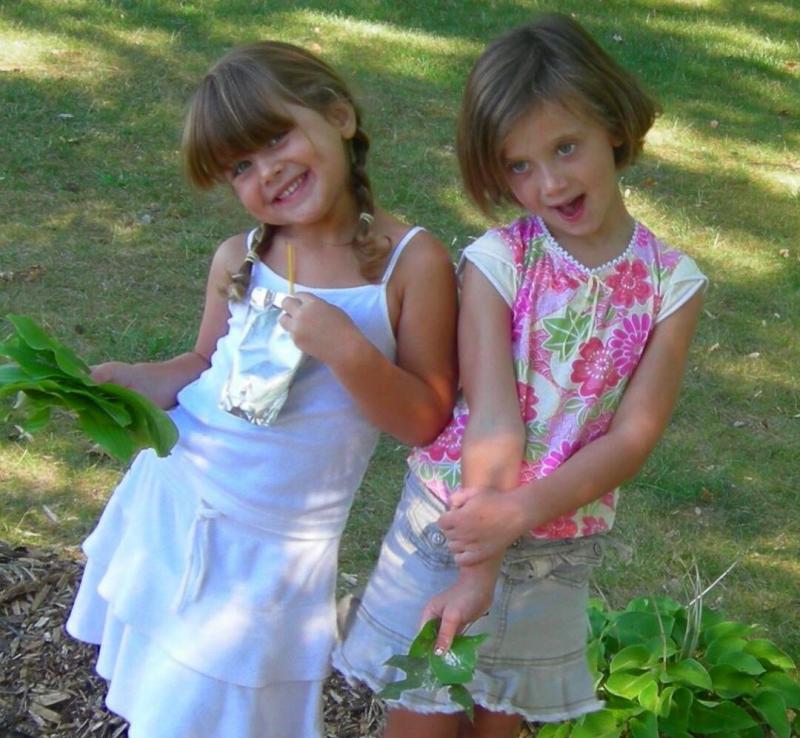 Hannah was born in sunny Santa Monica, she now lives in Michigan, where she moved at the age of 8. She was born on February 26, 2001. Hannah led the life of an ordinary teenager, attended an ordinary school, and loved spending time with friends. The girl did not even imagine that soon her life would change dramatically. Even though the YouTube star is only 21 years old, she has already achieved mind-blowing success. She already owns her line of clothing and jewelry, which is called Starlite Village. Hannah is not trying to be perfect, as is customary in the media space. She shows her life as it is: imperfect, sometimes chaotic. She manages to remain a nice girl living next door while her fame and bank account are skyrocketing. Millions of followers see her as a best friend who also struggles with everyday difficulties and shares her thoughts.
Who are Hannah Meloche's parents?
Hannah has a sister (Elle) and three brothers (Andrew, Jack, and Reeve). Her dad's name is Andrew Meloche, and her mom is Nicole Gregory. In addition, the blogger was supported by his parents. They helped her along the way and advised her to use fame for the benefit of others. The star cooperates with various organizations and donates money to charity.
Youtube career
Hannah started making YouTube videos at the age of 12. She launched her YouTube channel in 2013. However, her first video was released only in 2015. Since then, Hannah has regularly shared funny videos about her daily routine and attracted more subscribers. At the moment, the blogger has 2 million subscribers on YouTube. Now the star is actively developing social networks: regularly publishes photos on Instagram, and does not forget about YouTube. On the Instagram page, the blogger publishes photos from everyday life, there are almost no videos in the feed. At the same time, even in the pictures, Hannah continues to be herself. She very often posts photos without makeup, thereby inspiring fans and receiving a lot of positive comments for her honesty. This girl has won the hearts of millions with her sincerity, no wonder she has so many fans.
Who's Hannah Meloche's boyfriend?
The star of social networks tries not to expose intimate details of her personal life to the public. Hannah does not often share information about her personal life with followers, despite their interest in this topic. However, not so long ago, Hannah confirmed that she was dating Dean Congiusta. They started to date in May 2021. Before that, little was known about Hannah's dating life, as it is known, Hannah previously dated YouTube star Jacob Hoexum.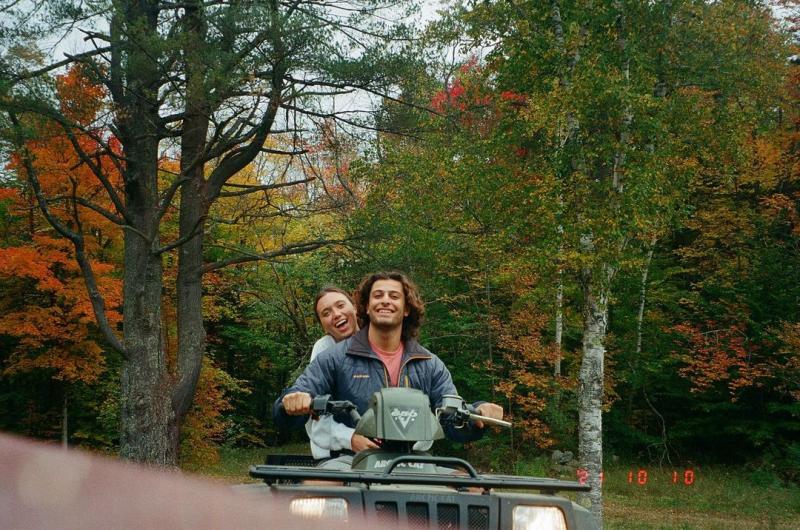 How much is Hannah Meloche's net worth?
Hanna's primary income is from a YouTube channel, collaborations with brands, and a clothing line. Hannah also earns money on Instagram, because she has 1.8 million followers. Approximately Hannah's net worth for 2022 is over 1 million dollars.