Biography
Who is Jackson Felt?
Jackson Felt is a young TikTok creator. Even though the guy is very young, he has a lot of fans – both in America and overseas.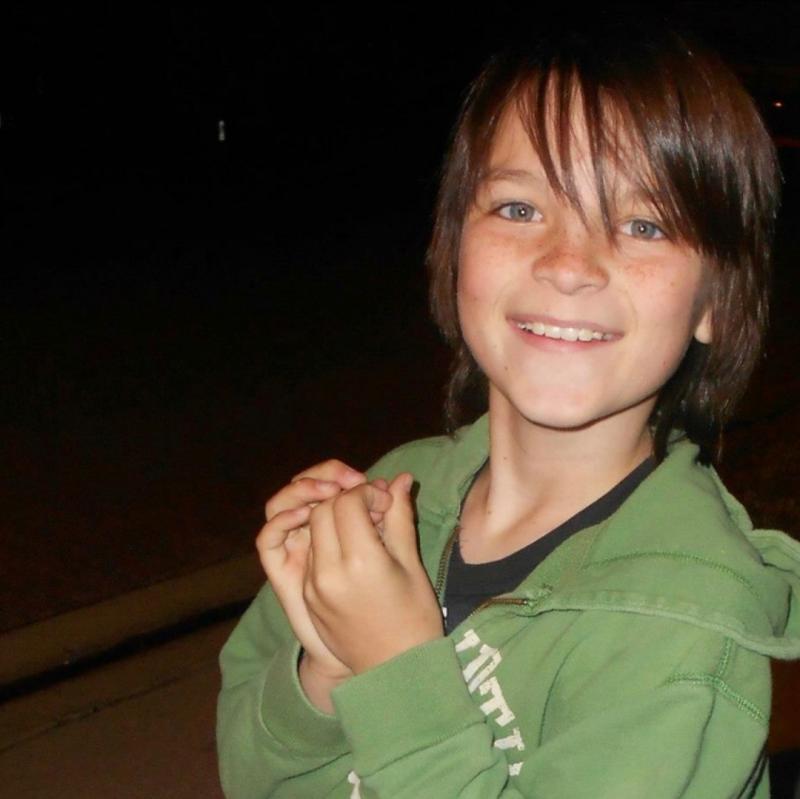 Jackson was born on February 16, 2003 in Florida, US. Before becoming famous, Jackson led the ordinary life of an American teenager.
Who are Jackson Felt's parents?
Jackson never talked about his parents and did not mention their names. However, it is known that he has two younger brothers — Austin and Grayson.
Today, the guy continues to live with his family in Florida. In addition to his parents and brothers, a dog lives in his house.
TikTok career
Jackson Felt registered on Tiktok in 2019. He was making short lip-sync videos set to the tune of artists like Meghan Trainor, Will.I.Am, and Nicki Minaj, amongst others.
The talent, perseverance, and determination of the influencer brought him several million fans on TikTok. To communicate with them, Jackson created another account on TikTok, which already has been followed by 829k people.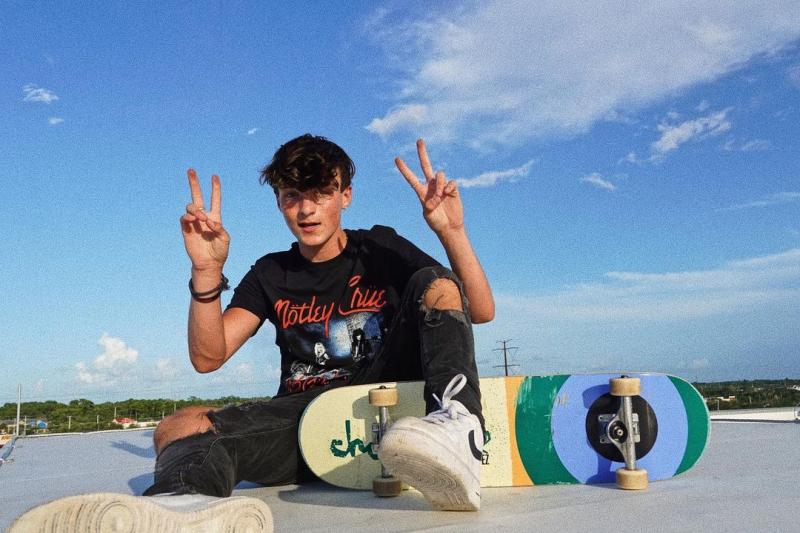 The young man collaborates with other TikTokers. He has already posted videos with Sam Hurley, Payton Moormeier, Lil Huddy, Cynthia Parker, Josh Richards, Hannah Rylee, and Audrey Wrather. In addition, the blogger promotes various branded products through social networks: smartphone cases, hoodies, and hats. Jackson is known to many as the star of TikTok. However, he also promotes his social networks on Instagram and YouTube. His first Instagram picture was posted on December 21, 2015. Now his account on Instagram has 987k followers (as of July 2022). His YouTube channel was created in November 2015. Although over the years Jackson has posted only 6 videos, his YouTube channel has 140k subscribers.
To figure out how to create high-quality content, the blogger attended the Vidcon 2019 event in May 2019.
Who's Jackson Felt's girlfriend?
Woohoo, ladies! A little birdie told me that our celebrity crush is single. He doesn't have a girlfriend. However, many fans believe that he is secretly dating TikToker Trinity Keller. The guy himself denies this information.
How much is Jackson Felt's net worth?
Jackson's primary income is from his TikTok account, collaborations with brands, and other social media. Approximately Jackson's net worth for 2022 is 1.2 million dollars.