Biography
Who is Cynthia Parker?
Cynthia Parker is a Canadian TikToker, dancer and aspiring model. She loves filming point-of-views, lip-sync and dance videos. Occasionally, she shares lifestyle vlogs and beauty tips. In addition to promoting brands as an influencer, Cynthia has a merch line. She has collaborated with EVRY jewels to create a limited edition collection. Cynthia has managed to gain huge following on her social media:
TikTok: 4.9 million followers;
Instagram: 1.2 million followers;
YouTube: 20.3 thousand followers.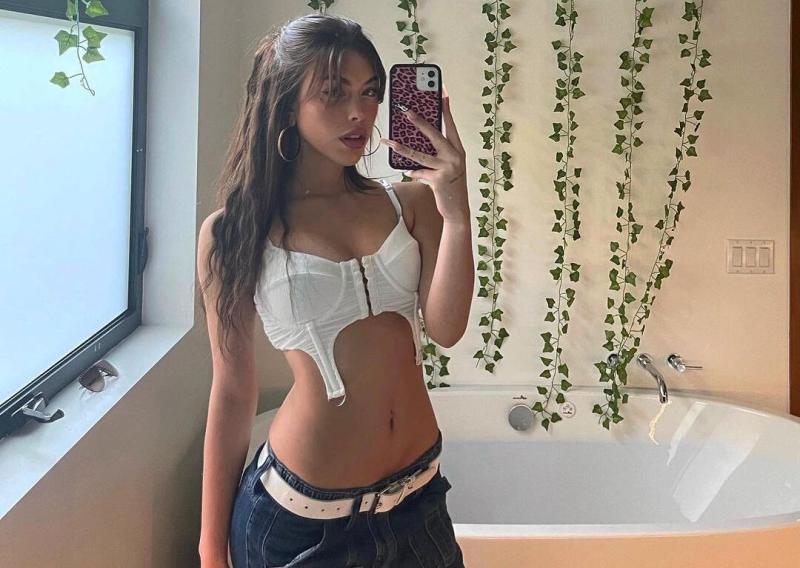 Cynthia is famous for her hazel eyes, sweet smile, outgoing personality, and being friendly with her fans who she often features in her videos.
Who are Cynthia Parker's parents?
Cynthia Parker's real name is Parker Woodman. Her birth date is September 27, 2004. She was raised in Toronto, Canada, by a single mother. Her mom's name is Tonya Parker, and Cynthia is the only child in the family. Cynthia's mom helped her start a career in social media by managing her accounts. She has always encouraged her daughter's interest in dancing and acting.
TikTok career
Cynthia Parker is a social media sweetheart. Her friendly attitude towards fans helped her become popular on TikTok. She joined the platform in 2019. Cynthia started with short comedy routines and POVs but gravitated towards lip-syncing and dance videos. She loves lip-syncing to songs by Ariana Grande.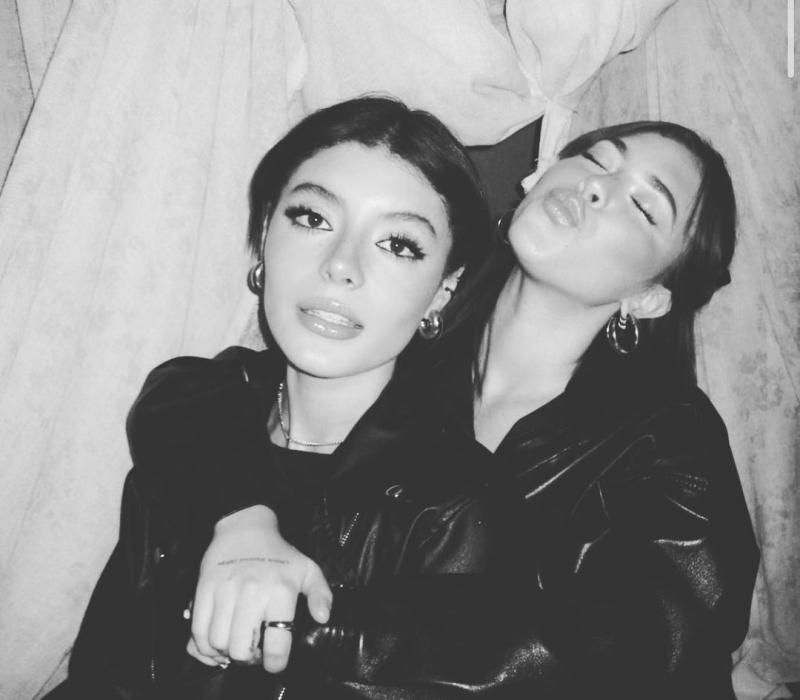 Together with Madi Monroe, Cynthia was one of the prominent members of the all-girl Not a Content House. Cynthia is friends with fellow social media stars Emma Chamberlain and Riley Hubatka. They have filmed dance videos together. Cynthia continues performing with former Not a Content House members including Sabrina Quesada and Lauren Kettering.
Who's Cynthia Parker's boyfriend?
Cynthia was in love with the Hype House co-founder Chase Hudson. The power couple broke up in 2019. Cynthia is now in a relationship with Chase's rival Quinton Griggs, a member of the Sway House managed by TalentX.
How much is Cynthia Parker's net worth?
Cynthia's net worth is approximately estimated to be close around $1 -3 million.