Biography
Who is Quinton Griggs?
He's a young social media influencer who's best known on TikTok. You might also know him as QGriggs. He was born on August 9, 2003, in North Carolina.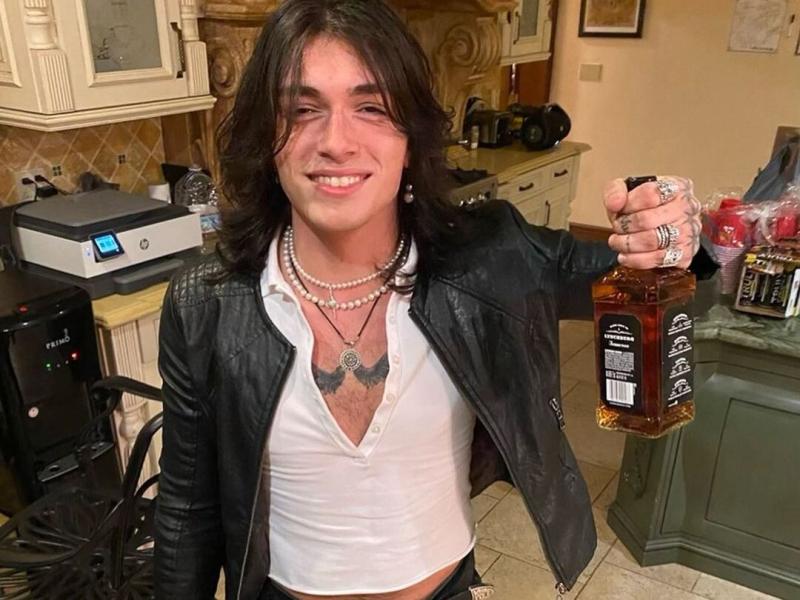 The signature trait of his style is hair. Quinton dyes his hair platinum blond and then black.
Who are Quinton Griggs's parents?
The star doesn't reveal any information about his childhood or parents.
TikTok career
This guy joined TikTok in 2019. He was not too happy at that point in his life. He didn't know what to do because the only thing he was good at was sports.
However, Griggs quickly became famous thanks to his dance and lip-sync content. The first post that enabled him to reach triple digits in likes was called Since Its National Girlfriends Day and featured the Ride It song by DJ Regard. Today, he has 6.5 million fans on TikTok.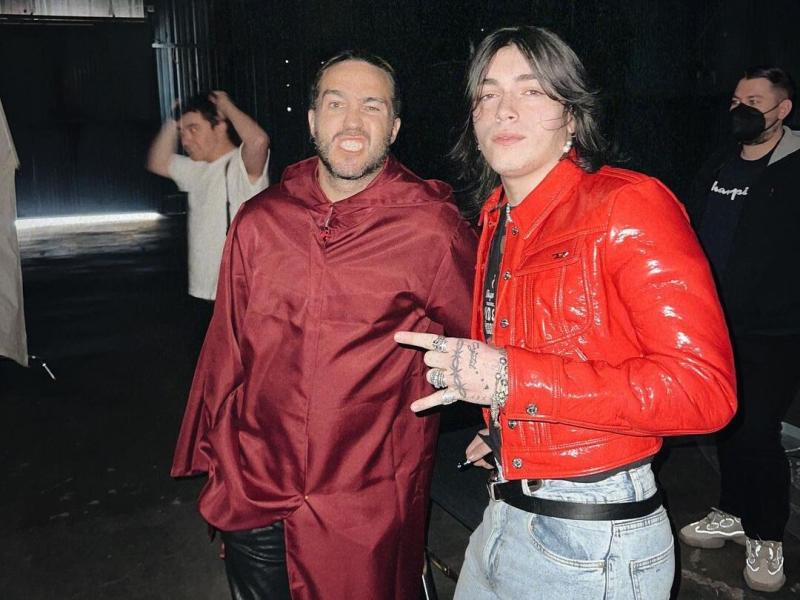 Quinton frequently creates content together with fellow influencers, such as Josh Richards, Bryce Hall and Kio Cyr. In 2020, he joined the Sway House creative collective, formed by the TalentX Entertainment agency. Soon, he left this team for the sake of the Sway Gaming House.
This influencer has 1.7 million followers on Instagram and nearly 170,000 subscribers on YouTube.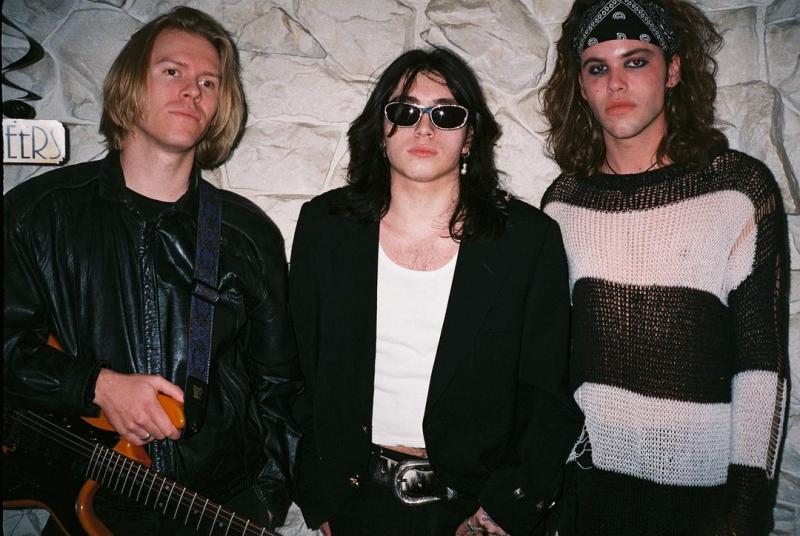 Does Quinton Griggs have a girlfriend?
From 2020 to 2021, he used to date Cynthia Parker, a fellow TikToker who also became famous due to her lip-sync videos. Fans said these two looked like siblings. After the couple broke up, Quinton seems to be single.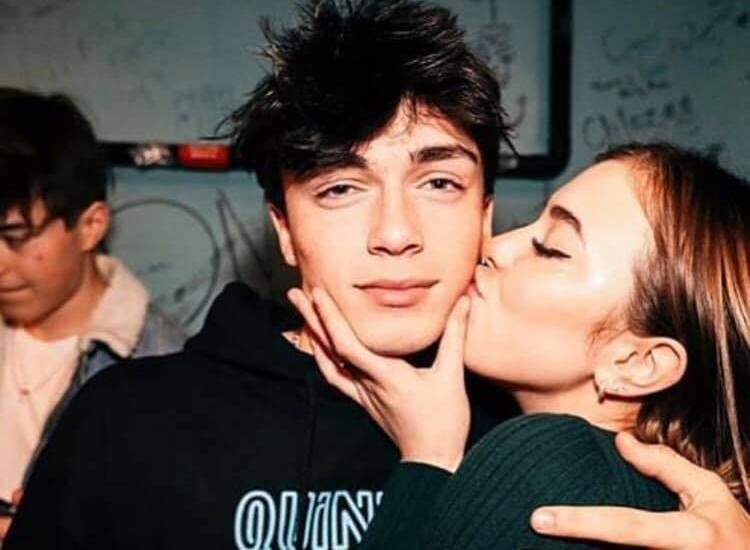 How much is Quinton Griggs's net worth?
In 2022, this guy's net worth is reported to be around $1 million. He makes a lot of money on brand endorsements and post sponsorships.