Biography
Who is Lauren Riihimaki?
She's a Canadian fashion expert and YouTuber. She was born on August 11, 1993, in St. Catharines, then moved to Toronto and currently lives in Los Angeles.
Who are Lauren Riihimaki's parents?
Her mom's name is Gail, she's Japanese. Her dad's name is Greg, he's of Ukrainian and Finnish descent.
YouTube career
Lauren joined YouTube in 2012 while in college. Today, her LaurDIY channel has 8.5 million subscribers. Plus, she has 4.5 million followers on Instagram, 2.2 million fans on TikTok and a LaurDIY blog. Lauren shares fashion advice with her audience.
In 2019, she took part in the first season of The Reality House show on YouTube.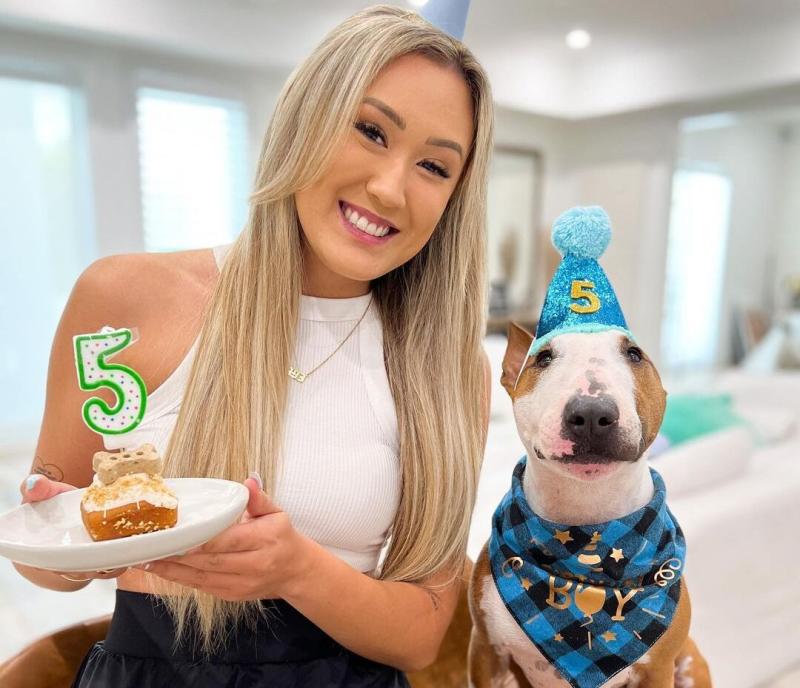 The star collaborated with Ben Brown on a video.
In 2017, Lauren debuted in a movie. It was Boo 2! A Madea Halloween by Tyler Perry.
Together with Jeremy Lewis, she hosted the Wild 'Til 9 podcast.
Who's Lauren Riihimaki's boyfriend?
When Lauren was in high school, she used to date a boy named Joey. Their affair didn't last long but they're still friends.
You might have seen another boyfriend of hers, Baz, in her challenge videos.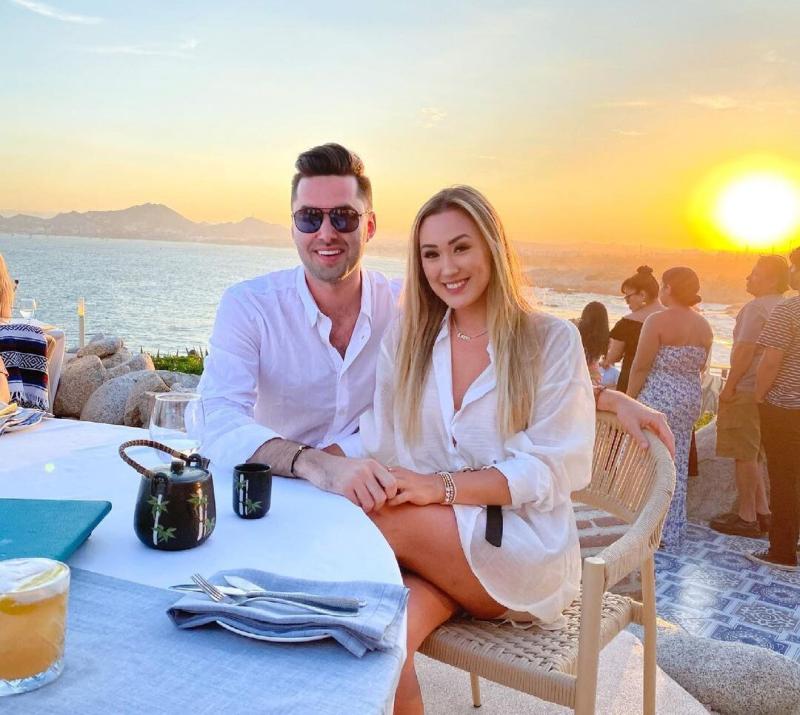 In 2015, Lauren began a romantic relationship with Alex Burriss, better known as Alex Wassabi. He's a professional boxer and YouTuber. The couple was together for three years.
In 2019, the star got a new boyfriend, Jeremy Lewis. He's an entrepreneur and digital marketing consultant.
How much is Lauren Riihimaki's net worth?
According to our sources, this lady's net worth seems to be around $2 - 3 million in 2022.