Biography
Who is Rachel Levin?
Rachel Claire Levin who was born on February 24, 1995 is an American social media phenomenon, influencer and beauty guru. She is best known for her Rclbeauty101 YouTube channel with 14.5 million subscribers. The star is also an aspiring singer famous for her single "Myself".
Who are Rachel Levin's parents?
The YouTuber hails from Philadelphia, Pennsylvania. Her mother, Debra, is a lawyer. Rachel's father's name is not available, but we know that he is working in the healthcare field. She has a sister named Daniella and two brothers. Rachel has featured her mother and sister in her YouTube videos.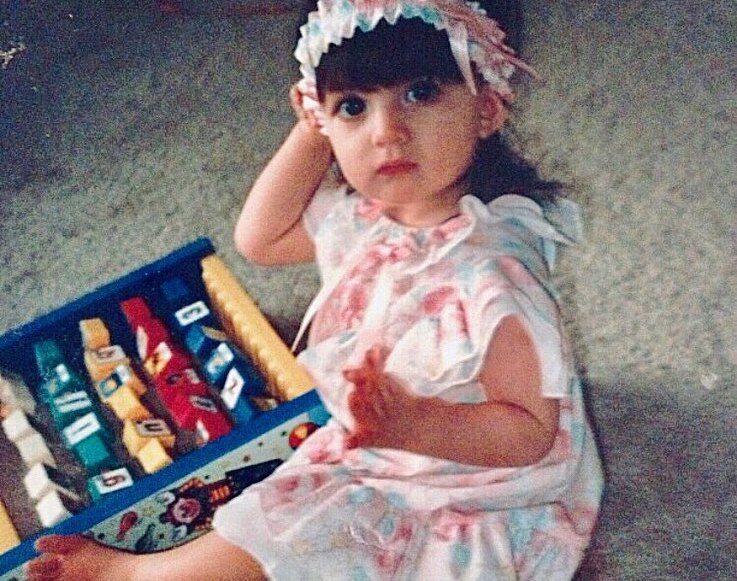 YouTube career
Rachel wasn't a very popular girl when she attended high school, so she spent a lot of her time alone and became obsessed with beauty-related YouTube videos. She practiced every day in front of a mirror and was pleasantly surprised to find out that makeup could drastically change a person's look. That realization led her to the idea of creating her own videos. Rachel launched her YouTube channel when she was fifteen years old. In her first tutorial, she taught her followers how to conceal dark circles. Eventually, the star also started to upload comedy and lifestyle content. Rachel has collaborated with fellow beauty world sensation Siena Mirabella (better known as BeautyBySiena). As of July 2022, she has amassed almost 4 billion views. Rachel is also very popular on Instagram. She is available on Twitter, Facebook and TikTok as well. The star calls her fans "Levinators". In addition to her career as an influencer, Rachel is also an entrepreneur who launched her makeup brand in 2020.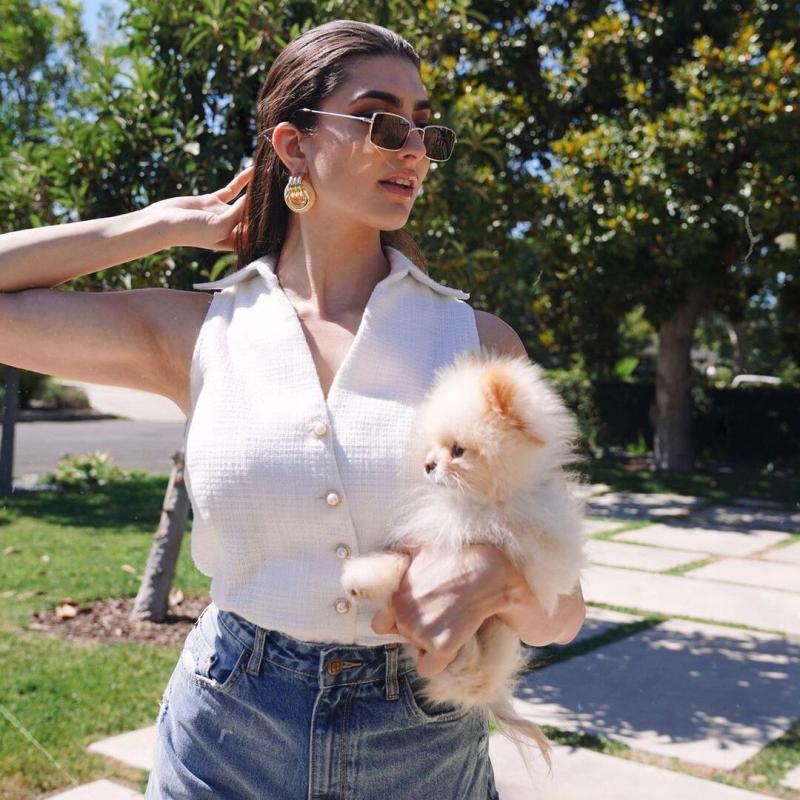 Who's Rachel Levin's boyfriend?
The beauty guru is currently single. In February 2017, she started dating fellow YouTuber Tyler Regan. The couple broke up somewhere in 2019.
How much is Rachel Levin's net worth?
Rachel Levin's net worth is approximately estimated at about 8 - 13 million dollars in 2022.