Biography
Who is Samantha Fekete?
Samantha Fekete is an American actress and influencer. She was born on July 11, 1999 in London, England.
Who are Samantha Fekete's parents?
Samantha was born in England, but her family relocated to Nashville, Tennessee, when she was a child, where she grew up with four biological siblings and four adopted siblings. Samantha's parents' names and identities are unknown; all that is known is that they are of Hungarian descent.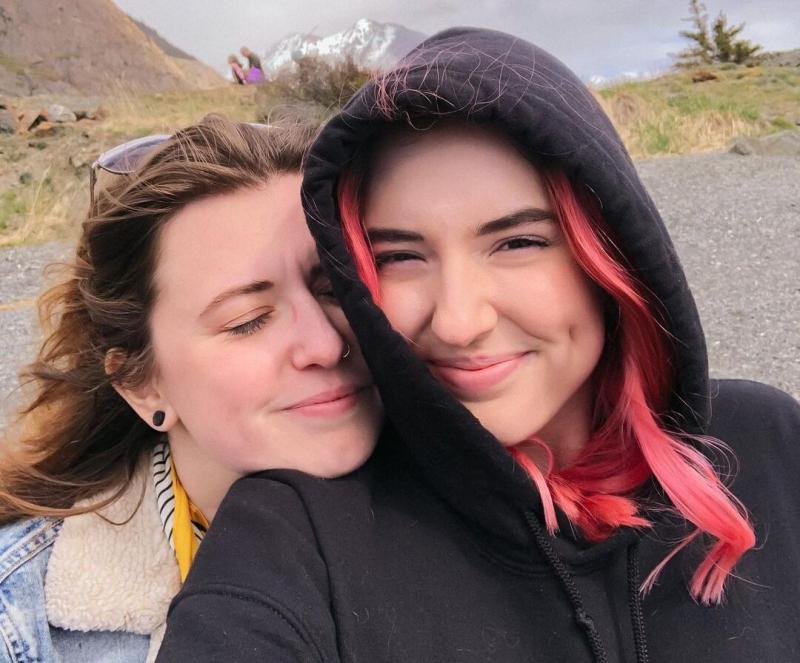 Movie career
Samantha's rise to fame started in 2012, when she launched her YouTube channel, which quickly grew to tens of thousands of subscribers. She became even more popular on YouTube after joining the Battle Universal channel. She, on the other hand, has always desired more; she has aspired to be an actress since childhood. She began performing in children's theaters at the age of ten. She began her real acting career, however, after relocating to Los Angeles and landing a role in the comedy series "Roommates," in which she co-starred with Cooper Green and JT Neal.
Who is Samantha Fekete's boyfriend?
She started dating actor Ryan McCartan in 2017. Samantha tries to keep her professional and romantic lives separate, so little is known about her relationship with Ryan. However, on the fifth anniversary of her relationship with Ryan, Samantha shared a photo with him and told fans that they started dating on Friday the thirteenth.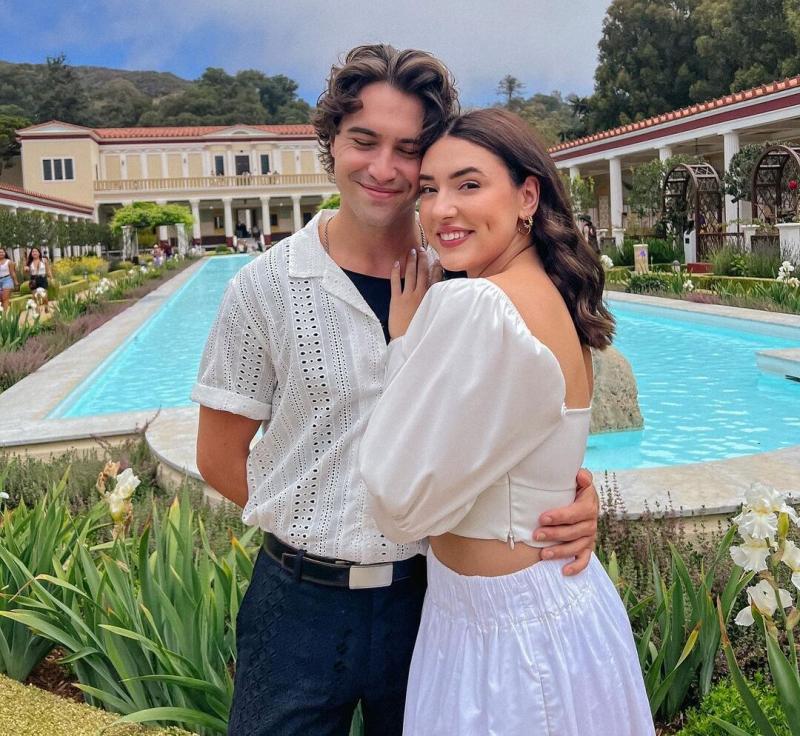 How much is Samantha Fekete's net worth?
The celebrity's net worth is estimated to be around $0.5 - $1 million as of 2022, which she earned through her acting career and social networks.