Biography
June Lockhart is an actress of 1950s. She also did some on-stage performances. She got nominated twice for Emmy award. June is a "Tony award" winner. She is politically active and was involved in various campaigns. She got married twice, and her last marriage ended in the year 1970. She had two kids (two daughters) with her first husband.
Movie career
She started her career when she was eight as "Mimsey" in opera. She made her movie debut as "Phyllis Allenby" in "A Christmas Carol" in the year 1938. Other remarkable works of June Lockhart include Aladdin and the Wonderful lamp, Bury me dead, Troll, etc. She attained the Tony award for her act in the Broadway play "For love or money".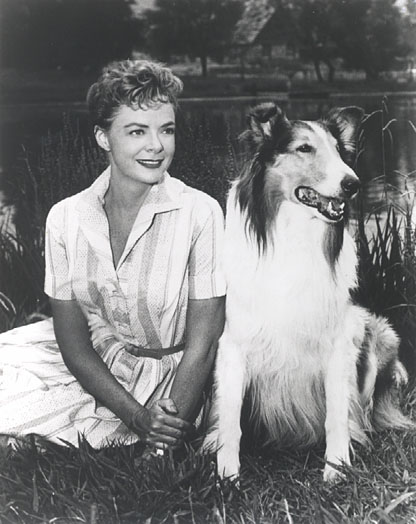 Lockhart made her first television appearance in "The ford theatre hour" in 1949. He acted in CBS's Appointment with Adventure in the year 1955. She played guest-role in television such as Wagon Train and Cimarron City, Have Gun – Will Travel, Gunsmoke, and Rawhide on CBS. She is best familiar for her role as a mother-Ruth Martin, the wife of Paul Martin, and the mother of Timmy in CBS series.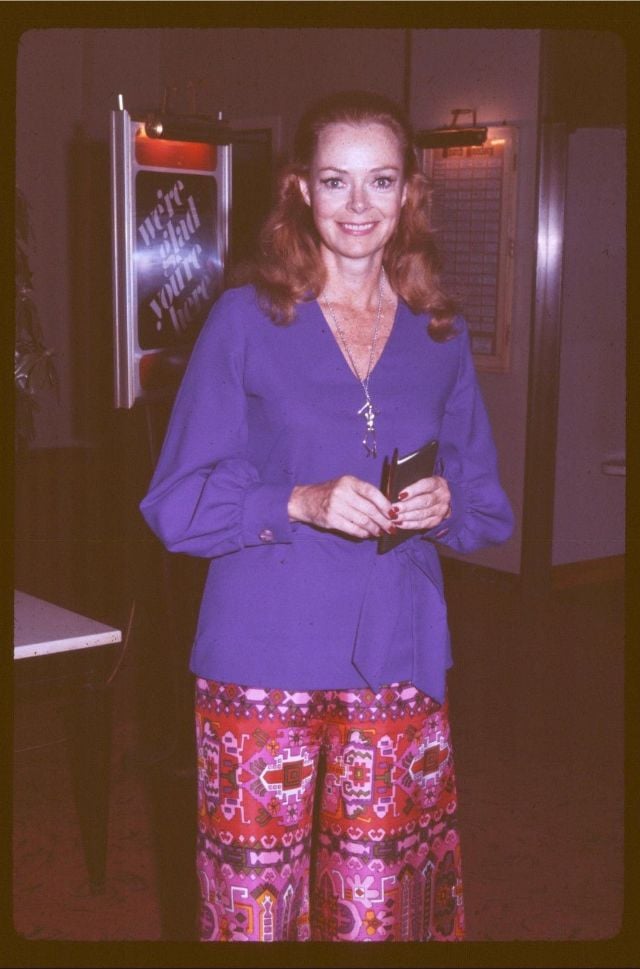 Personal life
June Lockhart, the child of Gene Lockhart and Kathleen Arthur Lockhart was first married to John F. Maloney with whom she had two daughters. However, the couple split up in 1959. She later got married to architect John Lindsay, but the marriage only lasted until October 1970. She did get married then. June Lockhart's daughters Anne Lockhart and Elizabeth Lockhart are both actresses and have starred in movies alongside their mother in the movie.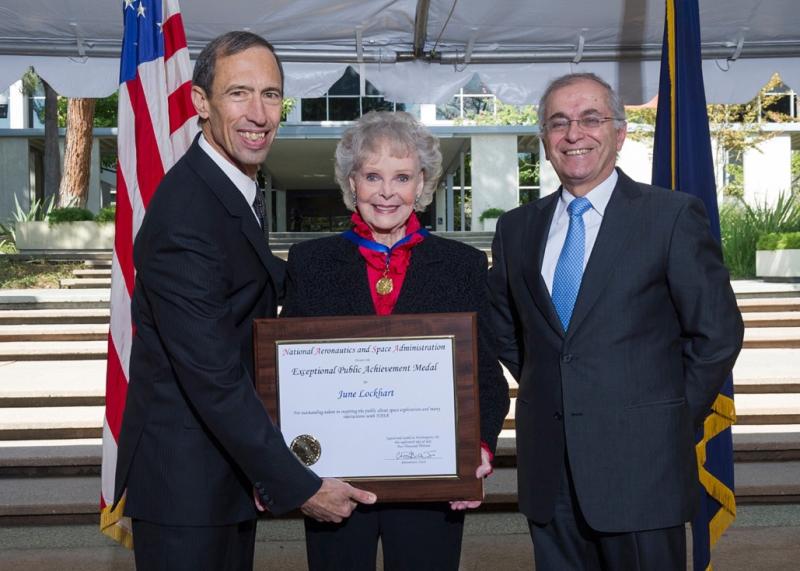 Net worth
June Lockhart's net worth in 2019 is estimated to be $10 million.