Biography
Who is Cash Nasty?
Cash Nasty is an American content creator and YouTube star from Vidalia, Louisiana. He was born on December 4, 1990. He is American by nationality and African American by ethnicity. His religion is Christianity.
Who are Cash Nasty's parents?
Cash Nasty was born to an ordinary American family in Louisiana. His mom is Cynthia Ann Clay, and his dad is Cassius Lavern Clay. Cash Nasty also has two younger siblings: sister Desteni and brother Jamarcus. Cash Nasty spent his entire life in his hometown, Vidalia. His dad is a businessman. Any additional information about his childhood or parents is unknown because Cash Nasty keeps it private.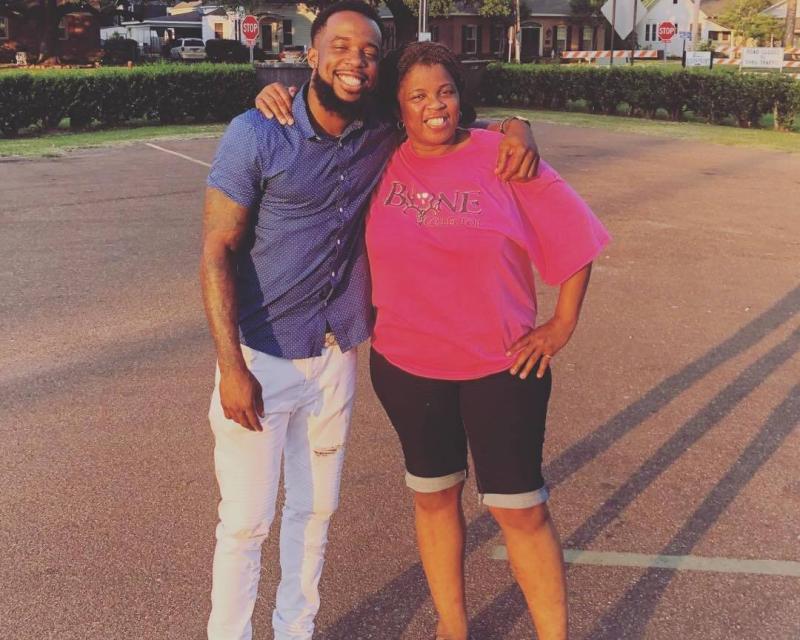 YouTube career
Cash Nasty is a popular personality on YouTube and Twitch. When he completed his education, he created a YouTube channel and a gaming Twitch account named CashNastyGaming. On YouTube, he posts lifestyle videos and original content. Cash Nasty quickly became famous, and as of July 2022, he has over 4 million subscribers on YouTube.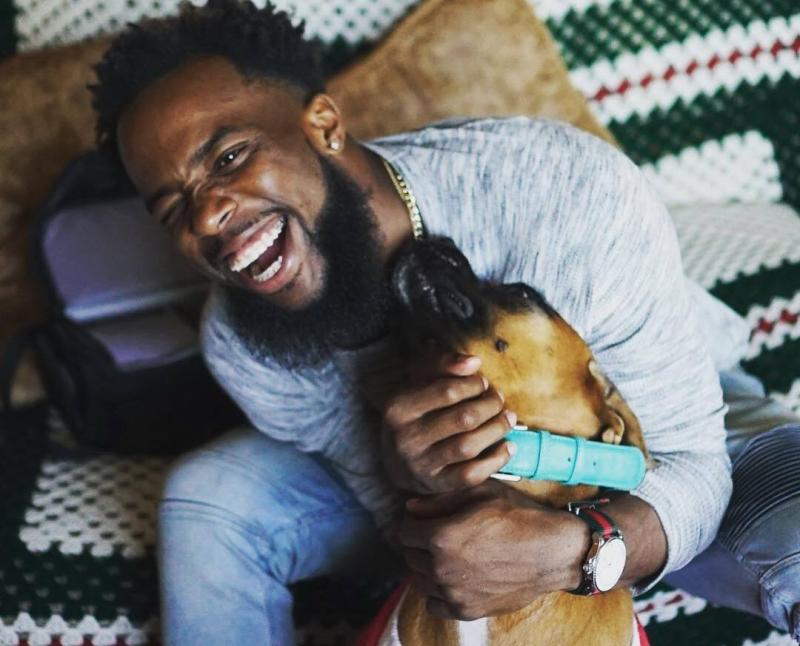 Is Cash Nasty in a relationship?
As of July 2022, Cash Nasty is not single. Since 2014, he has been dating AshONasty (Ash). They have been together since high school. Information about his past relationships is unknown.
How much is Cash Nasty's net worth?
According to different sources, his net worth may be around $2-4 million in 2022. He makes money on his social media accounts, where he sells advertisements.